ESPC and our network of first-class solicitor estate agents have been helping people move home for over 50 years. For the last five years, independent research has verified that ESPC is the first place that home buyers visit when looking for a new home.
During those 50 years, our solicitor estate agents have sold thousands of beautiful and luxurious homes across Edinburgh, the Lothians, Fife, Dumfries and Galloway and the Borders.
We understand that when buying or selling a high-end property you want to work with trusted, knowledgeable professionals, and our network of solicitor estate agents across Scotland helps you do this.
VIEW HIGH END HOMES CURRENTLY FOR SALE WITH ESPC
High-value property market statistics
Premium market sales volume was up 36.3% in 2020. If you are selling a property valued above £500,000 this is a great time to list your home with ESPC.
Properties that sold for more than £500,000 took a median time of just 17 days to go under offer in 2021. The majority of these homes exceeded their Home Report valuation, with an average 109% of valuation being achieved by ESPC solicitor estate agents. 44% of properties in this price bracket went to a closing date in 2021.
Collectively last year, ESPC solicitor estate agents sold more than £3 billion worth of property in Edinburgh, the Lothians and Fif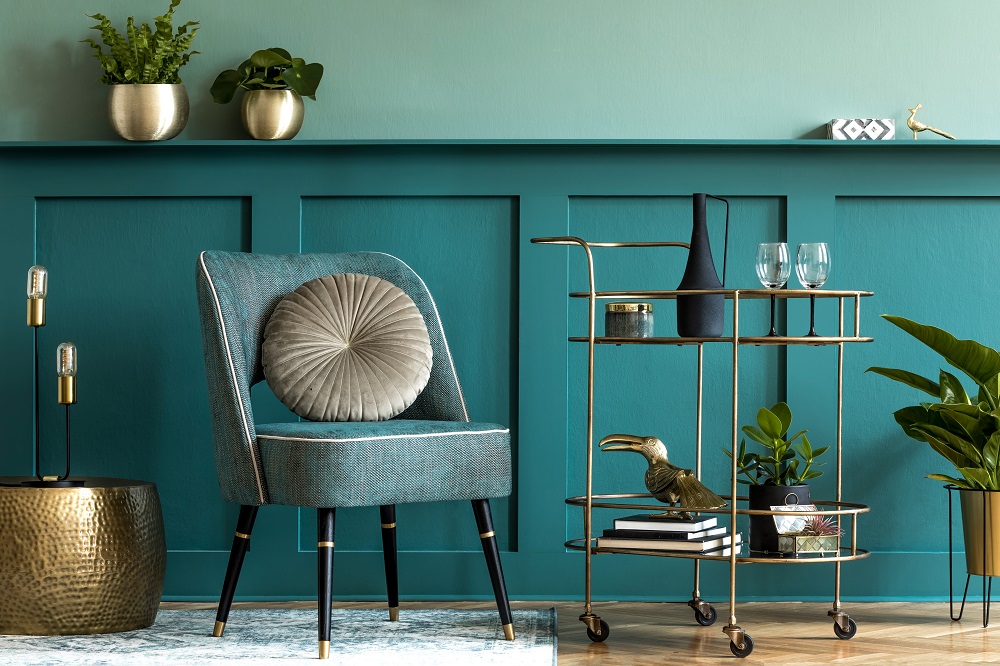 High-end property market trends
Not only is there a strong demand for luxury homes across all of our regions, but ESPC solicitor estate agents are strongly placed to help you sell your home quickly and at the best possible price.
Get in touch with an ESPC solicitor estate agent today to get your home valued.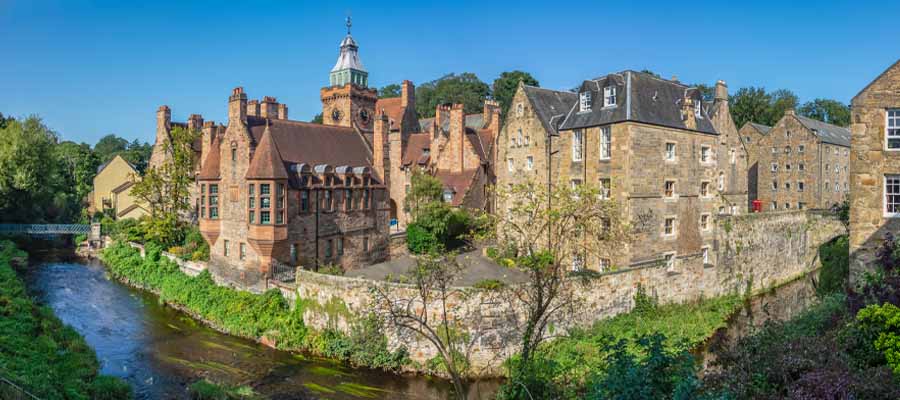 Areas with a big selection of high end homes
Edinburgh is an especially popular with house hunters looking for high-end homes. The EH3, EH4, EH9 and EH10 postcodes are particularly popular and pull in areas such as Cammo, Dean Village, Morningside, Marchmont, New Town, Stockbridge, Merchiston, Newington, Fairmilehead and the West End. 
VIEW HIGH END HOMES FOR SALE IN EDINBURGH
Selling your home with an ESPC solicitor estate agent
ESPC has more than 50 years' experience in promoting homes for sale across multiple areas of Scotland and our trusted, knowledgeable network of solicitor estate agents offer unparalleled expertise and experience across every aspect of your sale. From handling valuations, promotions, and offers to the complete conveyancing process, only an ESPC solicitor estate agent can provide you with this personalised level of service throughout the entire process. Duty bound by the Law Society to do the very best for their clients, every ESPC solicitor estate agent strives to achieve the best outcome for your property sale, with client care their top priority.
With ESPC your home will get:
Promoted on espc.com which attracts over 2.2 million visitors a month.
An average of 100,000 users from overseas visiting espc.com per month, gains you access to a local and international buyers' market.
Emailed to our database of home hunters that gets over 1,300 new signups each month. 7 million property alert emails were sent in 2021. 

You can also opt to be included in our monthly

magazine, or upgrade your listing with our

Featured or Premium packages.
Get in touch with an ESPC solicitor estate agent today to get your home valued.
*Data included is across Edinburgh, the Lothians and Fife and the Borders from 29th June 2021 to 28th June 2022.