Comedian Shazia Mirza, whose fringe show A Work in Progress is at the Stand Comedy club, answers our questions on home and travel.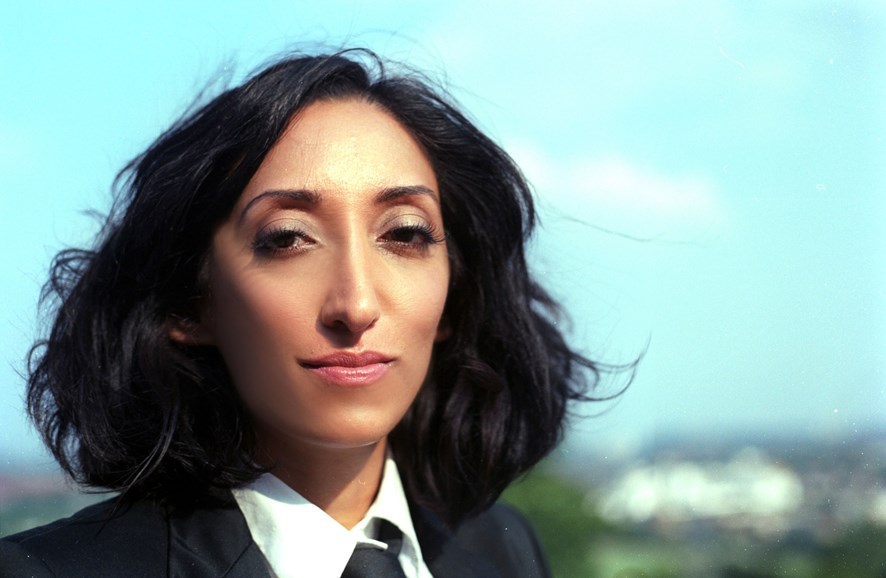 What's your earliest memory of a house?
It's the house I grew up in Birmingham, it was a small three bedroom terraced house and there was seven of us in there. It had a toilet outside, which we were sent to use if we'd been naughty.
Where would be your dream place to live?
Malibu, California. High up on a mountain but overlooking the sea, so I can hear the sea all the time.
Do you have a favourite building in Scotland?
Holyrood Abbey. It's unusual but beautiful.
A favourite place you visited on holiday, such as a hotel or villa?
Last week I stayed in a really old hotel that was like staying in someone's house. It was a two star hotel in St.Jean Cap Ferrat, South of France called Hotel L'Oursin. It was like going back in time, in a very homely way.
How would you describe your home?
Peaceful.
What's your favourite home smell?
Washing up liquid and bleach. When I smell them, I know my place is clean and everything is going to be OK.
What do you miss about home if you are away for a while?
My bed. There is nothing like your own bed.
Do you have a favourite room in the house?
The living room. I can shut the door and no one can get me there. Its peaceful quiet and I can walk around naked.
How are your DIY skills?
I can put a screw in the wall. Anything else…well my dad is still alive.
When was the last time you worked on your garden?
I work in the garden all the time. I find it therapeutic and think of great ideas when I'm pulling weeds out of the ground.
Dinner at the table or in front of the TV?
In front of the TV - curry tastes so much better when Crimewatch is on.
What's your favourite thing to cook for the home?
A fish casserole in the slow cooker. I can put anything in it and it still tastes good.
Shazia Mirza is at the Stand Comedy Club  until 30th August.