Everything you need to know about investing in student lets
Topics
With over 2.4 million students at UK universities, now could be a good time to get involved in the booming student let market. Student lets usually offer good rental yields and can be a solid financial investment in the long term for buy-to-let investors.
So, what do you need to know to make sure your student let property passes the test? Nicky Lloyd, Head of ESPC Lettings, shares an expert insight into the buy-to-let market for student lets, with everything you need to know to ensure your student let is a success.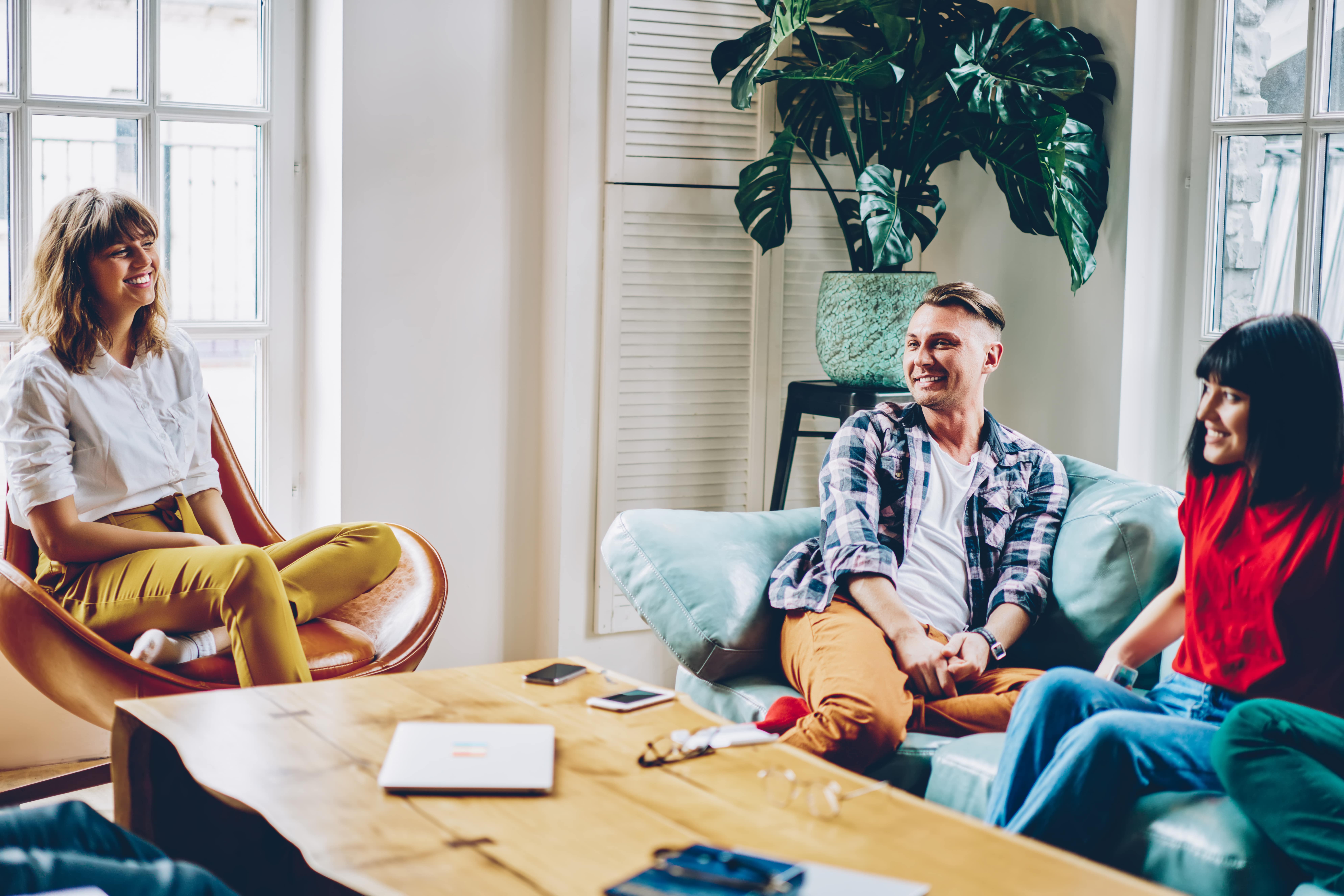 Choose the right location
Opting for a student buy-to-let property close to a university will boost the chances of your student let being a strong long-term investment, especially with some of the UK's most renowned universities being in the East of Scotland, such as Edinburgh University and St Andrews University. Your student buy-to-let property should ideally be somewhere within thirty minutes' walk of campus, with plenty of student-friendly amenities nearby.
Pick the right model
Some landlords opt for the HMO (House of Multiple Occupancy) model for their student lets, where students share a property. An HMO licence is required where three or more unrelated people (normally students) are sharing a property. HMO properties may require remodelling to add extra facilities and the local council will need to grant an HMO licence.
If you choose not to purchase an HMO property for your student buy-to-let, there are plenty of students looking for a one- or two-bedroom property where this type of licensing is not required.
Remember the essentials
Fully furnished properties are preferable for student buy-to-let properties, as most students won't have their own furniture. You should include beds, desks and chairs, sofas, wardrobes, drawers, and appliances in your student let. Investing in extras such as mattress protectors, sofa covers, and laminate flooring will all help to preserve the condition of your student let.
Invest in property management
If you're concerned about managing multiple tenants in your student let, ESPC Lettings can step in. The ESPC Lettings team can offer advice, and look after everything for your student buy-to-let property, from finding tenants with guarantors, to managing rent collection, repairs, maintenance, and inventories.

Search all properties for sale
Rental yield calculator
Use our handy rental yield calculator to work out what yield you could get on a student buy-to-let property. 
ESPC Lettings
ESPC Lettings is a letting agent based in Edinburgh. If you're interested in entering the buy-to-let market, the team can offer expert advice on your buy-to-let properties and portfolio and also provide a fully managed letting service for landlords. Get in touch with the team on landlord@espc.com or 0131 253 2847 to find out more. 
You may also be interested in...