Should I manage my own rental property?
Topics
Nicky Lloyd, Head of ESPC Lettings, offers some advice about whether to manage your own rental property or ask a letting agent to do it for you.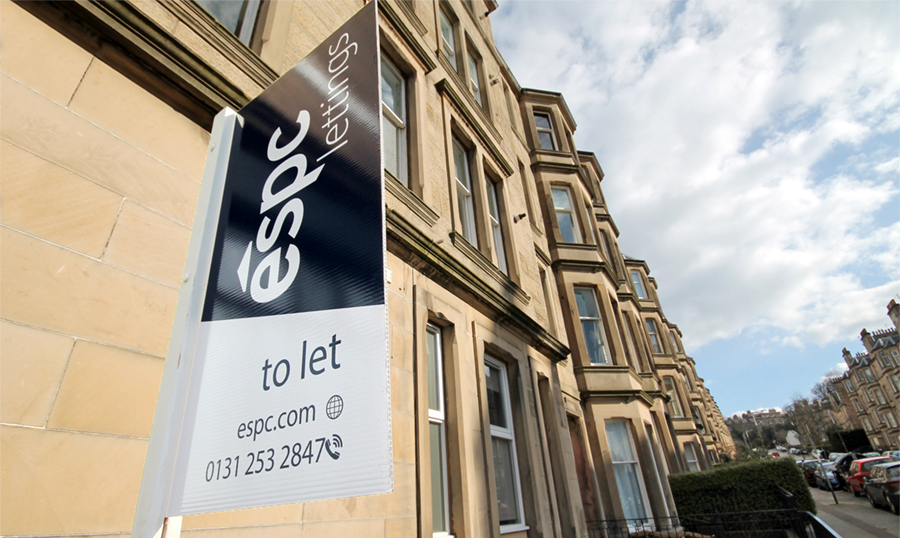 When deciding how to manage your rental property, many factors need to be considered. The cost of a full management service may seem significant, but it should bring you peace of mind that your tenants and property are being properly taken care of.
The impact of Coronavirus on the private rented sector
The COVID-19 pandemic has also resulted in changing guidance and legislation around renting a property, with stricter rules on viewings, landlord visits, end of tenancy cleaning and inspections. If you are planning to manage your own property, you will need to ensure you stay up-to-date with the latest guidance. If you are using a letting agent, you should ensure you use an agent you trust to be compliant with new regulations.
A full management service from a letting agent
Letting agents will typically offer two levels of service: full management or let only. The full management service is an attractive option for many landlords, especially if they don't live near the property they are renting out. It is a comprehensive service and will take much responsibility off your hands.
With a full management service, the agent will photograph and market the property, handle enquiries and conduct viewings, screen potential tenants and carry out referencing and provide a Private Residential Tenancy agreement. They will also take the rental payment and handle deposit protection, carry out inventory checks and handover, issue the relevant certificates, carry out safety checks and manage communications with the tenants throughout the tenancy.
Managing your own rental property
If you choose to manage your property yourself, you will need to take care of many of the above tasks. All self-managing landlords should treat being a landlord as running a business; otherwise you are putting yourself at risk of serious issues further down the line if they need to evict tenants, challenge an inventory document or rely on documentation that has not been properly completed.
You will have to commit time and effort to make sure you know your rights and responsibilities. Managing your own rental property is not necessarily complex, but it will take up a fair amount of your time.
ESPC Lettings
ESPC Lettings offers property marketing, let only and full property management services to Edinburgh landlords. Contact the team on landlord@espc.com or 0131 253 2847 to find out how they can help with your rental properties.
ESPC magazine
This article appeared in the October 2020 issue of the ESPC magazine. Find out more about the ESPC magazine and read the latest issue online. 
You may also be interested in...
Scottish Letting Agent Register
ESPC (UK) Ltd - LARN1904080
ESPC Lettings are accredited with Landlord Accreditation Scotland.