Edinburgh letting agents and buy-to-let property specialists, from the No. 1 for property in Edinburgh, the Lothians and Fife. All you need is ESPC!
Buy to Let Advice |  Landlord Advice | Tenant Advice| Meet ESPC Lettings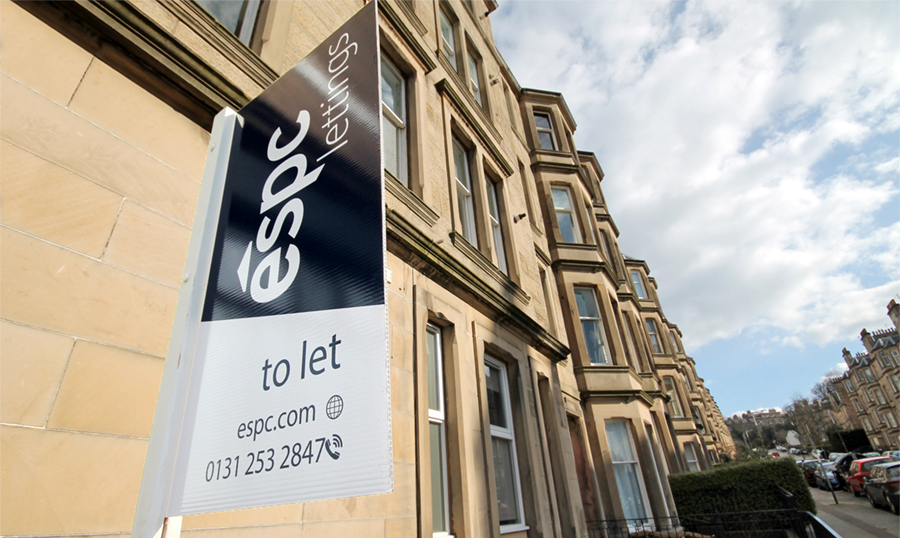 Whether you already are a landlord or are thinking about taking your first steps into the buy-to-let property market, ESPC Lettings can help. Our fully managed letting service can help landlords in Edinburgh maximise their property investment, expand their current property portfolio, offer exceptional property management and essential information for landlords. Our tenants can take advantage of our market-leading position and carefully managed properties.
We love to chat!
For a free marketing and management proposal meeting contact us today!
Call us on 0131 253 2847 or email landlord@espc.com
Make sure to sign up to receive our regular newsletters and find out the latest news and events from ESPC Lettings first!
ESPC Lettings are accredited with Landlord Accreditation Scotland.