How to find good tenants
Topics
Finding a good tenant for your rental property in Edinburgh can sometimes be difficult. Your tenant is being entrusted with your most significant asset, so you need to be confident that they will look after your property as if it's their own. It's also important to have a trustworthy tenant so you know that they will let you know if something goes wrong with your property and pay their rent on time every month.
Nicky Lloyd, Head of ESPC Lettings, provides her top five tips to help you find the perfect tenant.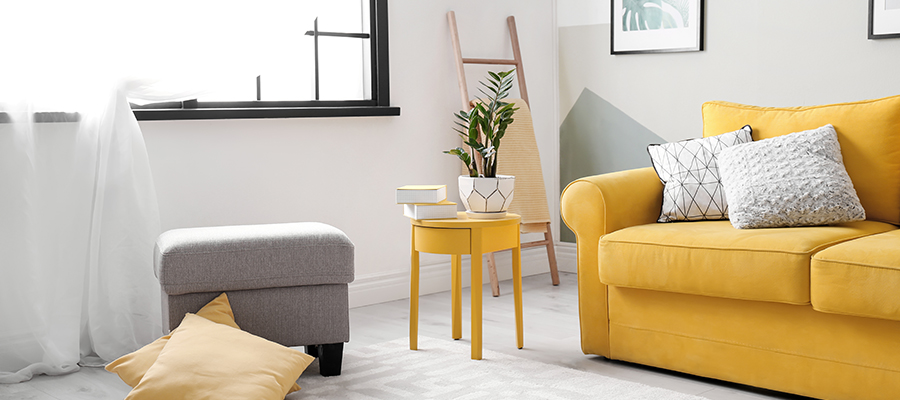 1. Provide a good quality home
One of the main issues tenants face is the lack of good quality rental homes available. Tenants are now tending to rent for longer in Edinburgh than they ever have previously and are being more selective when choosing a rental property.
Well maintained properties that have recently been refurbished, redecorated or have upgraded bathrooms or kitchens will attract more interest from prospective tenants, giving you a larger pool of applicants to choose from. Providing good quality, matching furniture in furnished properties also helps.
2. Charge fair rent
In addition to providing a quality property, it's important to set your rent at a fair market price in order to maximise the interest and number of applications you receive. It's worthwhile remembering that the best tenants, who are going to look after your property, are not necessarily the ones who are willing to pay the highest rent.  
3. Advertise smartly
To find the best tenant, it's beneficial to have as many good applicants as possible to choose from. Most tenants will start by searching for rental properties online, on such websites as ESPC or Citylets. Therefore, it's essential you advertise your property on these property websites which will ensure it is seen by as many potential good tenants as possible.  
4. Offer virtual property viewings
Current guidance from the Scottish Government advises that tenants should view a property virtually initially and only progress to a physical viewing if they have a keen interest in renting it, due to the ongoing Coronavirus pandemic. You should therefore try to offer virtual viewings for your rental property if possible.
5. Check references for your tenants
Checking any prospective tenants' references provides invaluable information when selecting a tenant. You should ensure the following checks are carried out;
Credit rating
Adverse credit check
Affordability check
Current landlord reference
Employment reference
ESPC Lettings
ESPC Lettings is an Edinburgh letting agent. We can help with marketing your rental property and finding the right tenants. Contact the team on 0131 253 2847 or landlord@espc.com.
You may also be interested in...