ESPC Mortgages: Independent mortgage advice
Topics
Buying a home is an exciting time, but can also be a nerve-racking experience as there is so much to consider. It's best to start with your mortgage, and here at ESPC Mortgages, our expert advisers help to make the process as simple as possible. We offer local mortgage advice across Edinburgh, the Lothians, Fife, the Borders, central and west of Scotland and also Dumfries and Galloway. 
Get in touch with AN ESPC mortgages adviser today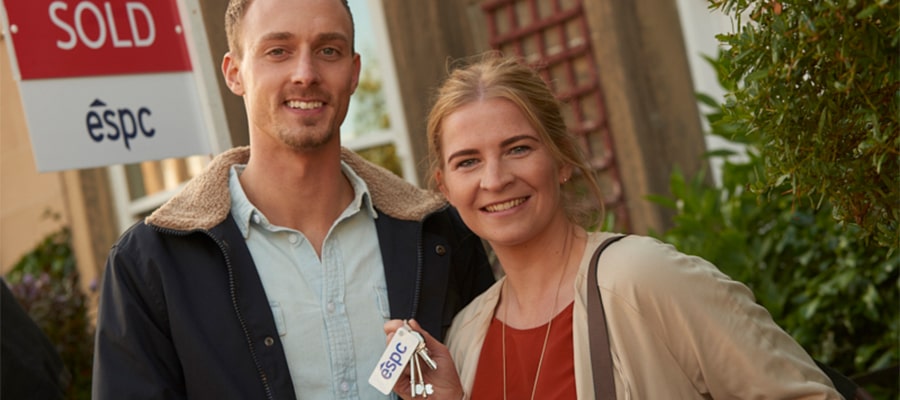 Below are some useful tools that will help you answer key questions on your mortgage application journey.
How much will I be able to borrow?
Check out our useful mortgage calculator to find out how much you could borrow.                        Calculate how much you can borrow
How do I apply for a mortgage?
Here at ESPC Mortgages we have a friendly team of independent mortgage advisers who work tirelessly to secure the best mortgages deals for their clients. They'll be able to guide you and take you through the whole mortgage search journey.
Speak with a friendly ESPC Mortgages team and find out how to get a mortgage that's right for you. Simply give us a call on 0131 253 2920, drop us an email at fsenquiries@espc.com or visit us at the Property Information Centre at 107 George Street, Edinburgh, EH2 3ES.
Read our useful guide on how to buy a home in Scotland.
Search properties for sale on espc.com
Find homes for sale first with Exclusive to ESPC.