Free property valuation
Topics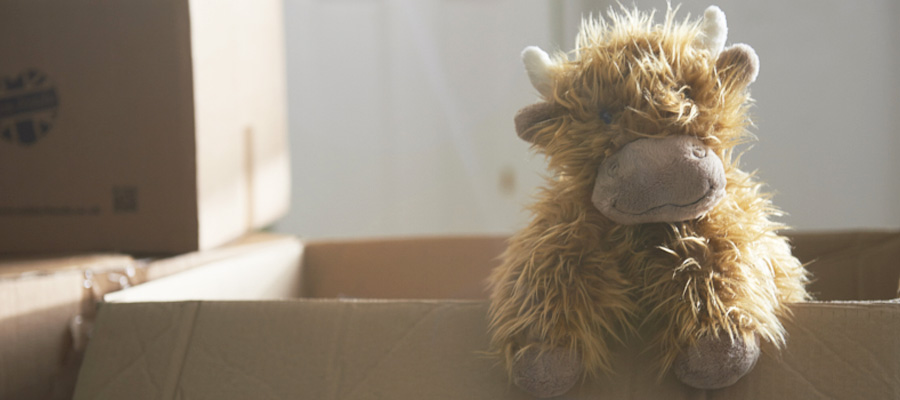 If you are thinking of selling your house or flat, the first step is to find out how much it is worth.  Our agents can help. They offer free property valuations to get you started on your home selling journey. 
Simply fill in our free online valuation form and choose which of our agents you would like to visit your home. You can pick from a list of our top performing agents who achieve the highest selling prices above Home Report valuation, offer the quickest selling times, have sold the most properties in your area or have an office close to you.
Our agents will use their local market knowledge to work out an accurate, free of charge and no obligation valuation of your home and provide you with the specifics you need to get moving.
Sell your house or flat with an ESPC agent
Why choose an ESPC agent? Quite simply, you'll get more. Our agents are there for you every step of the way and our recent market research proved that our agents have achieved a higher selling price above Home Report valuation than non-ESPC agents. So use our online calculator today to find out how much more you could get!