Why 1971 was a vintage year for ESPC
Topics
Did you know that it's ESPC's 50th anniversary this year?
Formed in 1971, ESPC is proud to have helped thousands of customers in Edinburgh, the Lothians, Fife and the Borders find their dream homes over the last fifty years, and we're still helping thousands today find that special place to call home.
Those dream homes might have changed in terms of design throughout the last five decades, but one thing's for sure – the 70s have never been so fashionable!
To celebrate ESPC'S 50th anniversary, we're taking a trip down memory lane, to bring you the 1970s design trends that are firmly back on the style map for 2021 and show you what a dream home might have looked like when ESPC launched fifty years ago.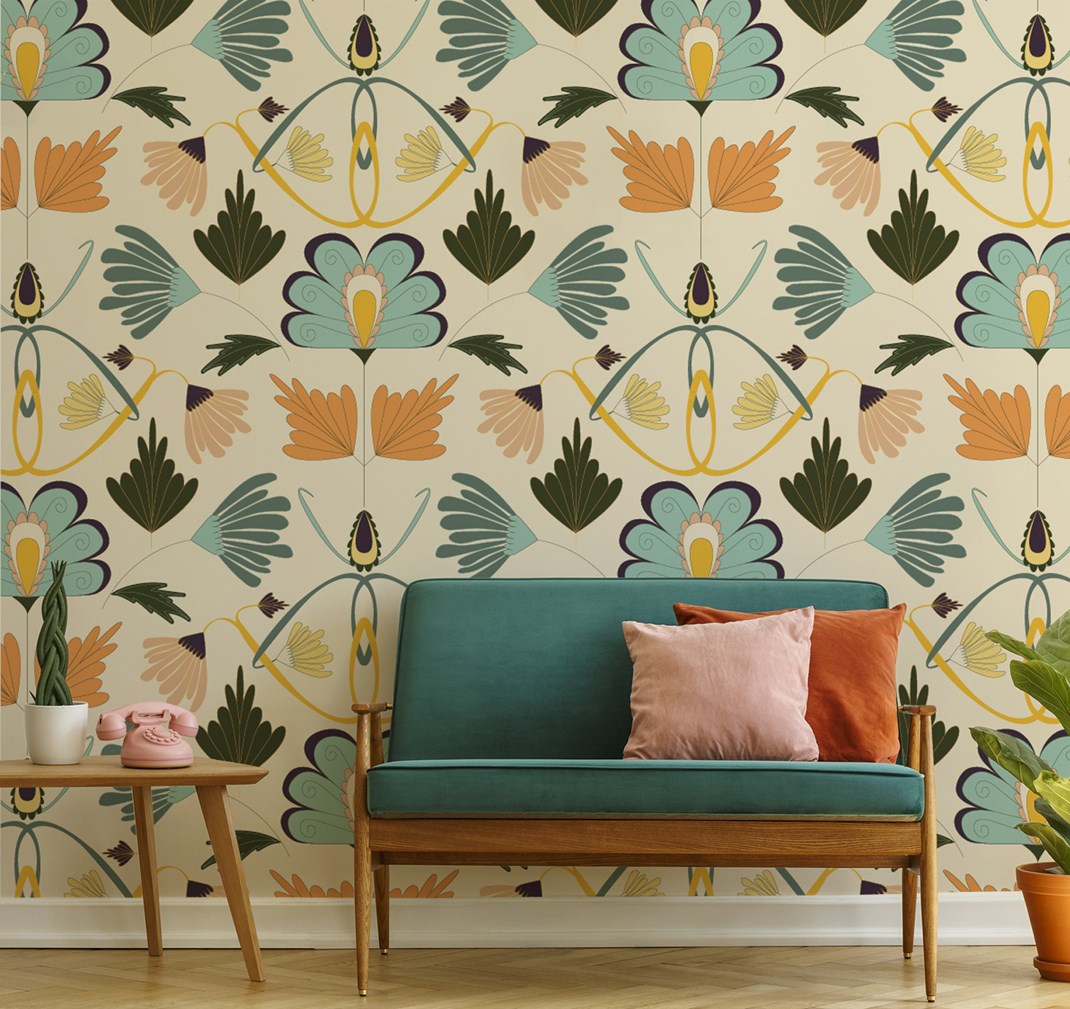 Wacky wallpaper
Quirky, colourful, patterned and printed – wallpaper in all its forms was hugely on-trend in the 70s, and it's returning to the fore in 2021. Many brands are on board the bandwagon, so you can choose from a plethora of statement shapes, textures, colours, and prints to suit your taste.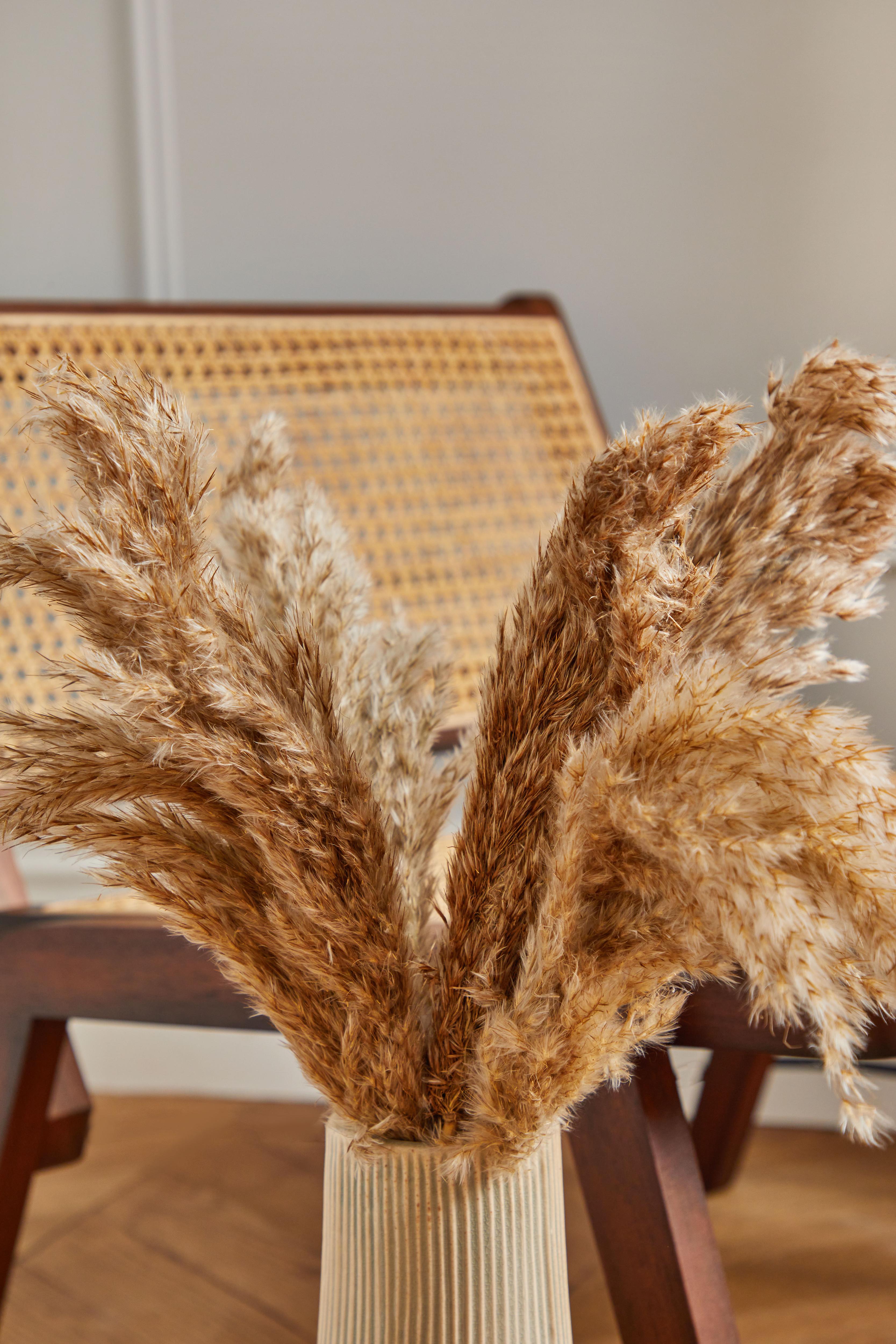 Dried flowers
Popular in all stylish homes of the 70s, a statement vase stuffed with an abundance of preserved grasses, flowers and ferns was the décor du jour. Sound familiar? Dried flowers and grasses, particularly pampas grass, are all the rage this year and are easily found on the high street, or you can make your own.
Crochet crazy
You may remember it from your granny's sofa, but the craze for crochet is making a comeback! Think brightly coloured throws and blankets, cushion covers and even wall hangings, to bring a retro flair to your interiors that wouldn't have looked out of place in the 1970s.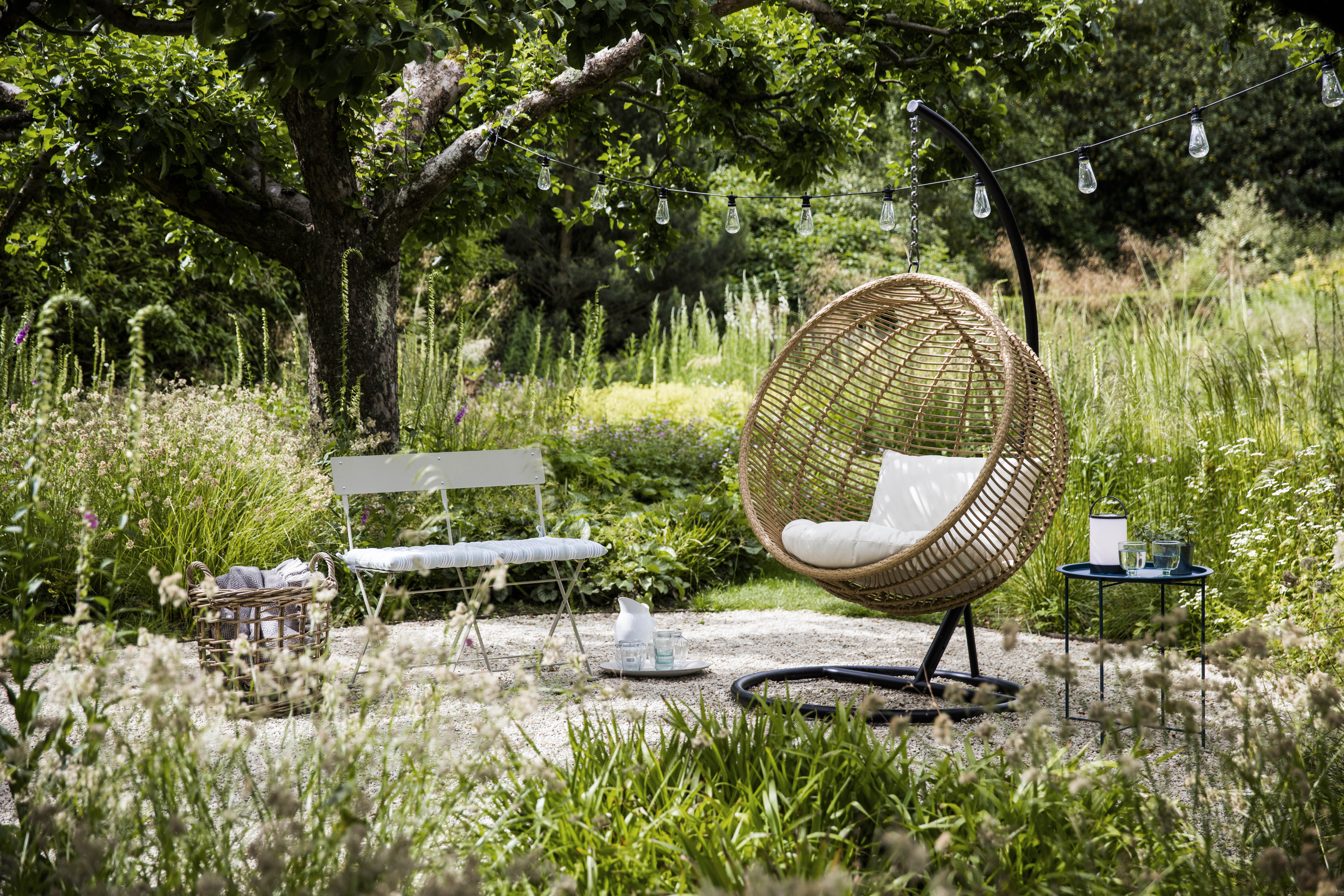 Ovoid at all costs
The classic 'egg chair' was a design classic of the 70s, and we're sure many homes listed with ESPC in the last fifty years might have played host to one. This trend is back with a bang in 2021! More commonly found in the garden these days, you can find self-supporting egg chairs on the high street that will make a real impact placed inside the home too (and there's no drilling in the ceiling required!).
Rattan revival
Rattan has been slowly creeping into our homes in the last couple of years, and this is one vintage trend we can't see going anywhere! With everything from plant stands to bookshelves and garden furniture available in this style, retro rattan is a great way to create a hint of the 70s in your design scheme.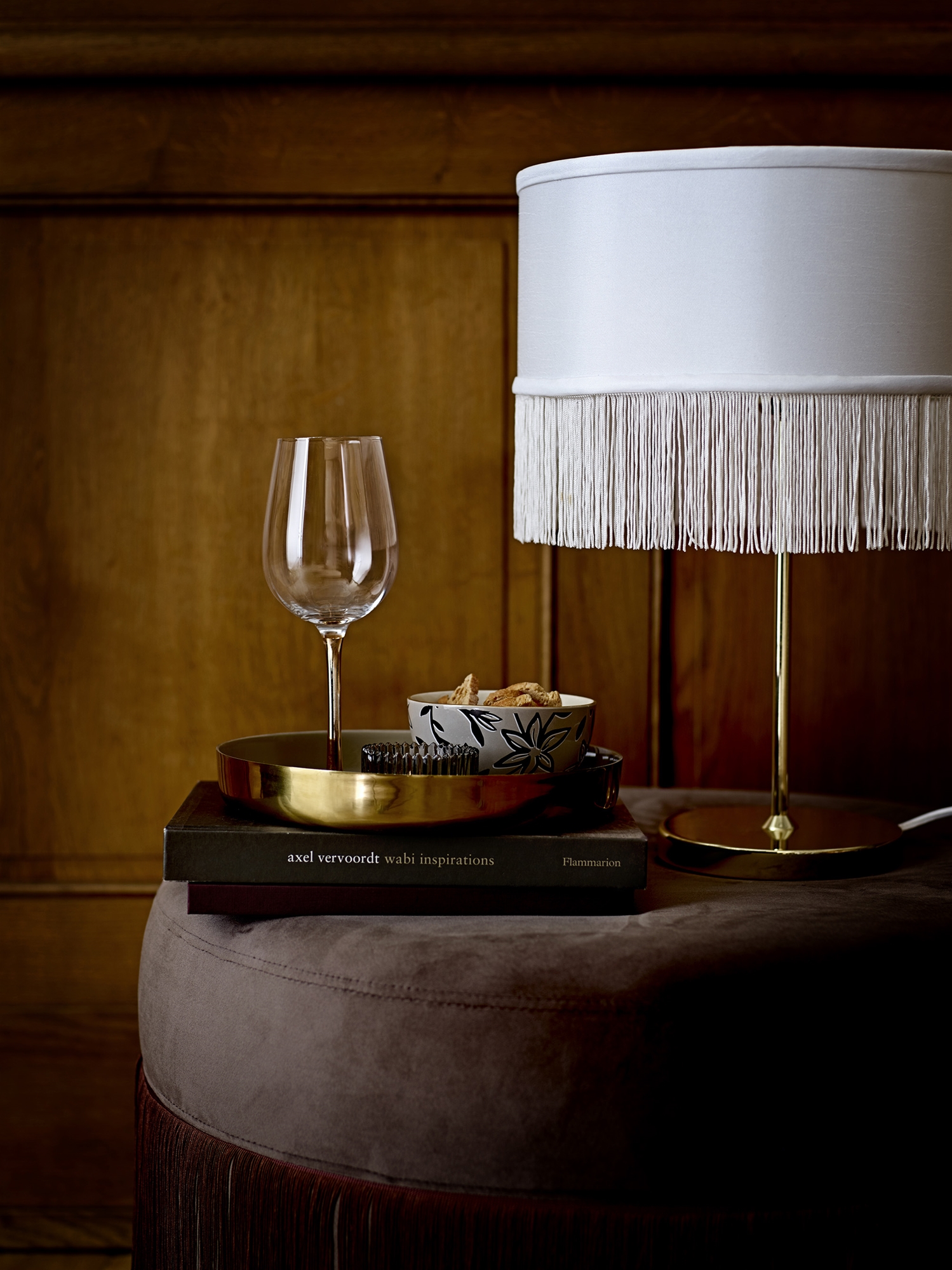 Luxe lamps
Vintage-inspired lamps and lights are an easy way to add a touch of nostalgia to your décor, and we're sure many homes on ESPC had these in abundance fifty years ago! Especially chic are glamorous fringed lampshades, which look opulent and add a sprinkle of antique style to your interiors, without feeling OTT.
Macramé all the way
Macramé was a huge DIY trend when ESPC launched in the 1970s, but if you're not too crafty, you can easily pick up a variety of macramé accessories on the high street, including shelves, mirrors, and wall hangings.

Happy 50th birthday ESPC!
Are you inspired to find your dream home? ESPC has been trusted to help thousands find their dream homes across Scotland for the past fifty years, so you can rely on us to help you on your property journey.
Use our website to search areas to help you find your dream home.
You can also sign up for email property alerts with My ESPC.
This article originally appeared in the August 2021 issue of the ESPC magazine. Find out more about the ESPC magazine and read the latest issue.
You may also be interested in...