How to sell your home in Scotland: where to start
Topics
The thought of selling your house or flat can be a daunting one, but here at ESPC we like to break things down into easy to understand chunks. In this article we'll walk you through the initial steps of the selling process, with a focus on choosing the right selling agent and how to get a property valuation.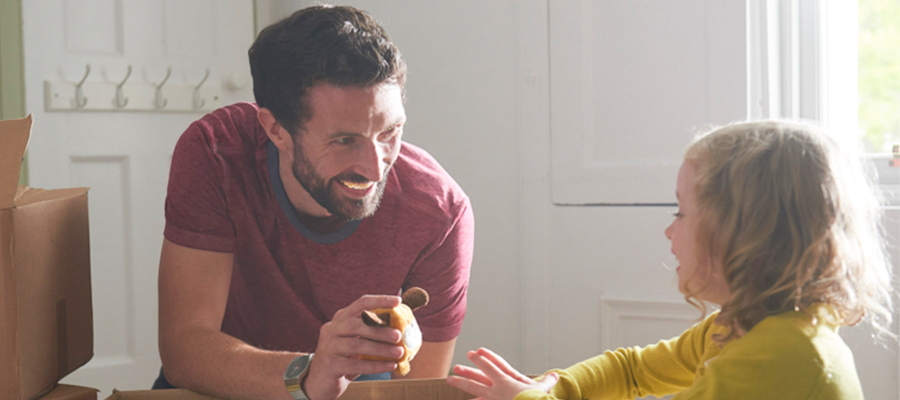 What are the first steps to selling your home?
Choose a selling agent
The first step is to choose a selling agent who will value your home and subsequently represent you through the entire selling process. There are many agents out there and it's important to choose one that's right for your situation.
An ESPC solicitor estate agent can handle all aspects of your sale from the property marketing, through to the legal process, so if you want to only deal with one company, it's important to take that into consideration.
Agents can specialise in several different areas including selling by geographical area, speed of selling and the percentage achieved above Home Report valuation. It's therefore important to take the time to consider your specific requirements before selecting an agent.
Property valuation – what is it?
Once you've selected your preferred agent, they will conduct a valuation of your property. This is the process of estimating the current market value of the property, with reference to several key factors.
These include (but are not limited to) property size, condition, fittings, age, fixtures, layout and design. External factors may also be included, such as parking, ease of vehicle access and proximity to schools.
In the coming weeks we'll provide a dedicated article covering full details of what's involved in a property valuation - watch this space!
How to get a property valuation
The good news is our agents provide free property valuations. Plus, we have created a free valuation tool which does the hard work of finding an agent for you. Simply complete the free valuation form with your requirements and we'll contact an appropriate agent on your behalf for a free valuation according to your needs – it's that simple!
Find out how to arrange a free property valuation with one of our trusted local agents today.
Why use an ESPC agent to sell your property?
The facts speak for themselves! Our recent independent market research proved that ESPC agents achieved 107% of their Home Report valuation while non-ESPC agents achieved 104%. That 3% could mean a lot of extra cash for you, just for choosing the right selling agent. Find out how much more you could get for your home by using an ESPC agent with our Get More calculator!