Search by school catchments on ESPC
Topics
If you're searching for a new family home in Edinburgh, the Lothians, Fife or the Scottish Borders, buying a property in the right school catchment can be at the top of your priority list.
Thankfully, ESPC makes it easy to find your perfect home close to your preferred school, with our handy 'search by catchment' tool, so you can find the ideal place to settle down with your family - whether your little ones are starting at primary school, or you're searching for a secondary school for not-so-little ones.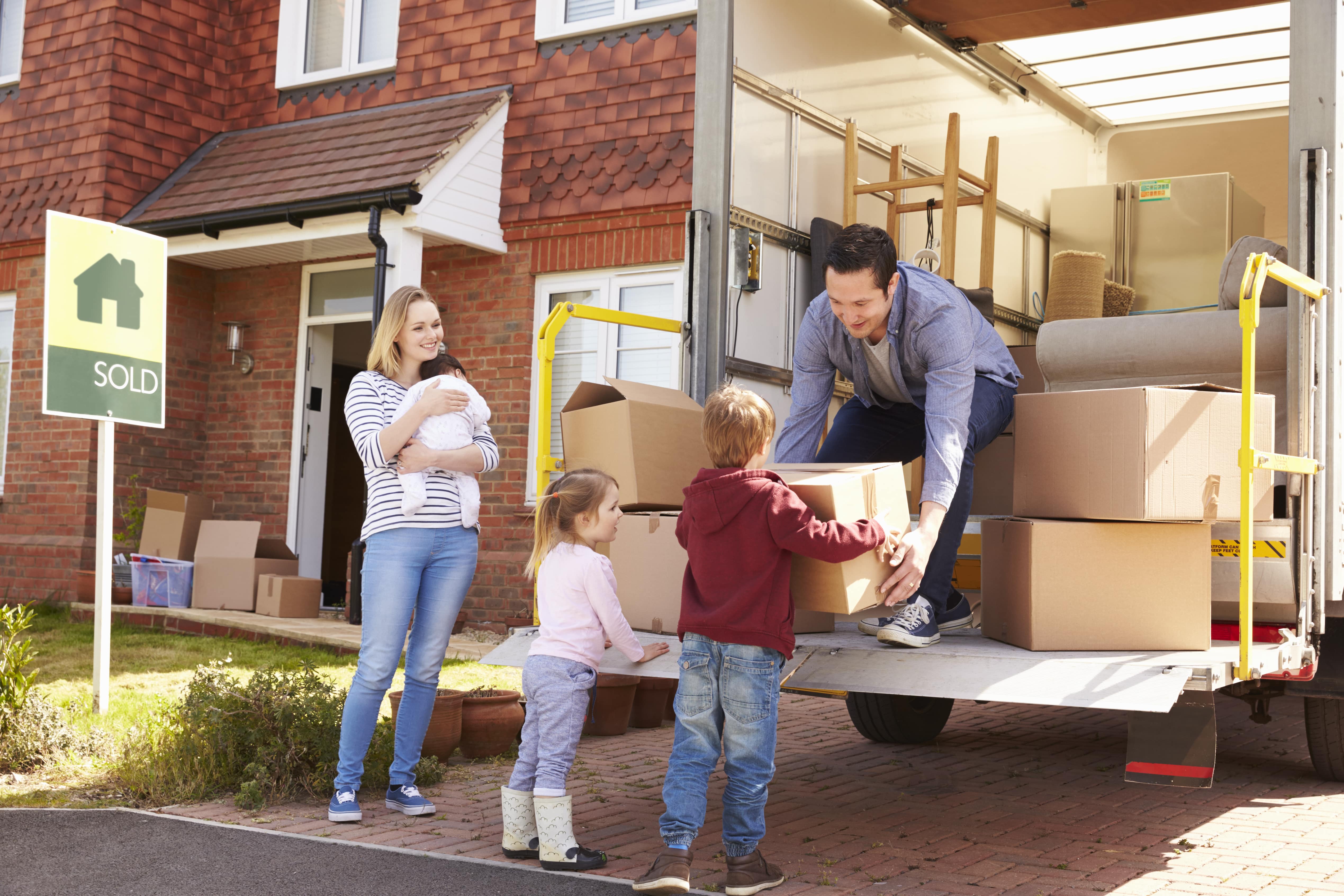 When you're ready to start searching for your new home, simply go to espc.com and click the 'schools' tab in the search bar, then type the name of your desired school and select from the drop-down list.
You'll then be shown a school catchment area map, which shows all the properties that are currently for sale within that catchment. You can still filter your search using this tool – simply use the buttons to refine your search to the right property size and price, so you'll only be shown the properties that meet your requirements.
Plus, every property listed on espc.com has the details of the school catchment for that specific house or flat, so however you search for your dream home, you'll be able to instantly find out which schools are available in the local area.
The property search by school catchment feature is unique to ESPC. Unlike many other property websites, we don't show the nearest school, or the school that you're most likely to be within catchment for - we provide the actual catchment details, so that you can be confident that you are looking for a home in the right area, across Edinburgh, the Lothians, Fife and the Borders.
You can find out more about searching for a new home using the 'search by school catchment' tool over in our Useful Info section. 
Happy househunting!
You may also be interested in...