Six reasons to sign up to My ESPC
Topics
Here's just six of the reasons why you should sign up to My ESPC.
It's fast and free to set up
Creating a My ESPC account is quick, easy and free to do – and it can make the world of difference to your property search. So many of our real ESPC buyers  have told us how helpful having a My ESPC account was during their property searches, and best of all, it takes just a few minutes and costs nothing to set up.
Whoever said that nothing comes for free?
Create saved searches
When you sign up to My ESPC, you can create saved searches to make your property hunt simpler and smoother. Once you've searched for a home with your preferred criteria, you can opt to save your search to make that daily sweep of espc.com quicker than ever – and you can make as many saved searches as you like, to take into account property size, property types and even specific streets that you'd like to live on. You can tailor your saved search to make it as individual as your requirements.
You'll receive property alerts when new homes come onto the market
After saving your unique My ESPC search criteria, you can then opt-in to receive alerts and email notifications when properties come onto the market that tick your boxes. This means that as a My ESPC account holder, you'll be among the first to see when a new property is listed that matches your criteria – and if it's Exclusive to ESPC, you'll see it before it goes live on any other property portal, putting your search on the front foot, ahead of other buyers.
Watchlist your favourite properties
A great perk of a My ESPC account is that it makes it easy to keep an eye on those properties that have attracted your attention – perfect if you're searching with someone else and want to keep a shortlist handy of the homes you've spotted throughout the day, to share later on.
Simply click the star icon on your chosen property listing, and it will be added to a shortlist that you can check at any time, making it quick and simple to keep track of your favourites.
Get notified of any changes to your favourite properties
When you have a My ESPC account, you can opt-in to receive alerts on your shortlisted properties, meaning you'll be the first to know if anything changes.
If one of your favourite homes sets a closing date, goes under offer, changes its price or even comes back onto the market, you'll receive an alert that lets you know how the status has changed, so that you can take your next steps confidently.
Receive a free weekly newsletter packed with properties and advice
When you sign up to My ESPC, you can also opt-in to receive our free weekly newsletter, which is packed with property advice, news, events and the latest homes on the market, to offer you a helping hand in your property search.
What are you waiting for? Sign up for your free My ESPC account today!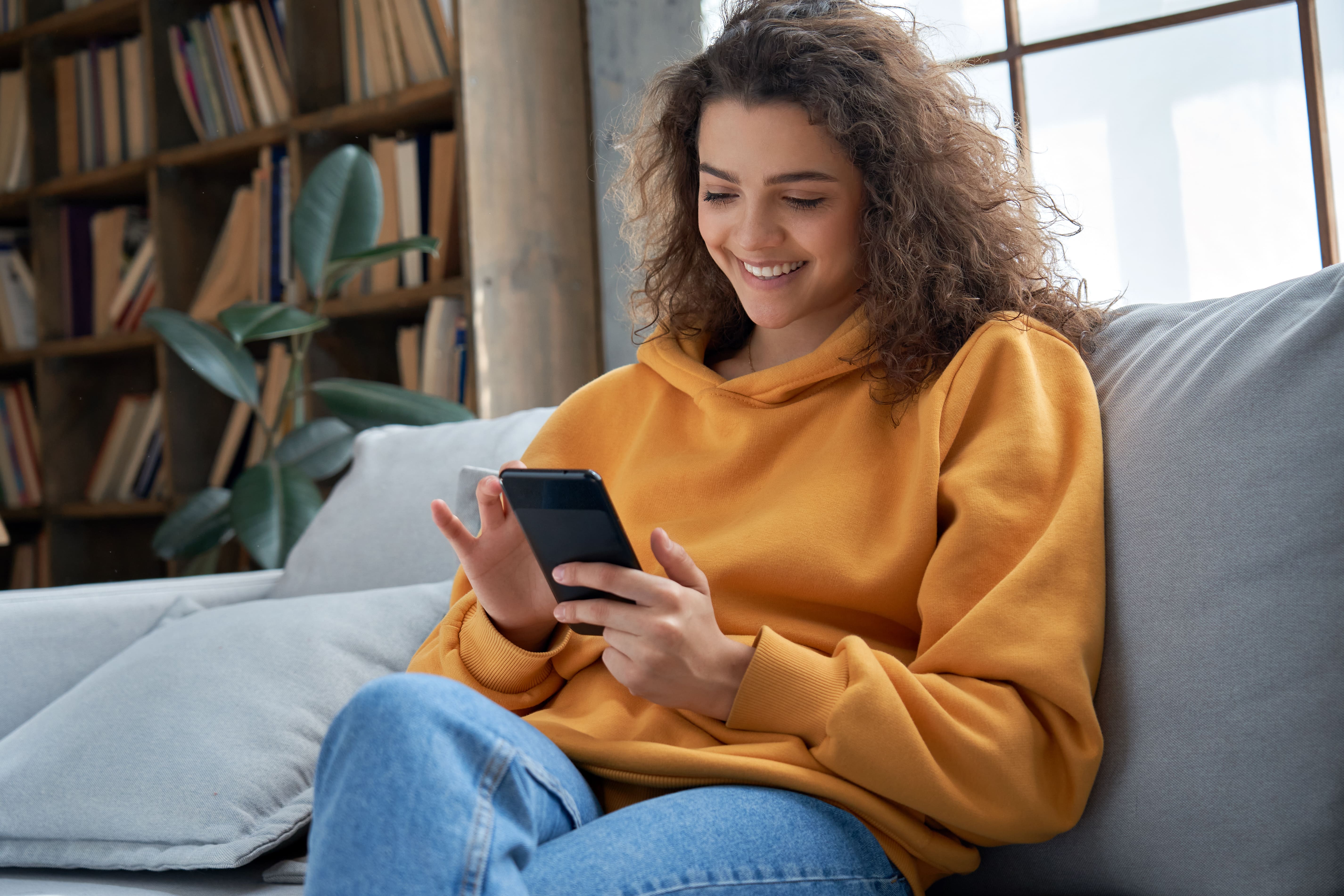 You may also be interested in...