Renting a property during Coronavirus COVID-19: tenants' questions answered
Topics
In this article, the expert team at ESPC Lettings answer some commonly asked questions from tenants on renting a property during Coronavirus COVID-19.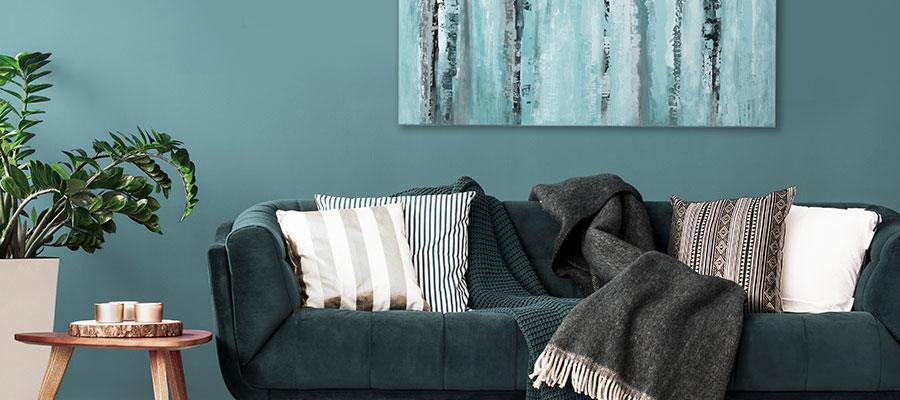 Can I view a rental property?
In person rental property viewings are currently not possible. However, some landlords/agents might offer virtual rental property viewings, or you may be able to start an application based on advertising photographs only.
You should contact the landlord or letting agent for the property you're interested in to find out what options are available.
Should I still report maintenance issues in my rental property to my landlord?
Yes. It  is important that your letting agent/landlord is informed of any issues at the property. However, you should be aware that only urgent/emergency issues will be dealt with at the time, in line with government advice. But by reporting any non-urgent maintenance issues now, it will mean that once restrictions are lifted these issues can be dealt with as quickly as possible.
You should also be aware that it may take longer than usual for some urgent issues to be addressed as many businesses are working on a reduced capacity and it may take longer for specific parts to be delivered.
If I'm moving out of a property, when can I expect my rental deposit to be returned?
Under the current circumstances a final move out inspection is classed as non-essential, so be prepared that your inspection may not happen immediately. Your landlord/letting agent will not be able to process the return of the deposit until a final inspection has been completed.
This means that it is hard to given an indication of when the deposit will be processed. Keep in touch with your landlord/letting agent and ask them to keep you up to date with when they may be able to carry out the inspection.
What should I do if I'm worried about paying my rent?
If you're worried about rental payments due to financial hardship as a result of the Coronavirus COVID-19 pandemic, you should alert your landlord/letting agent. They may be able to set up a payment plan to help ease the pressure of rental payments for a short time.
ESPC Lettings
Find out more advice and information about Coronavirus COVID-19 for tenants. If you are interested in moving to a new rental home after lockdown, get in touch with ESPC Lettings on 0131 253 2847 or landlord@espc.com who can offer expert advice and let you know of any properties that may suit your needs.
You may also be interested in...