Premier Living Trendsetter, what's hot?
Topics
With summer upon us Lisa Venter ask's 'what's hot?'
As you open up the windows and let the sun pour in, simplify your living spaces and edit your home to allow you to enjoy empty spaces with a few high-quality comforts.
Stripped back retro furniture, pops of colour in accessories, eclectic prints by local artists and shaggy rugs are all set to make it big this summer.
Choose your hue
Once you've chosen a colour theme or painted a feature wall, why not choose offset tones to determine your accessories. Don't go crazy, keep cool and pick a hot orange Briq stool; perfect at a telephone table or even paired with anothe rin the same colour at a coffee table for some low-level dining. Available from Element at £63

Pride of place prints
Lighten up a naked wall with some carefully selected local prints. Why not pick your perfect print from The Red Door Gallery and bring a little artistic humour to your home. Price depending on print.
Right rugs
While it is still summer, the cool rainy days in Scotland create a need for a few soft furnishings to keep the cool to a minimum.
Try something like this bespoke rug. Inspired by James Craig's New Townstreet plan, these beautiful two-colour, made-to-order rugs are available in any size and in a colour palette cleverly devised to go with any interior or fabric. £350per sq metre. To place an order or to find out more, email hello@fiskand.co.uk or call 0131 557 6634
Join our Premier Living Club for more ideas on how to choose soft furnishing for any season and also gain access to a variety of events and retail offerings in and around Edinburgh.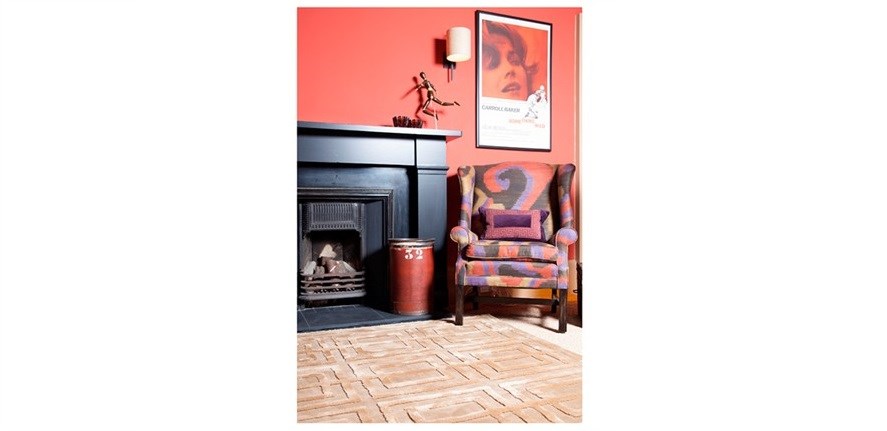 Interior ideas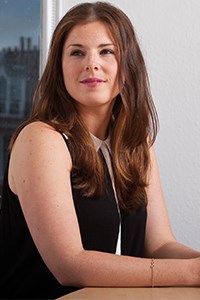 For more ideas, keep up to date with the ESPC Premier Living Pintrest boardon all things trendy as well as some inspiring decor ideas and recipes.
Lisa is Editor of the ESPC Paper and is always thinking about new property related articles and searching for gorgeous houses advertised with ESPC. She also edits our Premier Living magazine as well as mediates our online news section and social media activities.