With ESPC's Chief Executive, Paul Hilton
Paul Hilton joined ESPC in 2004 and is now Chief Executive, responsible for ensuring that ESPC delivers the highest possible service to all of our customers and that the brand name is widely recognised. With an estate agency background he really understands the intricacies of selling property. Paul has extensive knowledge of the residential sales market, lettings and financial services having worked in the sector for almost 30 years. Here Paul gives us an overview if his own property journey.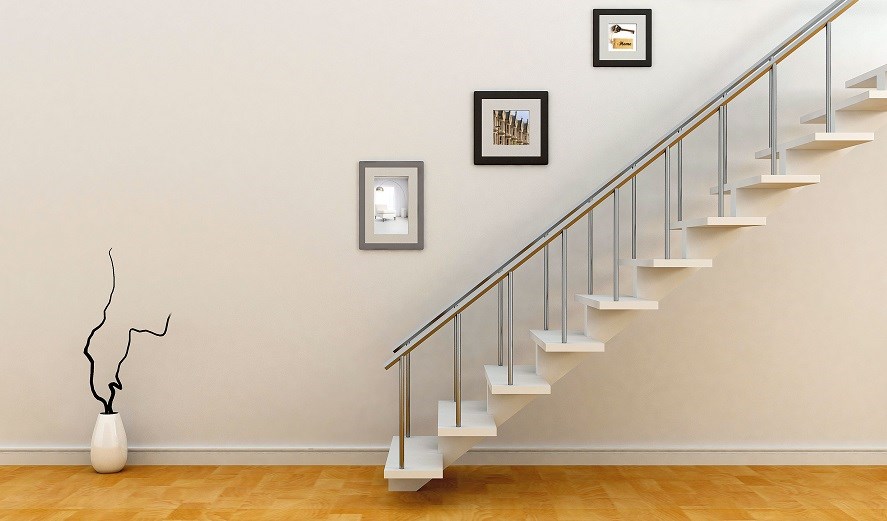 First property
I'm originally from Liverpool and it was there I bought my first property. It was a two bedroomed flat in New Brighton on the Wirral. It over looked the River Mersey but was very draughty. I had to pile sand every morning on the window sills to try and contain the drafts – not ideal for a first home!
Past properties
I then moved to Leeds and had an upside down house with the lounge upstairs and bedrooms downstairs. It did take a bit of getting used to but meant the lounge had a nice view and bedrooms kept cool in summer.
Current property
After the house in Leeds I then made the move north of the border to Edinburgh where I bought a Victorian top floor, three bedroom flat in the West End about four years ago. It's lovely, bright and spacious, in a great location and has everything I need. The view and its individual character really sold it for me.
Have you bought as a home or an asset?
I have always bought property as a home.
Top tip for buyers
Having got carried away in the past, I would say check the Home Report to make sure everything is in working order. Also don't be afraid at viewings to check the taps, cooker etc. to make sure everything is as you wish. It's good to try and view at different times of the day and in differing weather conditions. If I had I would have learnt a lot sooner about the draughty windows in my first flat!
Top tip for sellers
Make sure you make the most of all the resources available to you to ensure you get the best price for your property. The experts at ESPC will be able to guide you through everything from ensuring your property is set at the correct price down to providing tips on how to present your property for sale.
Real people on hand…
We offer a comprehensive timetable of free property advice every day of the week in our Edinburgh showroom. If you can't make it along to one of our sessions call 0131 624 8000 and we can arrange for you to meet with an ESPC property expert at a more convenient time for you.