How do I get my property valued?
Topics
Wondering how to get your property valued with a view to selling? Katie Jackson from Murray Beith Murray explains all step by step.
It hardly goes without saying that obtaining a property valuation is crucial to a successful sale.
Traditionally, vendors had been in a position to keep the valuation figure to themselves if they so wished until it became compulsory to include this information in the Home Report, which made its appearance in 2008.
However potential sellers should be reassured that the valuation does not imply a maximum price for the property. The figure is simply the opinion of an experienced professional valuer, taking several considerations into account and buyers are free to offer above or below that amount as they see fit.
First steps
My advice would be to contact an ESPC-member firm, which can offer professional expertise, local knowledge and access to ESPC's huge database of market information within Edinburgh and the Lothians. This is one reason why ESPC enjoys 90 per cent of the property sales market within the region.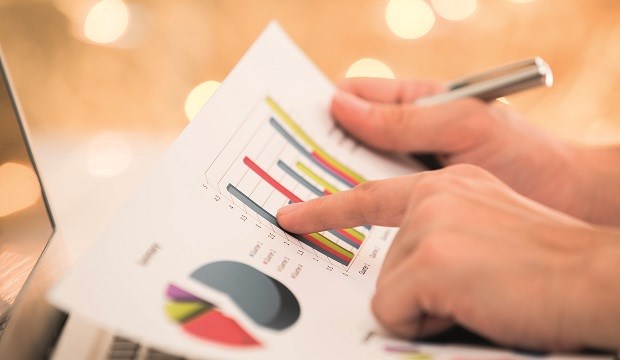 Having made contact, a member of staff from the solicitor-estate agent of your choice will visit your property, taking careful notes of its current condition. This will be followed up with advice on repairs and improvements. This could be anything such as painting and decorating, damp coursing, space-enhancing, and anything which, ideally, should be carried out before the marketing campaign begins.
Once the inspection has been carried out, our representative will then consult the extensive ESPC sales archive to help him or her produce an approximate figure which the vendor should reasonably expect to obtain from a sale.
Moving to valuation
Once the client has expressed a willingness to go ahead and proceed to market, a Home Report will need to be carried out.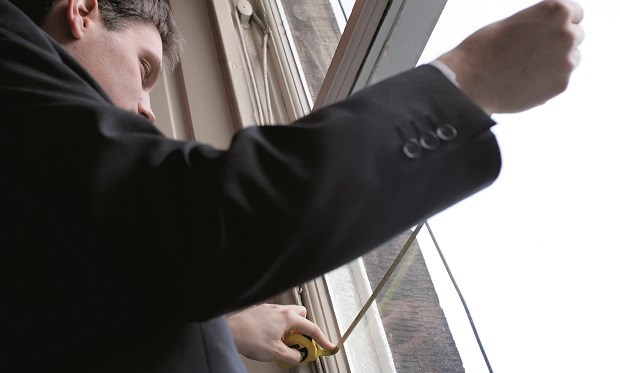 The Home Report has three parts: Property Questionnaire, Energy Report; and Single Survey, the latter being the responsibility of a chartered surveyor. Your solicitor estate agent will provide a surveyor who is full qualified, experienced and independent.
Once the survey – which will highlight any remedial work required – has been carried out the surveyor will set a market value for the property, based on its age, current condition and location.
In conclusion
It is a legal requirement that the valuation figure be included in the subsequent Home Report. However, as stated above, the eventual price that the sale achieves may be above or below that figure, depending on the level of buyer interest in the property.
This figure will be what "the market" believes the property is worth at the time of sale and an ESPC member-firm will use its expertise and local knowledge to help clients secure the best price possible within that market. Unlike a property valuation, securing a property sale is more of an art form than an exact science.
About the author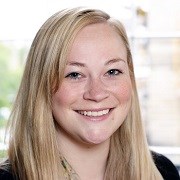 Katie Jackson joined the Murray Beith Murray property department, after completing her degree in Property at the University of Aberdeen. Her knowledge of the property market, coupled with her enthusiasm, ensures that she offers a bespoke service to clients. Katie is responsible for property marketing, negotiations and the day to day contact for all property viewings and any queries clients might have.


Why not follow ESPC on Facebook or find ESPC on Twitter to keep up to date with all our latest news and blog posts.