Spanish property seminar
Topics
Have you ever wanted to buy a retirement villa in Spain? Come along to the Spanish property seminar on 14th August at ESPC Property Information Centre and find out how to secure your dream home in sunny Spain.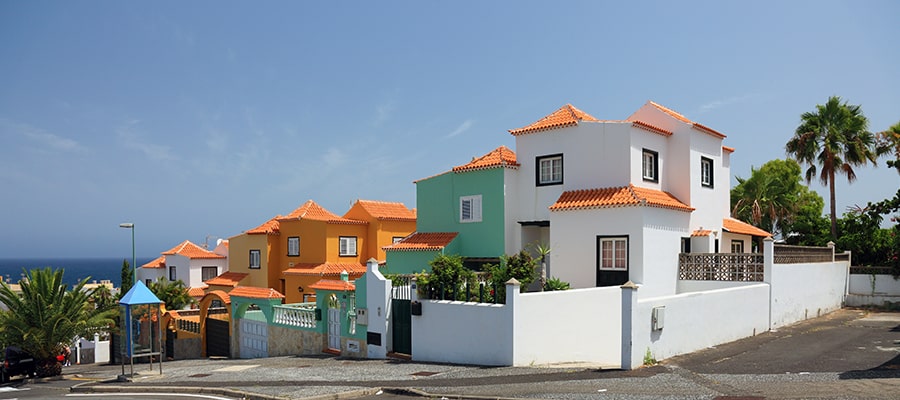 Date: 14th August 2019 at 17:30pm-19:30pm
Venue: ESPC Property Information Centre ESPC Property Information Centre 107 George Street Edinburgh EH2 3ES (Map)
About the event
Wallace Quinn have been helping people purchase property in Spain for over 20 years. At their latest Spanish property seminar Alastair Shields, a lifetime mortgage planner at ERS, will be giving advice to people over 55 years old on how to fund their Spanish property retirement dream. Click 'show more' to find out who else will be on hand to advise you on every aspect of purchasing Spanish property:
Spanish property advice
Margaret McMillan – Spanish Property Manager, Wallace Quinn
Equity release advice 
Alastair Shields – Lifetime Mortgage Planner, ERS
Spanish property sourcing
Neil Spinney – Spanish property sourcing expert, Wallace Quinn
show more
If you can't make the event, you can contact Spanish Property Desk at Wallace Quinn Livingstone office for free advice at any time on 01506 353400.
For the latest news, views and property picks follow us on Facebook, Twitter, Instagram, and LinkedIn.
Journalists and members of the press may be present at the ESPC Property Information Centre during this event, in order to film or interview members of the public. If you do not wish to be filmed or interviewed, please let journalists and a member of staff know so they can instruct the press not to film or take any pictures of you, or ask for an interview.

Pictures and videos may be taken at the events by a member of the ESPC team for future events promotion. If you would prefer not to be featured in the pictures or videos, please let a member of staff know on the day.