Come along to our free architect event.
Date: 13th October 2018 at 11:00am-14:00pm)
Venue: ESPC Property Information Centre 107 George Street, Edinburgh, EH2 3ES (Map)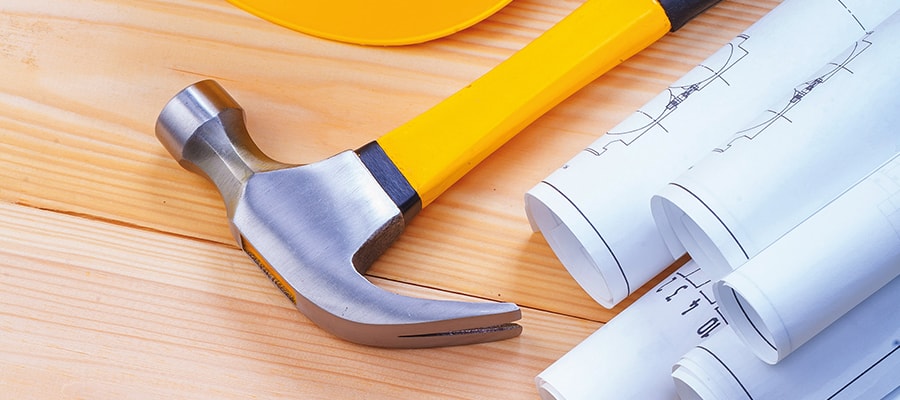 *** Dates for our 2019 consultations coming soon*** 
Come along on Saturday 13th October for our regular free architect advice. An architect from ECAN, Edinburgh Chartered Architects Network, will be available at our Information Centre on selected Saturdays between 11am and 2pm for free consultations on any home or design related query you may have. No appointment is necessary, just drop-in when it is convenient for you.
Event details
Free architecture advice
Saturday 13th October
ESPC Property Information Centre, 107 George Street, EH2 3ES
11am - 2pm
Free drop-in event
Why use an architect?
Adding value to our homes has become something of a national obsession but in these economic times, canny home-owners are realising that they may be able to work with what they've got. A common problem with the renovation, however, is that people transform a house that has good general appeal into something so specific to their needs that, when they come to sell it in a few years, they face disappointment when prospective buyers don't share their vision. Also, although we are often aware that our home needs changes knowing how to start and working out the cost can be daunting. Then there's that picture in your mind of your partner or friend, hammer in hand, fully convinced that they know exactly which one is the supporting wall - it's enough to send you into a full-blown panic attack!
To turn your dreams into bricks and mortar reality, you need help and that's where an architect comes in. They can advise you on how to unlock space, make more room for a growing family or just find the best way to let more light into your home but if you really want to create the wow factor they can do that too.
Today's planning and building regulations can be complex but your architect will guide you through the process from beginning to end, solving problems creatively early in the planning stage. An added advantage is that they can coordinate a whole team of professionals including quantity surveyors, builders, and subcontractors to ensure the project progresses at an acceptable rate and is completed on time and saving you a lot of stress and hard work.