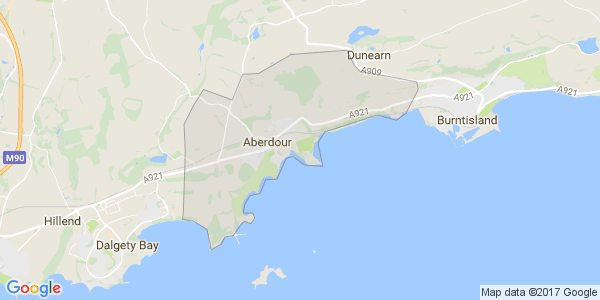 Just across the Firth of Forth from Edinburgh lies the picturesque village of Aberdour, which nestles around Aberdour's two beaches and the natural harbour formed by the Dour Burn. Aberdour actually means "River Mouth of the Dour". For such a small village Aberdour has much to offer, there are the two beaches, one a European Union "Blue Flag Award" winner, Aberdour castle, built in the 13th Century, Saint Fillans, the 12th century village church, hotels, bed and breakfasts, convenience stores, restaurants, gift stores and much more.
Whether you are looking for a house, flat, bungalow, apartment, new build or any other kind of property for sale or for rent, ESPC may have the one in Aberdour that you are looking for.
More about Aberdour
Local resident Charles Watt told us more about living in Aberdour.
There can be very few villages that combine a sense of community with the facilities and beauty of Aberdour. With a regular train service to Edinburgh, Golf course, award winning beaches, picturesque harbour, excellent primary school and annual shows the residents of Aberdour have the best of village life and city access.