Win tickets to Edinburgh Foodies festival
Topics
We have three pairs of VIP tickets to give away to the Foodies festival from 5th to 7th August in Inverleith Park.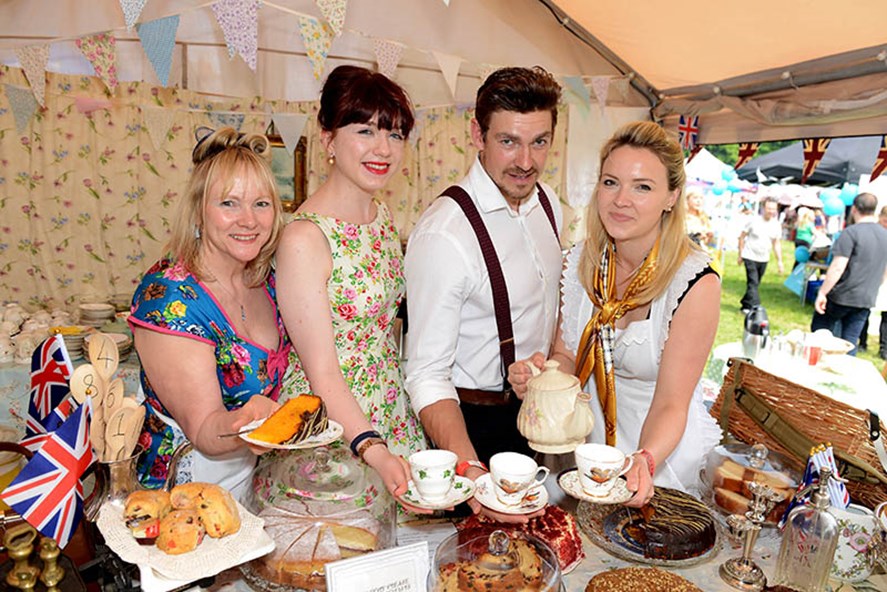 Foodies Festival returns to Edinburgh from 5th to 8th August at Inverleith Park to celebrate the best in food and drink. The four-day event has top chefs, live music from local bands, pop-up bars and many different ways to learn and explore the culinary world.
This year pushes the boundaries of food innovation with a trip to the Vietnamese street food stand, where you can try out such delights as grasshoppers, beetles and scorpions. But there's also a focus on Brazilian street food in tribute to the Rio Olympics, with a Brazilian BBQ, Rio's favourite dish feijoada, and plenty of caipirinhia to be served.
Also this year you can enjoy and learn about champagne in the drinks theatre and a new vintage tearoom will be introduced for guests to enjoy afternoon tea. Baking extraordinaire Charlotte White, master chocolatier Fiona Sciolti and other local cake-makers will be showcasing their baking on the Cake and Bake stage.
This year the VIP tent is sponsored by Simpson and Marwick and its theme is Deco Noir. VIPs can enjoy a red carpet reception with a welcome glass of bubbly and a goody bag, and take advantage of priority entry to food and drink masterclasses between relaxing in the VIP Tent with private Mirror Bar, live jazz music and refreshments throughout the day.
To win a pair of VIP tickets, all you have to do is email marketing@espc.com with your name and address, and with the subject line 'VIP Foodies' and we will select a winner at random.
Closing date - Wednesday 27th July