Why you need the right insurance when taking out a mortgage
Topics
When considering a mortgage, your independent mortgage broker will talk to you about insurance policies, but what are they, and why do you need them? 
Paul Demarco, one of ESPC Mortgages' independent mortgage advisers, shares his insights on why you need insurance when considering a mortgage, and discusses some of the most common insurance options.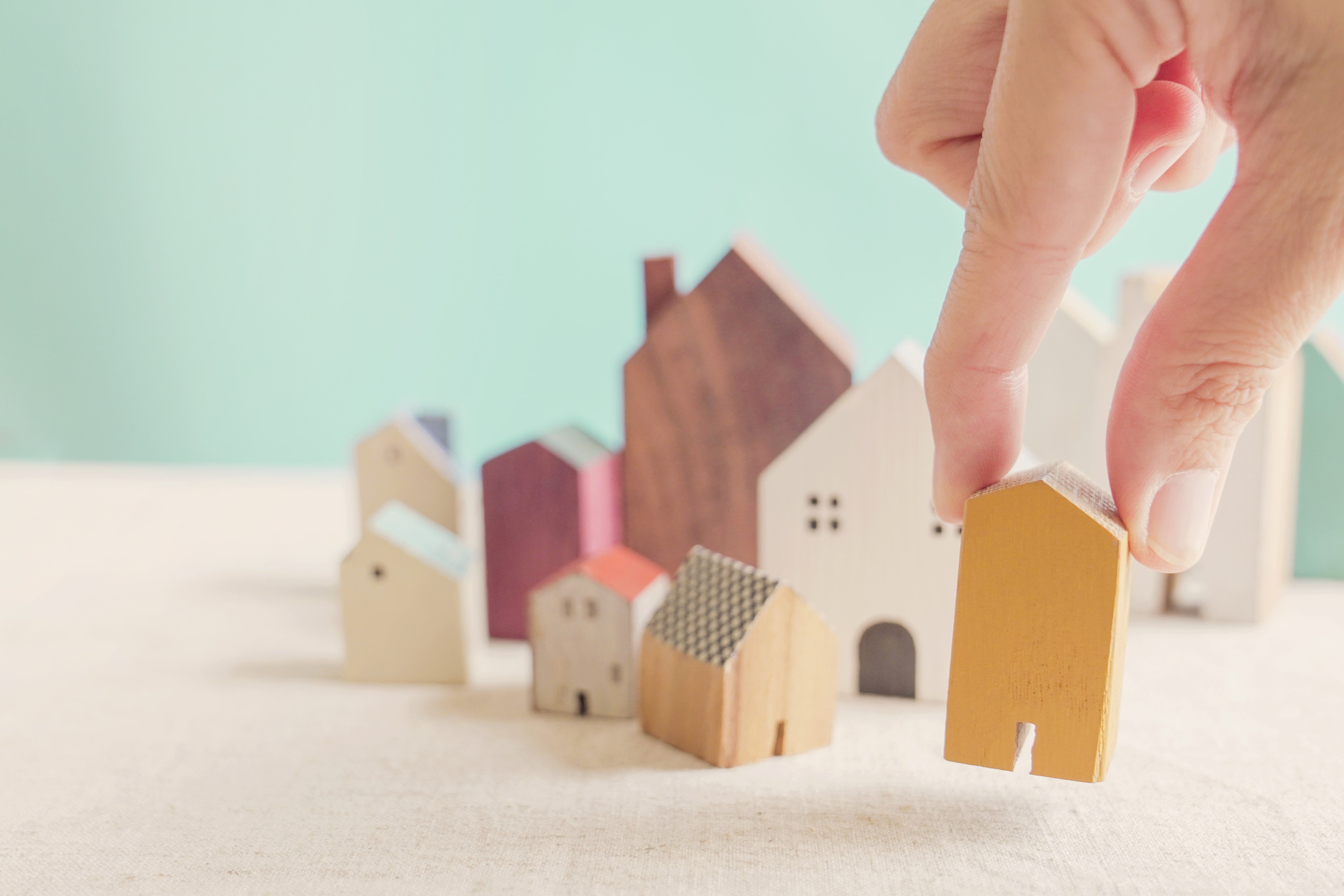 What is Life Assurance Cover?
Probably the most common insurance type is a decreasing mortgage life assurance term cover, with optional critical illness cover. This type of insurance usually mirrors the mortgage debt and term, and would be payable in the form of a lump sum, made in the event of death or diagnosis of critical illness.
What is an Income Protection Plan?
The aim of an income protection plan is to pay a monthly income in the event of injury or illness. Under this plan, payments would be made to you if you were unable to work due to sickness or accident. The benefit is paid as compensation for loss of earnings, and will normally start at the end of an initial waiting period, which you can stipulate (normally 4, 13, 26 or 52 weeks). The payments will be made until you either return to work, die or the policy term expires. The policy term is normally linked to your expected retirement age.
All income protection policies stipulate a maximum income benefit limit, typically in the region of 50-60% of your average monthly earnings in the year prior to disablement.
Note: Life assurance/income protection plans typically have no cash in value at any time, and cover will cease at the end of the term. If premiums stop, then cover will lapse.
What are the other types of insurance available?
Other insurance policies to consider include unemployment cover or accident, sickness and unemployment cover. The objective is to provide cover for your mortgage repayments and associated costs in the event of being unable to work through unemployment, accident or sickness.
These plans usually have a waiting period of 30 days and limit the amount of cover to the mortgage payments and some associated costs.
Do I need buildings insurance?
Buildings insurance is compulsory with the majority of lenders when you take out a mortgage.  Contents insurance is not a requirement, but we would highly recommend it, to insure yourself for lots of eventualities including fire, smoke or explosion damage, malicious damage, theft or vandalism. It can include new for old replacement, accidental damage, personal possession cover, subsidence – the list goes on!
In summary, when considering any insurance policies, it is very important to discuss with an adviser who would advise you on what would be suitable for your individual needs.
Get mortgage advice today
ESPC Mortgages is a team of independent mortgage advisers based in Edinburgh. With many years of experience, they are well-placed to help you purchase your first property.
Get in touch with the team on 0131 253 2920 or fsenquiries@espc.com.
The information contained in this article is provided in good faith. Whilst every care has been taken in the preparation of the information, no responsibility is accepted for any errors which, despite our precautions, it may contain.
The initial consultation with an adviser is free and without obligation. Thereafter, ESPC Mortgages charges for mortgage advice are usually £350 (£295 for first time buyers). YOUR HOME MAY BE REPOSSESSED IF YOU DO NOT KEEP UP REPAYMENTS ON A MORTGAGE OR OTHER LOANS SECURED AGAINST IT.
ESPC (UK) Ltd is an Appointed Representative of Lyncombe Consultants Ltd which is authorised and regulated by the Financial Conduct Authority.
You may also be interested in...