What do tenants look for when renting a property?
Topics
Head of ESPC Lettings, Nicky Lloyd, offers tips on how to attract the right tenant to your property, from presentation to cleanliness.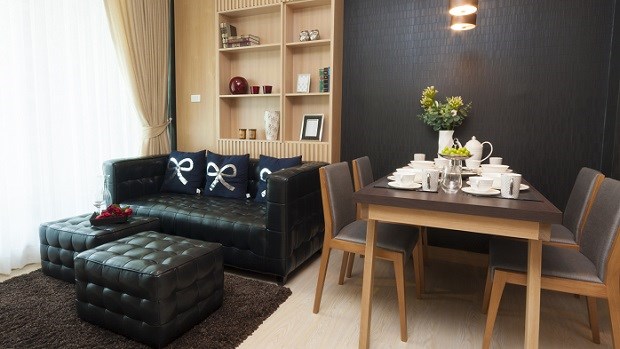 Having worked in the Edinburgh property market for more than ten years I have come to understand exactly what tenants are looking for in a property. It is important that properties quickly attract the right tenant. As part of our service we will assist landlords to ensure that their property meets the desired standards of their target market, to both maximise rent and minimise void periods.
Property presentation
It is essential that you showcase your property in the best light possible. The rental market is extremely competitive and those properties that look the best generally secure tenants quicker and at a higher rent.  Your property should appeal to a wide market in terms of décor and cleanliness. Potential tenants really value properties that have been looked after by the landlord and agent.
Cleanliness
It goes without saying that properties should be cleaned to a professional standard before the tenants move in, and they should be clean and tidy for all viewings. A professionally cleaned oven can make it look like new and windows should also be cleaned inside and out. If the property has been empty for a while, dust can gather so a sparkle clean may be required before tenants move in.
Décor
Neutral décor appeals to a wider market. Tenants can then add their own personality to the property with soft furnishings and pictures instead of trying to fit round someone else's style.
Marketing is key
In this fast-paced property market tenants tend to start their search on the internet. It is important that your property is marketed to its very best. Photographs should show all rooms and offer the best representative of your property. Remove all clutter and de-personalise!
Look after your tenants
Both landlords and tenants deserve an excellent management service. They want peace of mind that should anything go wrong in the property they have someone to contact that will be helpful, responsive and effective in remedying the issue promptly.
Happy tenants equals happy landlords, and this results in a well looked after property.
To contact Nicky and the lettings team, call them on 0131 253 2847 or email landlord@espc.com