Top tips when viewing a rental property
Topics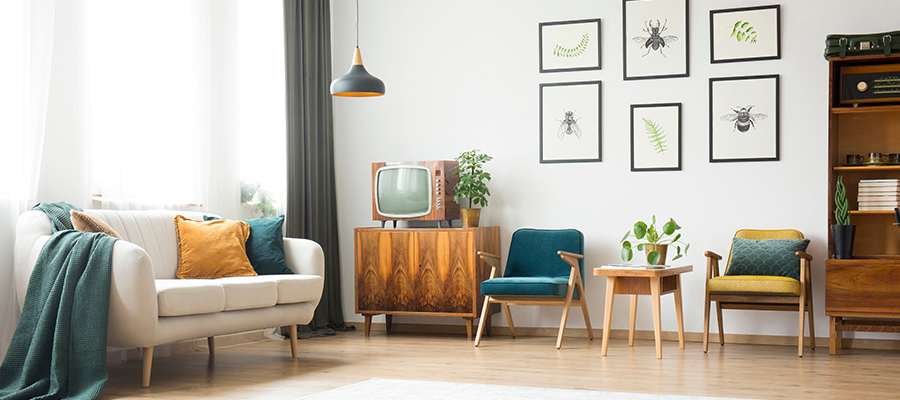 The rental market in Edinburgh is competitive as rental properties are very popular in the capital.  Our Lettings team round-up their top tips which will help you secure your dream rental property.
Sign up for rental property email alerts
Register with rental property portals such as My ESPC so you could receive an email alert as soon as a property meeting your search criteria becomes available. You can browse rental properties on the market on espc.com or Citylets. If you like the look of the property, call the agent as soon as you can.  Viewings can book up quickly, and even group viewings will be capped at a set number of people.
Be flexible with your time
Most viewings will be conducted throughout the working day, so be prepared to take time out of work/study to attend a viewing.
Invite a friend to property viewings
It may be beneficial to bring along a friend or family member who can provide impartial advice to the property viewing. If you're moving in with a flatmate, try to make sure that everyone who wants to see the property is at the initial viewing. Arranging multiple viewings for flatmates on different dates and times will slow down the process and may result in you missing out on a property.
First impressions count
Be on time for your viewing and introduce yourself to the viewer, if it's a group viewing you want them to remember you! The online property advert will have given you an idea of what the property is like but be prepared to ask questions at the viewing.  Here are some examples of questions that you can ask at the viewing. 
How is the property heated?
Is there additional storage?
What furniture is included in the property?
What are the parking arrangements?
What is the application process?
Seize the moment
If you love the property call the letting agent straight away to note your interest. Whilst most agents don't operate on a first come first served basis, it's good to be ahead of the game and show the agent, you're interested in securing the property.  
Get in touch 
For more information on how ESPC Lettings can help you find your next rental property, please get in touch. 
Like us on our Facebook page, Twitter and LinkedIn stay up to date with our latest news, views, incentives and great property picks!