Tenants - what is fair wear and tear?
Topics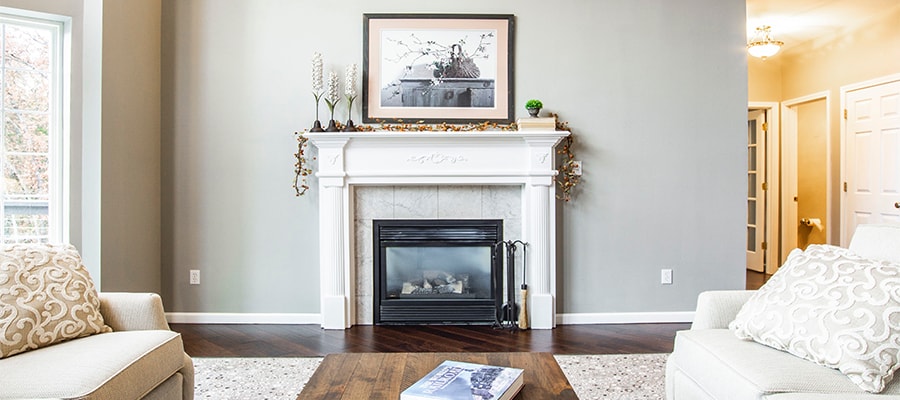 From a tenant's perspective - what is fair wear and tear? 
We are often asked what 'fair wear and tear' is. It's a term you will hear a lot as a renter, but what is fair and how is this decided? Rachel Whale, Senior Property Manager, looks at the difference between normal wear and tear and damage. 
A certain amount of wear and tear is unavoidable in rental properties. Over time, as anyone lives in a home, some damage will occur. This isn't a result of abuse or neglect, but occurs from just living life. There can however be times where an unacceptable level of damage to furniture, fixtures and fittings can happen, which you may be liable for under your tenancy agreement. 
So, what exactly is the definition of wear and tear? 
Normal wear and tear 
Normal wear and tear refers to gradual damage that you would expect to see in a property over time. For example, worn carpets, faded curtains and minor scuffs and scrapes on the walls are all things that are difficult to avoid over a period of months and years.  It's not reasonable as a landlord to expect tenants to have to cover the cost of repairs or replacements in these cases.  
Damage  
Damage caused during a tenancy is different. It is harm that's committed, on rare occasions, maliciously, but more often it's by accident. Examples of tenant damage can include anything from a smashed mirror to missing items, holes or dents in walls. 
Wear and tear versus damage  
What's deemed as 'wear and tear' versus 'damage' can be a very subjective issue, what may be considered fair wear and tear in one property can be damage in another. Everything has a life span, there is no golden rule for each item as quality, level of expected use and condition at move-in, need to be considered. For example, carpets could have a life span of 10 – 25 years whereas painting could be 3 - 6 years. You would expect a family home with children to have a more wear than a single person in a one bed flat. 
It's important to use some common sense and stick to the facts. Make sure if anything happens to either get it fixed or report to our team who can advise you on what to do.  
We want you to love where you live, if you have any problems or maintenance issues please get in touch.