Should you stage your home for selling?
Topics
There is a big trend today for 'home staging' – meaning the preparation of a private residence for sale in the property market. Mary McQueen, Partner at McDougall McQueen, shares her top tips on staging your home to ensure it stands out in the market.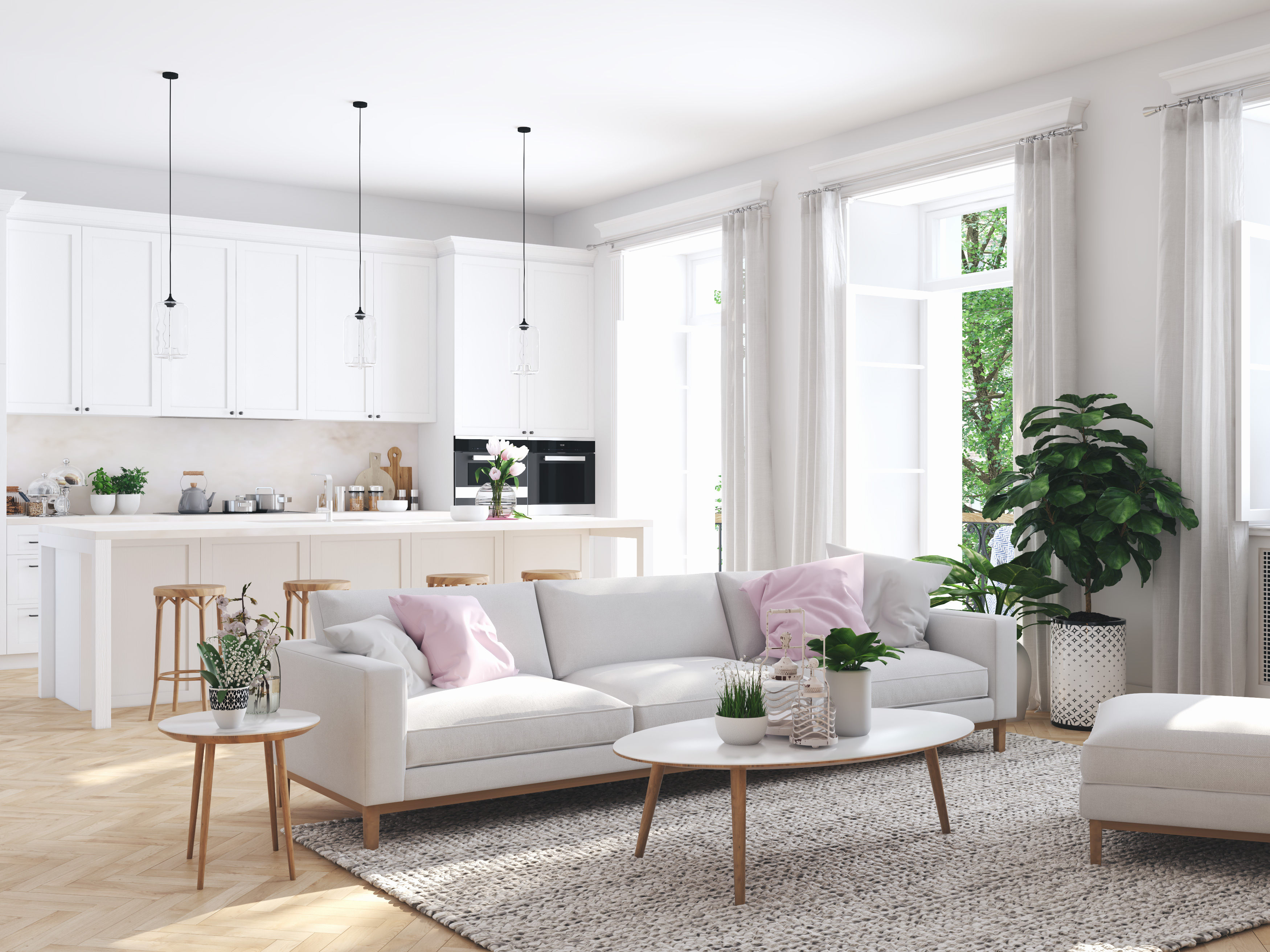 The goal of staging is to make a home appealing to the highest number of potential buyers, thereby selling a property quicker and for more money. It involves redecorating, rearranging furniture, cleaning and other aesthetic strategies to present the home in the best possible light.
If your house is already on the market and it isn't selling, or you're not receiving the right offers, read on...
Top tips for staging your home
Repaint the walls a pale, neutral tone.
Rearrange your furniture, adding new cushions and soft furnishings to make the room warm and welcoming.
Declutter! Get rid of items that you no longer use or love. Put any extra items that are just lying around in the garage, or even in your car temporarily(!) for viewings. Keep the kitchen surfaces clear and remove things like fridge magnets and other personal photos or effects.
Give every room a purpose – whether it is a home office, a bedroom or a boot room.
Add storage and show off the space you have.
Try and get that feeling you have when you walk into a hotel. Make all beds with freshly washed, neutral matching linen, plump up cushions and display matching towels and accessories in the bathroom.
Set the dining table with matching mats and crockery, to make it look inviting.
Add finishing touches like fresh flowers and scented candles.
Tidy the front garden and put the bins out of sight.
If you are stuck for time or budget, it can be an idea to focus your staging efforts on only a few rooms – show off the higher-impact areas like the living area, the kitchen and the principal bedroom.
A recent report revealed staging can increase the value of your property by up to 10% so the cost and effort of staging is worth it.
Find out more
For more from McDougall McQueen, visit mcdougallmcqueen.co.uk or call 0131 228 1926.
Thinking of selling? ESPC offers free valuations, get in touch and arrange yours today.
You may also be interested in...