Royal baby property focus
Topics
A blog post to celebrate the royal baby.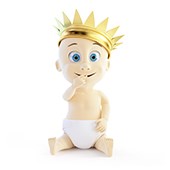 This week ESPC Paper Editor and Media Relations Consultant, Lisa Venter, joins in on the royal baby fever by celebrating the birth of Prince George of Cambridge through a special 'royal baby property focus' blog post.
The facts
This little royal baby is going to have a range of homes to grow up in. Oh you know, castles and manors and maybe one or two palaces in different parts of the UK when one must escape for the school holidays.
Here are all the facts about where the new addition to the Royal Family will grow up...
Top property picks
To celebrate the royal baby's birth, I have chosen a list of our top 3 ESPC listed, 'Royal Family themed' properties.
Traditional
The Tower House in West Linton is featuring this massive four poster bed, traditional furnishings and gilded photographs. Perfect for Wills and Kate and a crib too!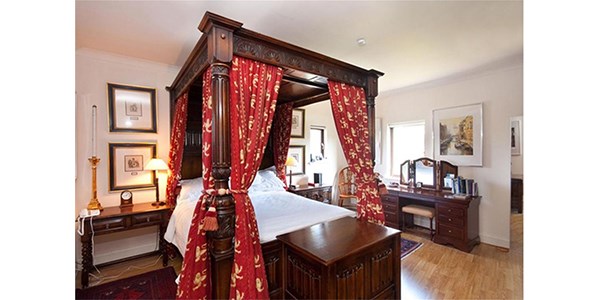 Peaceful sleep
38 Findhorn Place offers a peaceful sanctuary for a baby worthy of a royal slumber. I love the clean furnishings, traditional windows, fireplace and the white and cream decor.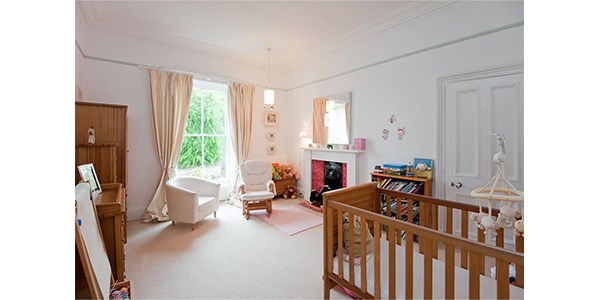 A castle by any other name
Maybe a 'starter castle' is something the royal baby should have in his property portfolio. I think the Earl Beardie Suite would be a great place to start.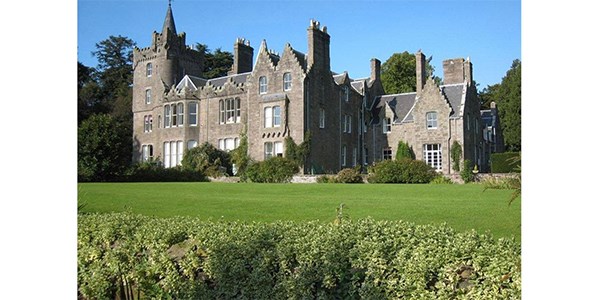 About the author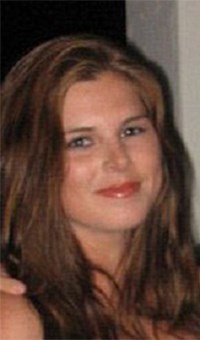 Lisa Venter spends most of her time at the ESPC office on George Street managing The ESPC Paper, engaging with fans and followers via ESPC Facebook and ESPC Twitter channels.
She also spends as much time as possible looking at as many fancy new houses in Edinburgh on espc.com/tablet that she can during her lunch break.
Watch out for more of her gardening blogs and blog posts on other lifestyle topics in the future.
Read some of Lisa's other blog posts by clicking the links below:
Green fingers: Gardening trends inside and out