The mortgage market - quarterly review
Topics
Peter McGregor, one of ESPC's mortgage advisers, takes a look at what the past few months have been like across the mortgage market and what help is available for first time buyers.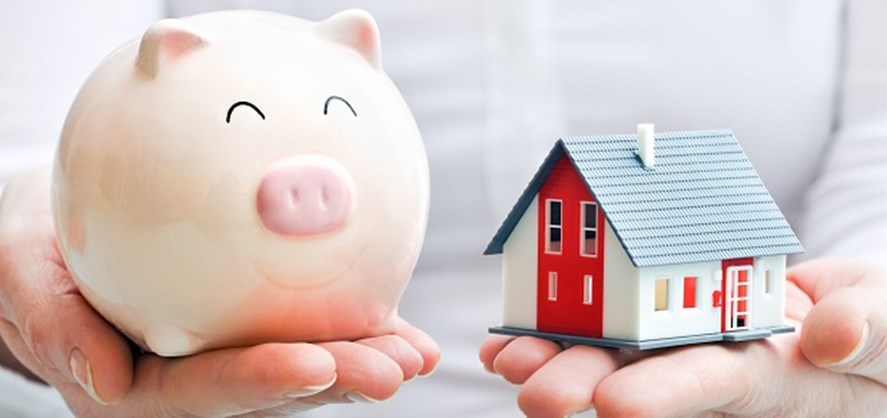 Looking at 2015 so far, what have the last few months been like for ESPC Mortgages?
All of the advisers here at ESPC Mortgages have had a very steady stream of new enquiries and new business since the start of 2015. In particular, since Easter, the market has really picked up. Both new enquiries and mortgage applications are continuing to steadily increase.
With the Help to Buy ISA scheme launching in the autumn this year, what impact do you think this will have on first time buyers getting onto the property ladder?
The Help to Buy: ISA is due to launch in Autumn 2015. It has been designed to help encourage first time buyers to save for their deposit by offering a government cash contribution of 25% of the total amount saved. The maximum contribution in any month is £200, although £1,000 will be allowed when the account is first opened. The total government bonus that can be achieved through the scheme will be capped at £3,000 so the total savings cannot exceed £12,000. Due to the structure of the Help to Buy: ISA, it may be a number of years before we see any substantive benefits from the scheme.
At the end of 2014, ESPC Mortgages said that rates were the "best they have ever been" – has this trend continued in 2015?
The rates in the market have been driven lower as the year has progressed to what has been a widely acknowledged all time low. It would appear, however, in the past few days a number of lenders have been reviewing their rates and we may now see those best ever rates gradually being withdrawn.
Does lending criteria continue to be as strict as it has recently been or is there any more flexibility with this now?
Lending criteria continues to be strict with affordability calculators and financial stress testing having to be satisfied before any mortgage approval. We would always advocate using a qualified broker in helping you to determine your exact affordability and subsequent borrowing potential prior to making any offer on a property.
What are your top tips for someone who is looking to improve their credit rating?
Lenders will consider factors, such as employment and address history. Stability in these areas helps to enhance your credit score. Other ways in which you can do this include:
Checking out the information that's held about you and ensure it is accurate
Setting up a minimum payment direct debit for your credit cards and contract phones
Checking that your credit report address and actual address used match
Spreading out any credit applications or checks, too many close together can put some lenders off you as you may be getting rejected elsewhere
Wherever possible, use a landline number on applications as evidence of stability
As Independent Mortgage Advisers, ESPC Mortgages can help with all aspects of understanding your budget, applying for a mortgage and dealing with the relevant insurance requirements. Pop in for a no obligation chat with the team at our Edinburgh Showroom or give them a call on 0131 253 2920.
The information contained in this article is provided in good faith. Whilst every care has been taken in the preparation of the information, no responsibility is accepted for any errors which, despite our precautions, it may contain.