Welcoming Shirley to ESPC Mortgages
Topics
We recently caught up with our newest member of our mortgage team, Shirley Mushet. We spoke with her about her advice for buyers, mortgage prep do's and don'ts and what she loves most about her job. Welcome to ESPC Mortgages, Shirley!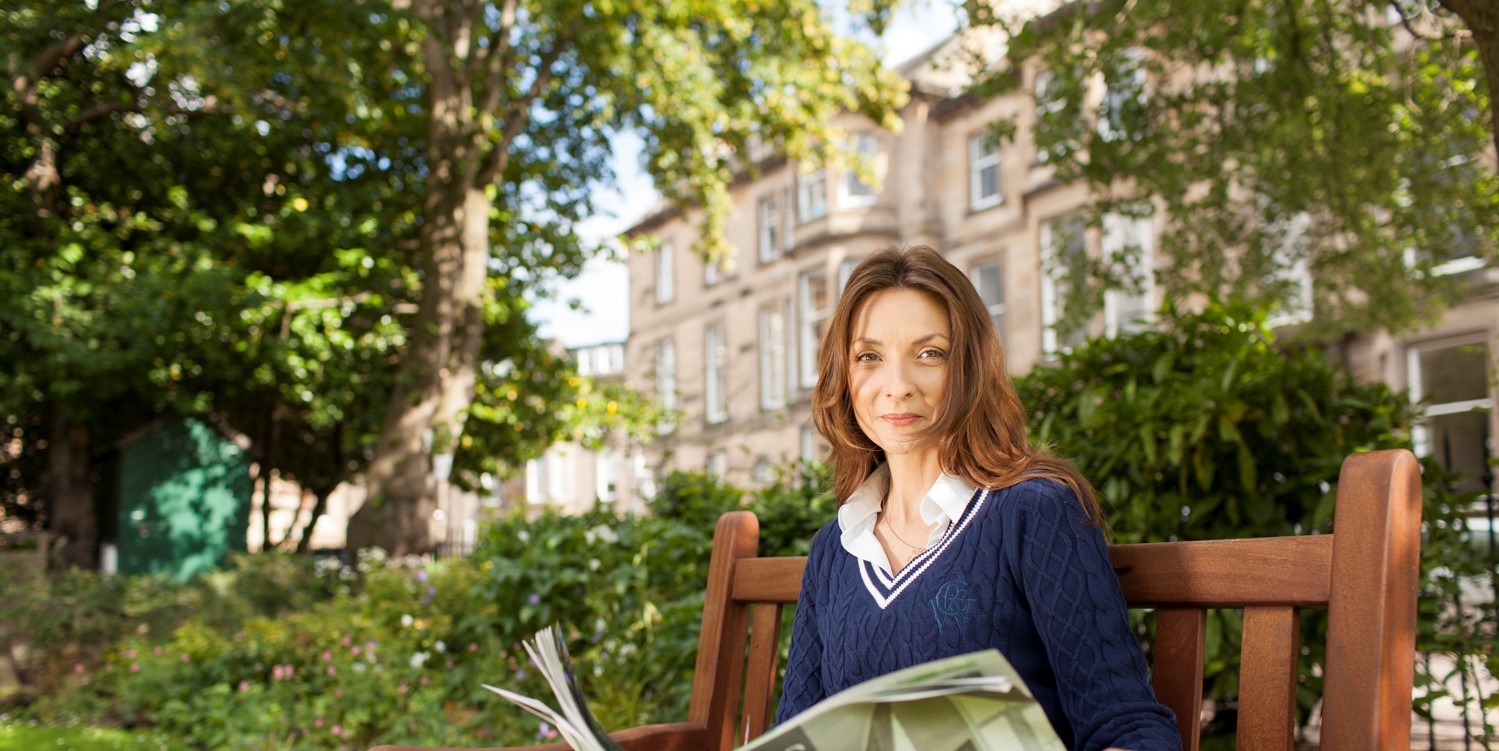 For those who don't know, can you explain what your job is and how you can help people when buying their home?
My job is to help people find the right mortgage lender and product to suit their situation. From our discussions I will assess a client's circumstances, potential property type and financial situation.  I research the market to find products that match an individual's criteria and suggest the most suitable mortgage for their individual needs and objectives; and of course, a big part of that is to get my clients the best deal possible – the money is better in my client's pockets rather than the lenders!
In addition, I liaise with the lender throughout the mortgage process until an offer is issued and I also suggest how to protect your property – as this is usually the biggest investment that people will make.
It is important to me that I'm also a figure of moral support for clients. In a buoyant market people can sometimes find it demoralising when things don't go quite to plan. Moreover, I encourage people to use me as a sounding board, for example there are properties that can be acceptable to some lenders but not others, and I will do my absolute best to explore every avenue for them!
Why do you choose to come and work with ESPC?
It goes without saying that ESPC is the go-to, trusted property brand in Edinburgh and I felt that it fitted perfectly with my own principles of doing the utmost and best job I can for my clients.
What advice would you give to first time buyers looking to get a mortgage?
Start discussions with myself or one of the other ESPC mortgage advisors at an early stage. I can give you a lot of advice to put you in as good a position as possible for when you do decide to offer on a property.
Additionally, do your foot work; view properties virtually and get a feel for what you can get for your money and where. Find out more about virtual viewings.
What are your biggest dos and don'ts that you advise clients when they are looking to get a mortgage?
Look after your credit! Do this by keeping it small and, if possible, do not take out large amounts of credit (this will maximise your affordability!). And I am sure it goes without saying, but do not miss payments on credit. Keep your address up to date on your important documents; driving licence, bank statements and wage slips etc. Make sure you are on the electoral role.
I also like to emphasis to clients to view properties virtually and when they are ready to buy view safely in person.
 I'm also a firm believer in the sentiment 'if you don't shoot you don't score' which in my world translates to 'if you don't put an offer in for a property you will never know'! As most solicitors do not charge for unsuccessful bids, if you really love a property don't assume others have more money or will out bid you. You never know, that might just be the one you are successful with!
What do you enjoy most about your job?
I still get more excited about client's property buying journey than I have about my own! The really great part of this job is helping people realise their dream home!
Get in touch
To start your buying and selling journey, get in touch with ESPC Mortgages.
The information contained in this article is provided in good faith. Whilst every care has been taken in the preparation of the information, no responsibility is accepted for any errors which, despite our precautions, it may contain.
No individual mortgage advice is given, nor intended to be given in this article.
The initial consultation with an ESPC Mortgages adviser is free and without obligation. Thereafter, ESPC Mortgages charges for mortgage advice are usually £350 (£295 for first-time buyers).
YOUR HOME MAY BE REPOSSESSED IF YOU DO NOT KEEP UP REPAYMENTS ON A MORTGAGE OR OTHER LOANS SECURED AGAINST IT.
ESPC (UK) Ltd is an Appointed Representative of Lyncombe Consultants Ltd which is authorised and regulated by the Financial Conduct Authority.