Georgia Burns, assistant accountant at ESPC, highlights her favourite properties as advertised on espc.com.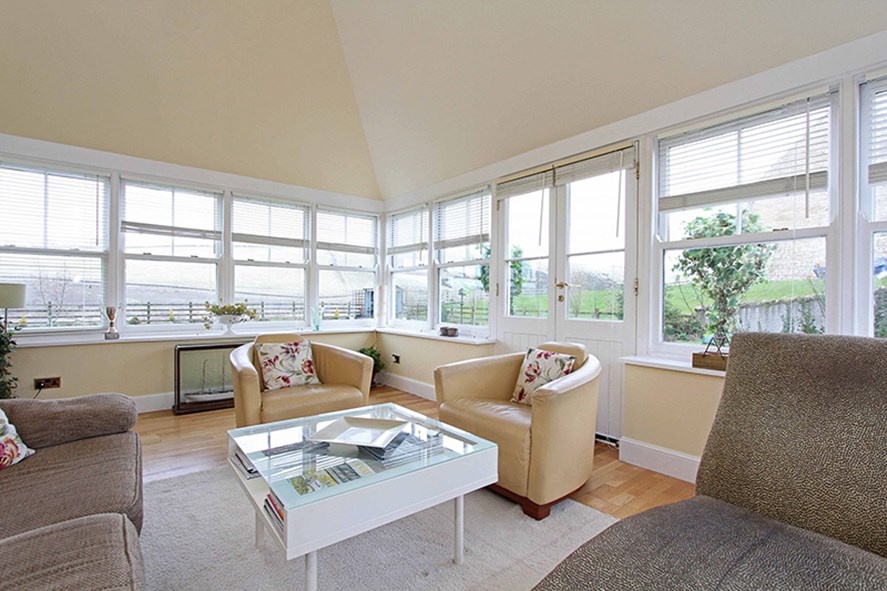 Heriot House, Heriot, EH38 5YD
Offers over £390,000
3 bed house with 3 public rooms
Ref: 364361
This property is homely, spacious and good for entertaining outdoors on a sunny day or inside on a rainy one.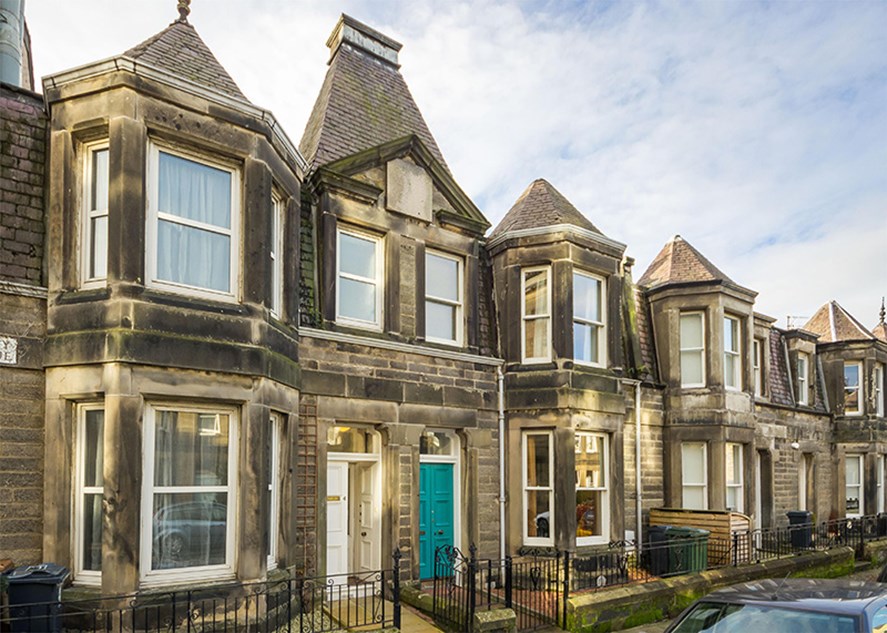 4 Dudley Avenue, Edinburgh, EH6 4PN
Offers over £450,000
3 bed house with 2 public rooms
Ref: 359408
I like the friendly flow through the living room and kitchen with a cool archway. It has lots of light, is very spacious and has a lovely little courtyard.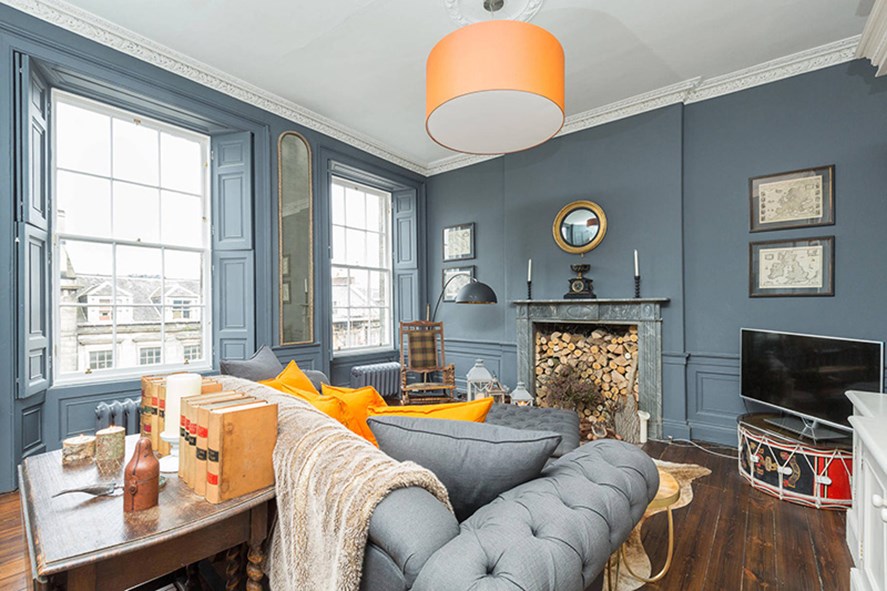 (under offer) 1/3 Broughton Place, New Town, Edinburgh, EH1 3RL
Offers over £395,000
4 bed second floor flat with 1 public room
Ref: 363404
EPC rating: C
I love the rounded big rooms, the wooden floors and the living room looks sunny and large. Broughton is a lovely area too!
If you are looking to find a property that fits, you, we would love to help you here at ESPC, so pop into our showroom in George Street, or 15 New Row, Dunfermline, or browse further on espc.com.