Mortgages for the self-employed
Topics
Murray Souter from ESPC Mortgages explains how the mortgage process works for those that are self-employed.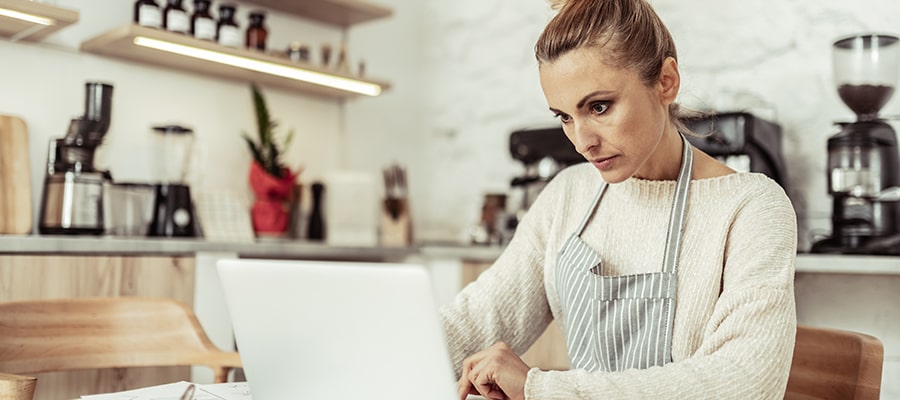 Lenders will look very closely at mortgage applications for the self-employed. This includes sole traders, partners and directors of limited companies who own in excess of 25% of the shares in their own company.
Criteria for mortgages for the self-employed
Generally, their criteria would include at a minimum, two years of trading history and two years accounts and in some instances, they may require three years. The latest set of accounts must be no more than 18 months old at the date of the mortgage application. This means that if you are self-employed and looking to take out a mortgage, it is important to ensure your tax returns are submitted and agreed in a timely fashion.
If you are contemplating moving from an employed position to becoming self-employed, it is important to be aware that this may cause a problem when it comes to sourcing a suitable mortgage.
Limited companies
Another common situation which often arises is where a sole trader has been advised by their accountant to change the status of their business to a limited company. Some lenders are happy with this as long as there has been no fundamental change in the business, the business is continuing in its current form and the change has just been for tax purposes. They would still require evidence of income over the previous two or three years.
Lenders do differ in their requirements and for company directors, they will sometimes base income on salary plus dividends taken from the business. Under these circumstances, we recommend getting in touch with HMRC for additional documentation for proof of income.
Importance of getting independent mortgage advice
In summary, mortgages for the self-employed are available subject to meeting the more stringent criteria detailed above. As criteria differ between lenders, it is important to obtain independent advice.
ESPC Mortgages
As independent mortgage advisers, ESPC Mortgages can help with all aspects of understanding your budget, applying for a mortgage and dealing with the relevant insurance requirements. Give them a call on 0131 253 2920.
The information contained in this article is provided in good faith. Whilst every care has been taken in the preparation of the information, no responsibility is accepted for any errors which, despite our precautions, it may contain. No Individual mortgage advice is given, nor intended to be given in this article.
The initial consultation with an adviser is free and without obligation. Thereafter, ESPC Mortgages charges for mortgage advice are usually £350 (£295 for first time buyers). YOUR HOME MAY BE REPOSSESSED IF YOU DO NOT KEEP UP REPAYMENTS ON A MORTGAGE OR OTHER LOANS SECURED AGAINST IT.
ESPC (UK) Ltd is an Appointed Representative of Lyncombe Consultants Ltd which is authorised and regulated by the Financial Conduct Authority.