Mortgages for first time buyers
Topics
Is it a good time to enter the market? ESPC mortgage adviser Paul Demarco has advice for first time buyers.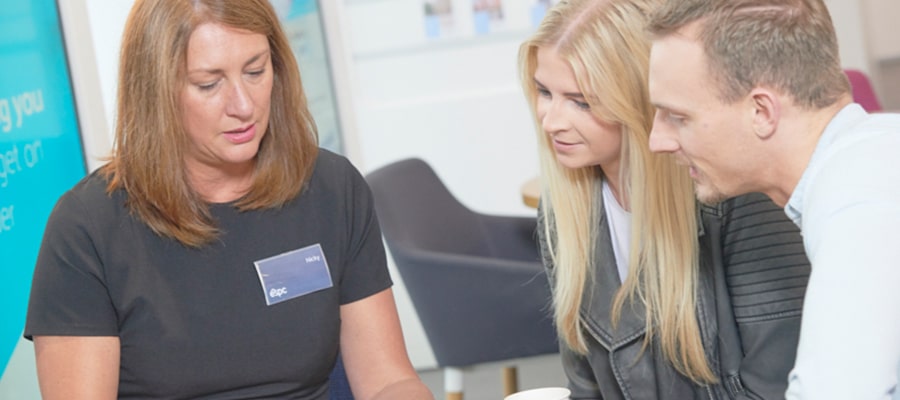 Mortgage interest rates
Mortgage interest rates are at an all-time low, with the Bank of England base rate currently at a rate of 0.75%, which is a very positive factor.  In addition to this fixed rates and tracker mortgage rates are also at an all-time low, which means that monthly mortgage payments across the board are also very low compared to previous years.
There are more and more first time buyers entering the market as the minimum deposit with the majority of lenders is now 5%. After the crash in 2008, borrowers were required to have 10% deposits minimum, which made it difficult for first time buyers to save up enough. However, over the last two years, this has been lowered.
Over the past twelve months (from April 17 to May 2018), average selling prices in the ESPC coverage area of east central Scotland has risen by approximately 7.0%. As steady growth in prices brings confidence for mortgage lenders, this is a positive for qualified buyers seeking to purchase their next home with a mortgage. 
The overall sales volumes have decreased  by 3.2% year on year, meaning there is a lesser choice of properties coming to east central Scotland and Edinburgh, however, just over a third of properties listed through ESPC member firms are being marketed with an asking price of less than £175,000 which is zero tax threshold for first time buyers introduced by the Scottish Government in its 201/-2019 budget. So, there is a support and stock for first time buyers looking to purchase their first home. The total sales value of properties sold has increased by 3.6%. The median time to sell was 19 days - three days faster than last year. 
There are various schemes to assist first time buyers. These schemes are designed to assist people who have a very small deposit and wish to keep their mortgage payments as low as possible.
LIFT scheme
LIFT is an open market shared equity scheme which is available for properties on the open market. The LIFT Open Market Shared Equity scheme allows people on low to moderate incomes to buy homes that are for sale on the open market. Buyers require to put towards a modest deposit for the property and in return own an equity stake of 60% to 90% in the property. 
The Scottish Government pays for the remaining balance under an agreement with you. When you come to sell your home, the Government receives the equivalent stake on the sale value. There are restrictions under the scheme on the purchase price which is linked to the number of bedrooms. 
Help to buy (SCOTLAND)
This is for all new build properties. The scheme is open to first time buyers and existing homeowners and helps you with up to 15% of the purchase price of a new build home. If you want to buy a new build home using the Help to Buy scheme, the property purchase price cannot be more than the threshold price. The threshold price is £200,000 for the financial years 2018-19, 2019-20 and 2020-21 where buyers require a 5% deposit. 
As independent mortgage advisers, ESPC Mortgages can help will all aspects of understanding your budget, applying for a mortgage and dealing with the relevant insurance requirements. Pop in for a no obligation chat with Paul or one of the team at our Edinburgh showroom or give them a call on 0131 253 2920.
The information contained in this article is provided in good faith. Whilst every care has been taken in the preparation of the information, no responsibility is accepted for any errors which, despite our precautions, it may contain.
The initial consultation with an adviser is free and without obligation. Thereafter, ESPC Mortgages charges for mortgage advice are usually £350 (£295 for first time buyers). YOUR HOME MAY BE REPOSSESSED IF YOU DO NOT KEEP UP REPAYMENTS ON A MORTGAGE OR OTHER LOANS SECURED AGAINST IT.