Mortgage payment holidays: what you need to know
Topics
In March, the UK Government announced that homeowners could apply for three month mortgage payment holiday. 
The application deadline was at the end of October but the scheme has now been extended by a further six months - if you have not yet requested a mortgage payment holiday, you can request one from your lender now for a period of six months. Those who had their payments deferred already can extend their mortgage holiday until they reach the six-month limit.
UK Finance has revealed that the number of payment holidays in place more than tripled in the two weeks between 25th March and 8th April, with around 61,000 being granted each day.
But how do they actually work? Our expert independent mortgage advisers at ESPC Mortgages answer some commonly asked questions about mortgage payment holidays in this article.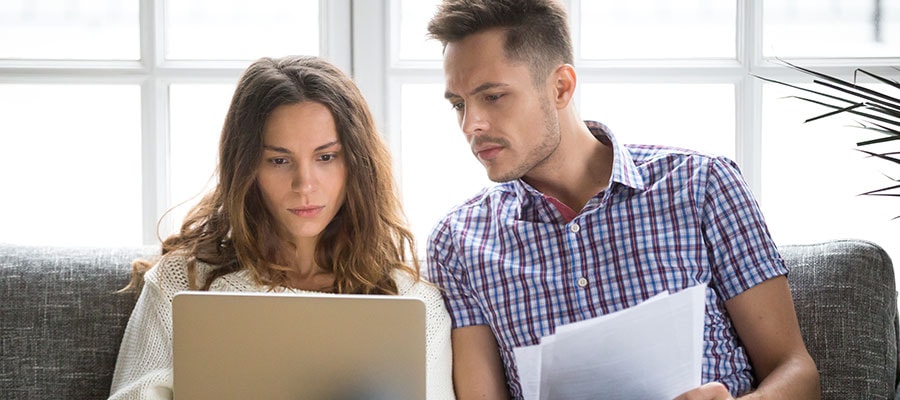 What is a mortgage payment holiday?
A mortgage payment holiday is when your monthly mortgage repayments are paused for a certain period of time. Under the financial assistance measures announced by the government, those struggling with financial difficulties due to Coronavirus COVID-19 can ask their lender for break in mortgage repayments.
Who is eligible for a mortgage payment holiday?
The mortgage payment holiday scheme has been put in place to homeowners who are struggling financially due to the ongoing Coronavirus COVID-19 pandemic. It is available to homeowners who are up to date on their mortgage payments.
It has also been extended to landlords and buy-to-let property owners whose tenants are struggling to pay their rent due to financial difficulties. Landlords who take a mortgage payment holiday are expected to pass this financial relief to their tenants.
You should speak to your lender directly if you are concerned about your finances and wish to take a mortgage payment holiday, and they can advise on next steps.
Is a mortgage payment holiday a good idea?
A mortgage payment holiday is useful for households struggling with their month-to-month budget, as a break in mortgage repayments may help to ease financial pressures in the short term.
However, it should be noted that if you defer your mortgage payments, you will pay more interest over the term of the mortgage. Your monthly payments are also likely to increase slightly after a mortgage holiday as, due to the accrued interest, the balance of your mortgage is likely to have increased.
Will a mortgage payment holiday affect my credit rating?
No, at present a mortgage payment holiday should not affect your credit rating. On 31st March, the credit reference agencies Experian, Equifax and TransUnion confirmed that homeowners will have their credit scores protected when they take out a mortgage payment holiday.
How do I apply for a mortgage payment holiday?
If you wish to apply for a mortgage payment holiday, you should speak to your lender directly. They will be able to advise you further.
ESPC Mortgages
ESPC Mortgages is here to help homeowners and buyers during these unusual times. Get in touch with the team today on fsenquiries@espc.com or 0131 253 2920.
David Lauder, Independent Mortgage Adviser with ESPC Mortgages, said: "As a team of independent mortgage advisers with many years of experience in the industry, we can help to guide clients through this unprecedented situation."
You may also be interested in...