Mortgage market review 2018
Topics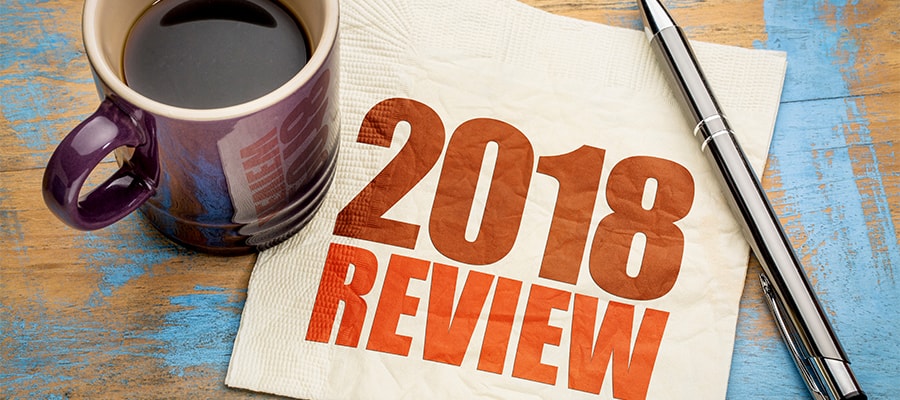 Mortgages overview
Another full and busy year is just about under our belt here at ESPC Mortgages. Although the year started pretty typically with a gradual build up, the demand for new mortgages and re-mortgages has continued right up until the time of writing. Indeed, November has seen no slow down despite Christmas fast approaching.
As ever, virtually every case that we have submitted to a full mortgage application has been approved and we are all very proud of our continued achievements in this regard.
How has the market performed?
Despite Brexit looming, the Edinburgh property market has been buoyant, and many properties have sold for a much higher price than the Home Report valuation. Although this may have impeded many purchasers from going ahead, we are still helping plenty of first time buyers make that first step and more than a few have actually secured their first dream property at or below the Home Report valuation.
There was an increase to the Bank of England base rate earlier in the year, but the High Street rates as offered by lenders are being maintained at or around their lowest rates ever. This can only be good news for all buyers and re-mortgagers alike. There has also been a steady demand for buy-to-let mortgages throughout this year and it is interesting to note that the interest rates and products offered to this market segment are also at record low levels.
Here to give you mortgage information 
The market in 2019 will be interesting to watch unfold and we look forward to helping out clients, both old and new, deal with the challenges that it may bring. 
Happy Christmas and best wishes for the New Year from the whole team at ESPC Mortgages.
ESPC Mortgages can help with all aspects of understanding your budget, applying for a mortgage and dealing with the relevant insurance requirements. Pop in for a no obligation chat with Peter or a member of the team at our Edinburgh Property Information Centre, or give them a call on 0131 253 2920.
The information contained in this article is provided in good faith. Whilst every care has been taken in the preparation of the information, no responsibility is accepted for any errors which, despite our precautions, it may contain.
The initial consultation with an adviser is free and without obligation. Thereafter, ESPC Mortgages charges for mortgage advice are usually £350 (£295 for first time buyers). YOUR HOME MAY BE REPOSSESSED IF YOU DO NOT KEEP UP REPAYMENTS ON A MORTGAGE OR OTHER LOANS SECURED AGAINST IT.