Mortgage options: I'm moving home, can I take my mortgage with me?
Topics
David Lauder, one of the independent ESPC Mortgages advisers discusses different mortgage options when moving home.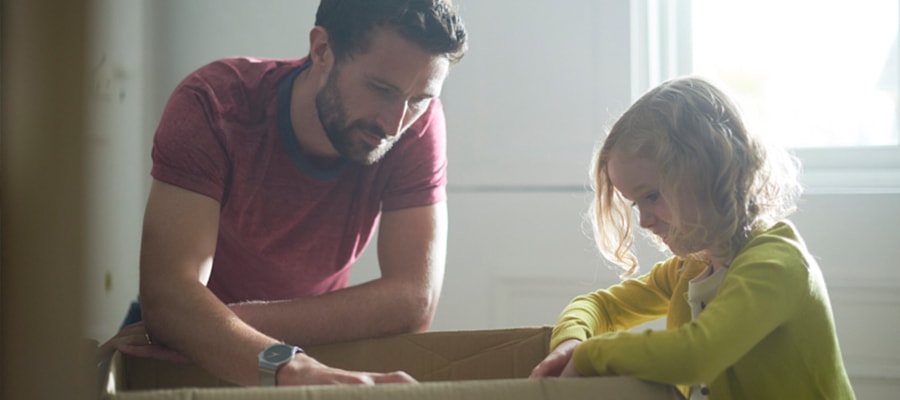 Mortgage options
Moving home can be a stressful time and one thing to consider is your mortgage options. One crucial question is are you tied into your existing mortgage and will you incur any penalties?
Early repayment charge
The early repayment charge can be thousands of pounds and are important to be factored in.
Porting a mortgage
However, the positive news is most lenders offer what is known as a "porting" option which in essence means you can pick up your mortgage and take it with you to your new property to avoid these penalties, subject to eligibility.
Borrowing additional funds
If you require to borrow additional funds you will need to negotiate with your current provider on the terms of this borrowing and it will be a separate account however some providers will allow you to align the term of the ported mortgage in line with the new borrowing to keep things consistent.
The positive is you get to keep your existing mortgage terms, avoid the early repayment penalty and may be a quicker assessment due to your relationship existing already with your mortgage provider.
The negatives are that you only have the product options of your existing provider, could have to pay fees for different terms for additional borrowing and also your preferential rates for both mortgage accounts may expire at different periods in the future which may mean you may not be able to consolidate all borrowing under the one mortgage for a period of time and may mean more arrangement fees in the future to get preferential rates for both accounts until they are aligned and consolidated.
To summarise, no case is the same and we at ESPC Mortgages can discuss and review your options to see if porting an existing deal or starting from scratch is the best solution factoring in any costs. When the time is appropriate please feel free to pop in for a chat.
Mortgage rates and deals 
Try our useful mortgage comparison tool to help you find the best mortgage rates and deals on the market right now. 
ESPC Mortgages
As independent mortgage advisers, ESPC Mortgages can help with all aspects of understanding your budget, applying for a mortgage and dealing with the relevant insurance requirements. Pop in for a no obligation chat with David or one of the team at our Edinburgh Property Information Centre or give them a call on 0131 253 2920.
The information contained in this article is provided in good faith. Whilst every care has been taken in the preparation of the information, no responsibility is accepted for any errors which, despite our precautions, it may contain. No Individual mortgage advice is given, nor intended to be given in this article.
The initial consultation with an adviser is free and without obligation. Thereafter, ESPC Mortgages charges for mortgage advice are usually £350 (£295 for first time buyers). YOUR HOME MAY BE REPOSSESSED IF YOU DO NOT KEEP UP REPAYMENTS ON A MORTGAGE OR OTHER LOANS SECURED AGAINST IT.