How to look after your tenants
Topics
Every landlord dreams of having good, reliable tenants who will stay in their property for the long term, avoiding the need to be constantly looking for new tenants. The expert team at ESPC Lettings share their top tips for looking after your tenants and increasing the likelihood that they'll stay for the longer term.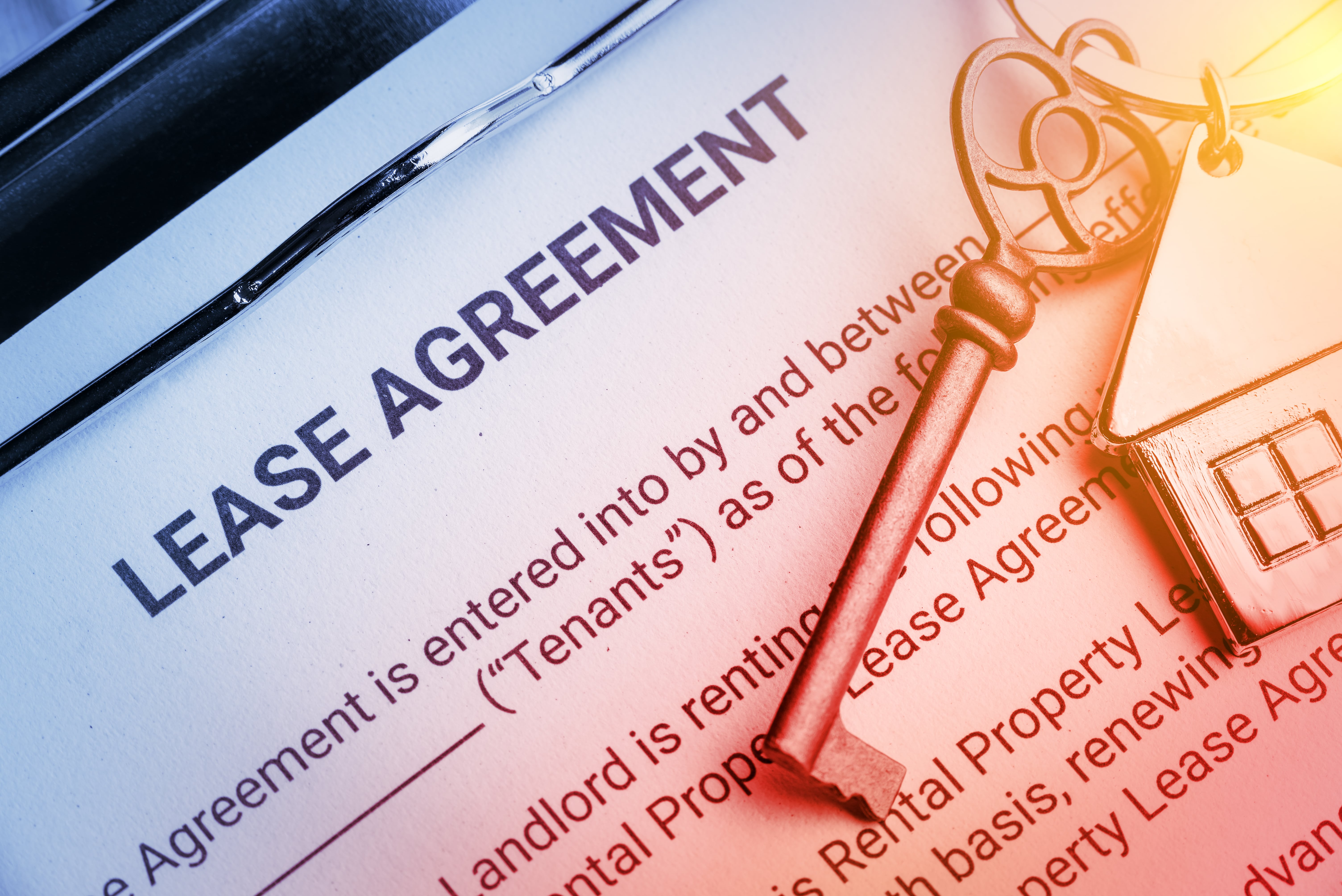 Sometimes, your tenant might want to move for a reason landlords can't control. For example, they might have outgrown the property, the property doesn't have a garden, or they're relocating to a new area.
However, there are other common reasons for a tenant to want to move on, which are the responsibility of the landlord, and listed below. Below are some of the most common reasons why tenants might want to move out, so if you can make sure your property is up to scratch in these areas, it may help you to retain your tenants for longer.
Poor kitchen facilities
Making sure your kitchen is an enjoyable space is a key factor in retaining your tenants. 
Landlords should make sure that the kitchen is in a good state, with working appliances, an attractive finish, and as much light as possible.
If the property is fully furnished, make sure it has plenty of crockery, cutlery, pots and pans, and that they're in a good condition. Don't include anything in the property that you wouldn't be happy to use yourself.
The property is in disrepair
If your property is in a bad state of repair, it's unlikely your tenant will want to continue to make it their home.
Book regular inspections of the property to make sure everything is in great condition, or ask your lettings management company to do this for you. 
If your tenant requests a repair or an upgrade, deal with the issue as promptly as possible. Be open in communication with them and let them know estimated timings and the status of the repairs. It's important that your tenant doesn't feel that they're being ignored if you want to retain your tenants.
Damp in the property
Nobody wants to live in damp properties, including tenants. 
Damp doesn't just smell unpleasant; it can also cause health problems, so it must be taken seriously.
To keep damp at bay, you first need to find out where it's coming from. Water can seep in from blocked guttering, or it can be caused by poor ventilation. Make sure that extractor fans are working, and if necessary, place a dehumidifier in the property while essential repairs are made to fix the damp problem.
The price is too high
As a landlord, you hope to make a profit on your property, but it's important to make sure your rental price is in line with other homes in the area if you want your tenant to stay for the long term.
Don't drive out a good tenant by unnecessarily increasing their rent; a fair and stable rent will help you to retain tenants for longer.