How to choose a letting agent
Topics
Nicky Lloyd, Head of ESPC Lettings, offers some advice on how to choose a letting agent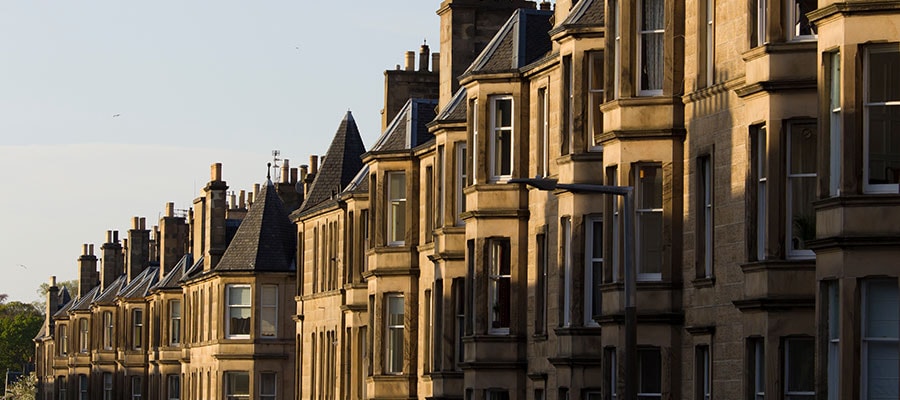 Each letting agent will offer their own style of lettings and property management, making it difficult for landlords to choose the right agent for them. Here are some points to consider when entrusting your property to a letting agent.
Seek out local property experts
Make sure your letting agent knows the area inside out. An agent who knows the area well will most likely already have let similar properties, possibly even in the same street, so will be able to provide an accurate rental valuation and set realistic expectations for the level of interest you will receive.
Knowledge of rental market legislation and guidance
When assessing the expertise of an agent, make sure to also find out how the agent and their employees stay up to date with the latest rental market legislation and guidance. The COVID-19 pandemic has highlighted how important it is to be aware of legislative and guidance changes, and you want an agent who can keep you informed.
Recommendations
Read online reviews to find out more about the company from the experiences of real clients. You can also speak to family, friends, and colleagues for recommendations.
What level of service are you looking for?
Think about what you want from your letting agent; not all agents provide all levels of service, so this will determine what agents you want to contact.
The level of service you are looking for will largely be determined by how much time you have to dedicate to being a landlord. Some landlords are happy to manage a tenancy themselves and have the time and resources required to do this, whilst others may prefer an agent who handles everything for them.
A good agent will listen to your needs and offer the right service for you.
How will your property be marketed?
When creating a short list of letting agents, make sure you check how well, and where, your property will be advertised.
How your property appears in its listing will be the first impressions your new tenants will have, and it's likely this will decide if they want to arrange a viewing. Marketing photographs are crucial to securing viewings for your property. Have a look at each agents' photographs to check that they understand the importance of showing your property to its best advantage.
Where the property is listed is also important as you want your property to reach the widest possible audience. 
Maintenance
Even the best properties require maintenance from time to time, and this can cause issues for tenants if not dealt with quickly and effectively. As a landlord, it is important that you trust your letting agent to deal with any maintenance issues on your behalf. Find out how often routine inspections are carried out, and how you will be informed of any works required.
The agency agreement
As a landlord, you will enter into a contractual agreement with your letting agent, in much the same way your tenants do with you. An agent will have an agency agreement for you to sign when you become a client, detailing the way in which you will work together. You can request to read through a copy of this document before becoming a client.
ESPC Lettings
ESPC Lettings is an Edinburgh-based letting agent. To find out how we can help you manage your properties, get in touch on landlord@espc.com or 0131 253 2847.
ESPC magazine
This article appeared in the February 2021 issue of the ESPC magazine. Find out more about the ESPC magazine and read the latest issue. 
You may also be interested in...