How the UK mortgage market has changed due to Coronavirus
Topics
David Lauder, Independent Mortgage Adviser at ESPC Mortgages, looks at how the UK mortgage market has changed due to COVID-19.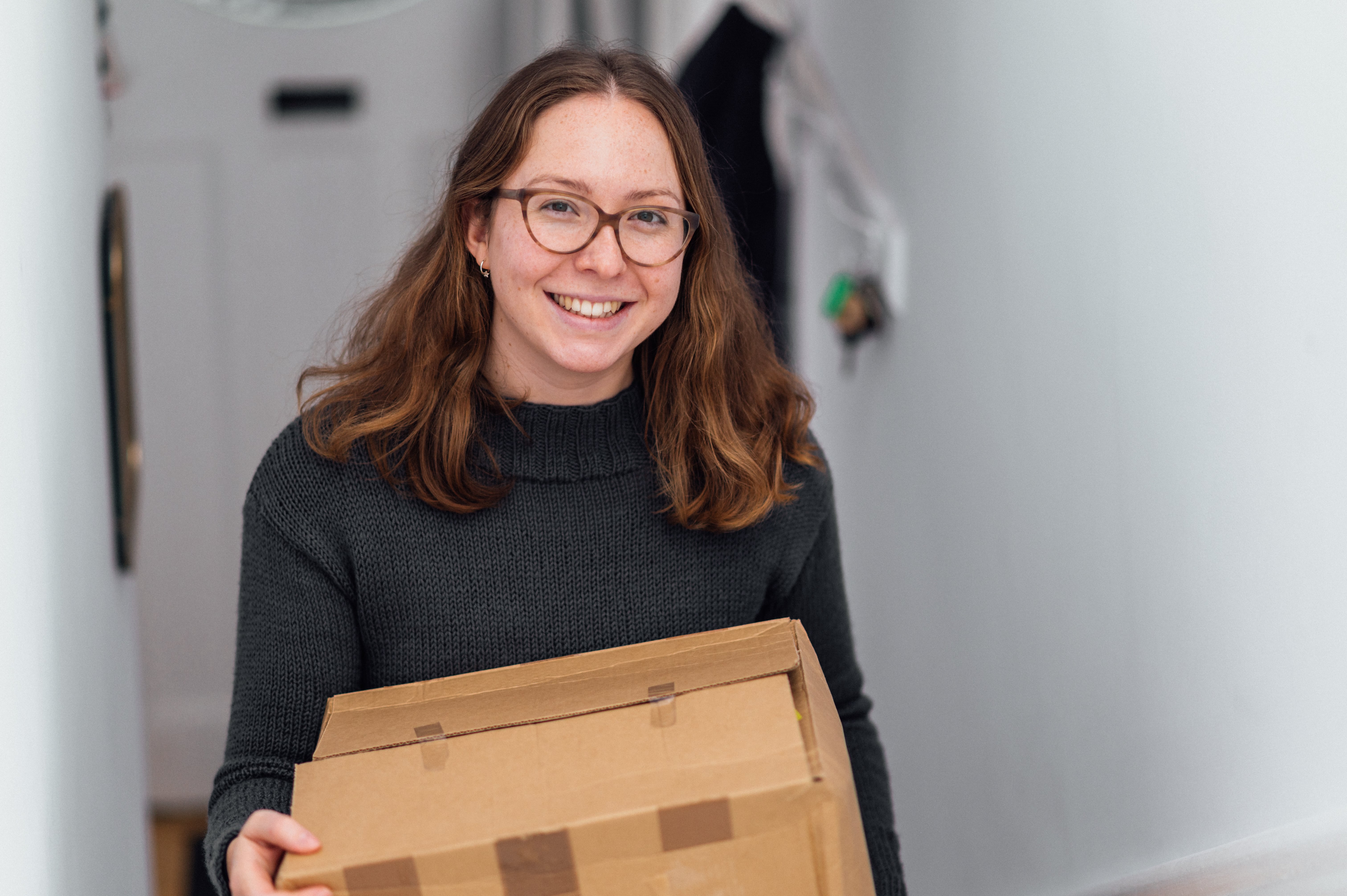 The mortgage world is different compared to before COVID-19, with greater restrictions on lending and stricter assessment of documents and criteria in general.
The impact of Coronavirus on mortgage deposits
One of the biggest changes to mortgages as a result of the COVID-19 pandemic, is that for much of 2020 mortgage lenders raised minimum deposit levels to 15%, compared to 5% before COVID-19 (this is based on the purchase price or Home Report valuation of the property, whichever is the lower figure).
However, a greater number of lenders started to offer 10% deposit mortgages at the start of 2021. The UK Government also introduced the mortgage guarantee scheme to help bring 5% deposit mortgages back to the market.
How being on furlough affects your mortgage application
Another key change is that many lenders are asking if clients have been affected by furlough. Lenders will generally only use your full income if you have returned to work or can evidence a return to work in the near future.
Mortgages for the self-employed during COVID-19
Self-employed people are also being assessed more rigorously with questions being asked about how their business has been affected during COVID-19 and business bank statements being regularly asked for to check how the business has performed during this time.
Mortgage applications taking longer 
We are finding that mortgage applications are generally taking longer to be assessed due to current service levels and the high volume being submitted. The normal two to three week turnaround for straightforward cases to be approved may now take four to five weeks.
ESPC Mortgages
For independent mortgage advice, contact the expert team at ESPC Mortgages on 0131 253 2920 or fsenquiries@espc.com
ESPC magazine
This article originally appeared in the September 2020 issue of the ESPC magazine. Find out more about our the new ESPC magazine and read the first issue online.
You may also be interested in...

The information contained in this article is provided in good faith. Whilst every care has been taken in the preparation of the information, no responsibility is accepted for any errors which, despite our precautions, it may contain. No individual mortgage advice is given, nor intended to be given in this article.
The initial consultation with an ESPC Mortgages adviser is free and without obligation. Thereafter, ESPC Mortgages charges for mortgage advice are usually £350 (£295 for first-time buyers). YOUR HOME MAY BE REPOSSESSED IF YOU DO NOT KEEP UP REPAYMENTS ON A MORTGAGE OR OTHER LOANS SECURED AGAINST IT.
ESPC (UK) Ltd is an Appointed Representative of Lyncombe Consultants Ltd which is authorised and regulated by the Financial Conduct Authority.