How is the Edinburgh rental market performing?
Topics
In these uncertain times, you may be wondering what's happening in the Edinburgh rental market and whether now is a good time to invest in a buy-to-let property. Nicky Lloyd, Head of ESPC Lettings, answers some commonly asked questions from landlords.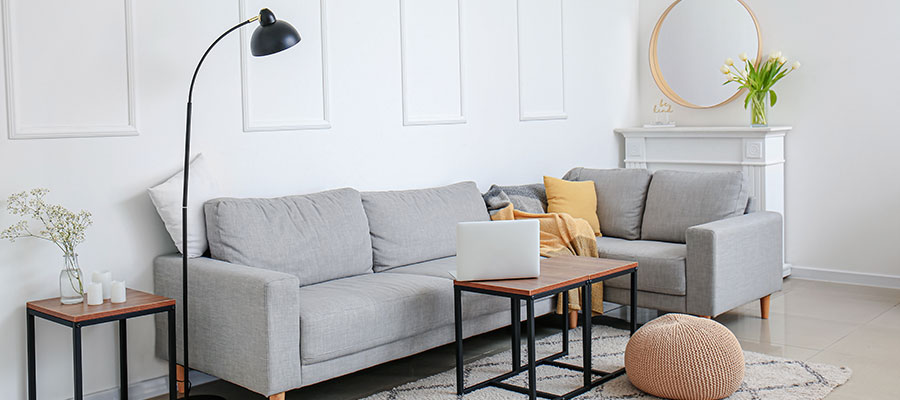 What is the Edinburgh rental market like now?
Due to the impact of COVID-19, some of the processes associated with the rental market have changed, including viewings and applications, with viewings being conducted virtually at first.
Time to let is generally a bit longer than previously, with people noting interest in more than one property at a time in a bid to try and secure a property. This can result in delays when trying to move forward with an application and people withdrawing interest. However, there are lots of enquiries from tenants indicating demand for properties is strong, which brings me to…
How much demand is there for rental properties?
Generally, the Edinburgh rental market is busy with many enquiries coming through, meaning demand is strong. This is likely due to the pent-up demand from property following the relaxation of restrictions on the property market. It is possible that lockdown meant tenants re-evaluated their living requirements and are now looking for a property that better suits their needs.
What type of tenants are looking to move?
The enquiries we are receiving indicate that all types of tenants are looking to move, including families, professionals relocating to Edinburgh and students returning to study.
Have rent levels been affected?
Average rent has generally remained steady in Edinburgh, with most properties achieving the same levels as before the lockdown restrictions. We've also seen some popular properties achieve better rents than previously.
Is now a good time to invest in a buy-to-let property?
It's difficult to predict what will happen in the near future. However, my advice to investors on this is that now is as good a time as any. Remember that an investment in property should be a long term consideration.
ESPC Lettings
ESPC Lettings is an Edinburgh letting agent. To find out how they could help you with your rental properties, contact the team on landlord@espc.com or 0131 253 2847.
ESPC magazine
This article originally appeared in the September 2020 issue of the ESPC magazine. Find out more about the ESPC magazine and the read the full issue online.
You may also be interested in...