How has Edinburgh changed since 1971?
We're looking back through time at how things have changed in Edinburgh since ESPC launched in 1971.
Topics
2021 marks the 50th anniversary of ESPC, and to celebrate, we're looking back through time at how things have changed in the Capital since we opened our doors in 1971.
It's been a time of change, growth and development for Edinburgh, and below we highlight some of the biggest things to happen to the city over the last 50 years. How many of these events do you remember?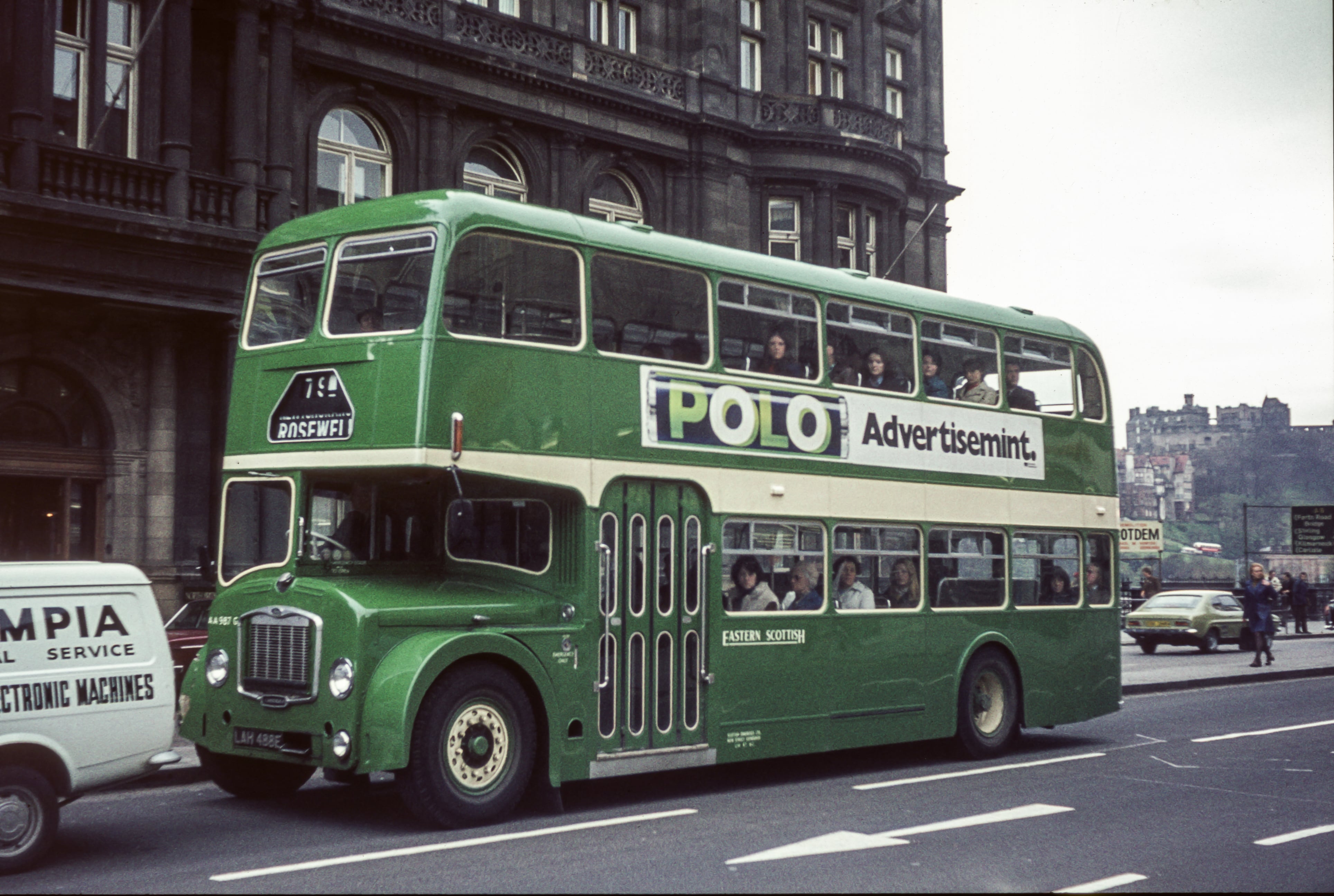 Edinburgh in the 1970s
The 70s kicked off with Edinburgh successfully hosting Scotland's first Commonwealth Games.
The original St James shopping complex opened its doors in 1970, and Edinburgh Airport's regeneration meant a new terminal in 1977.
In 1971, the New Town Conservation Trust began to protect the area's stunning period properties.
Of course, ESPC launched; our first showroom on George Street opened on 3 May 1971.
The average Scottish house price in 1971 was £3,617.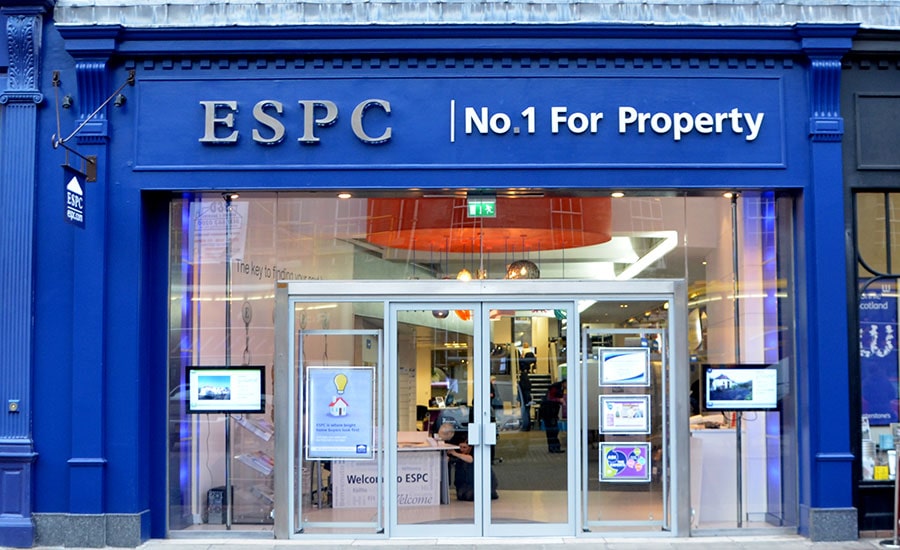 What happened in Edinburgh in the 1980s?
Edinburgh cemented its reputation as a festival hub, expanding into the New Town for the first time. The Perrier Comedy Awards launched in 1981, with Stephen Fry and Hugh Laurie among the inaugural winners.
In 1981, married couples made up the most common household type, accounting for 47% of all Edinburgh households.
The Queen opened the Waverley Market (now Waverley Mall) in 1985.
In 1982, we launched the original ESPC paper, which quickly became popular with house hunters.
In 1980, Scotland's average house price was £15,145.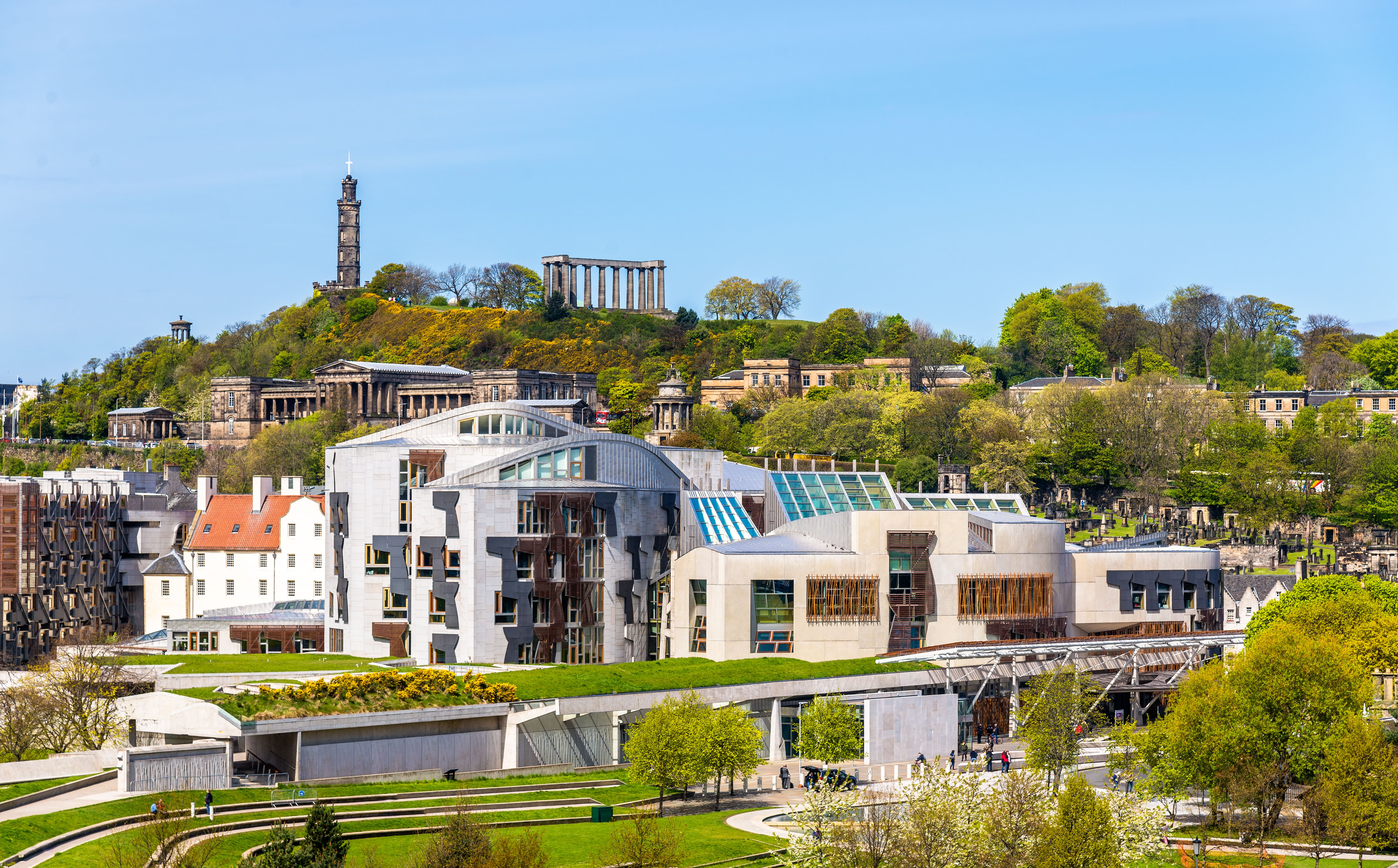 What was Edinburgh like in the 1990s?
The 90s was a new era of development for Edinburgh and for Scotland.
Both the EICC and Edinburgh Park opened in 1995, and the Scottish Parliament opened at Holyrood in 1999.
The success of the Harry Potter series saw fans flocking to the Capital to experience the books' birthplace for themselves.
In 1995, Edinburgh became a UNESCO World Heritage City, with the Old Town and New Town gaining World Heritage status.
As the internet grew more popular, we launched espc.com in 1997.
In 1990, Scotland's average house price had reached £35,684.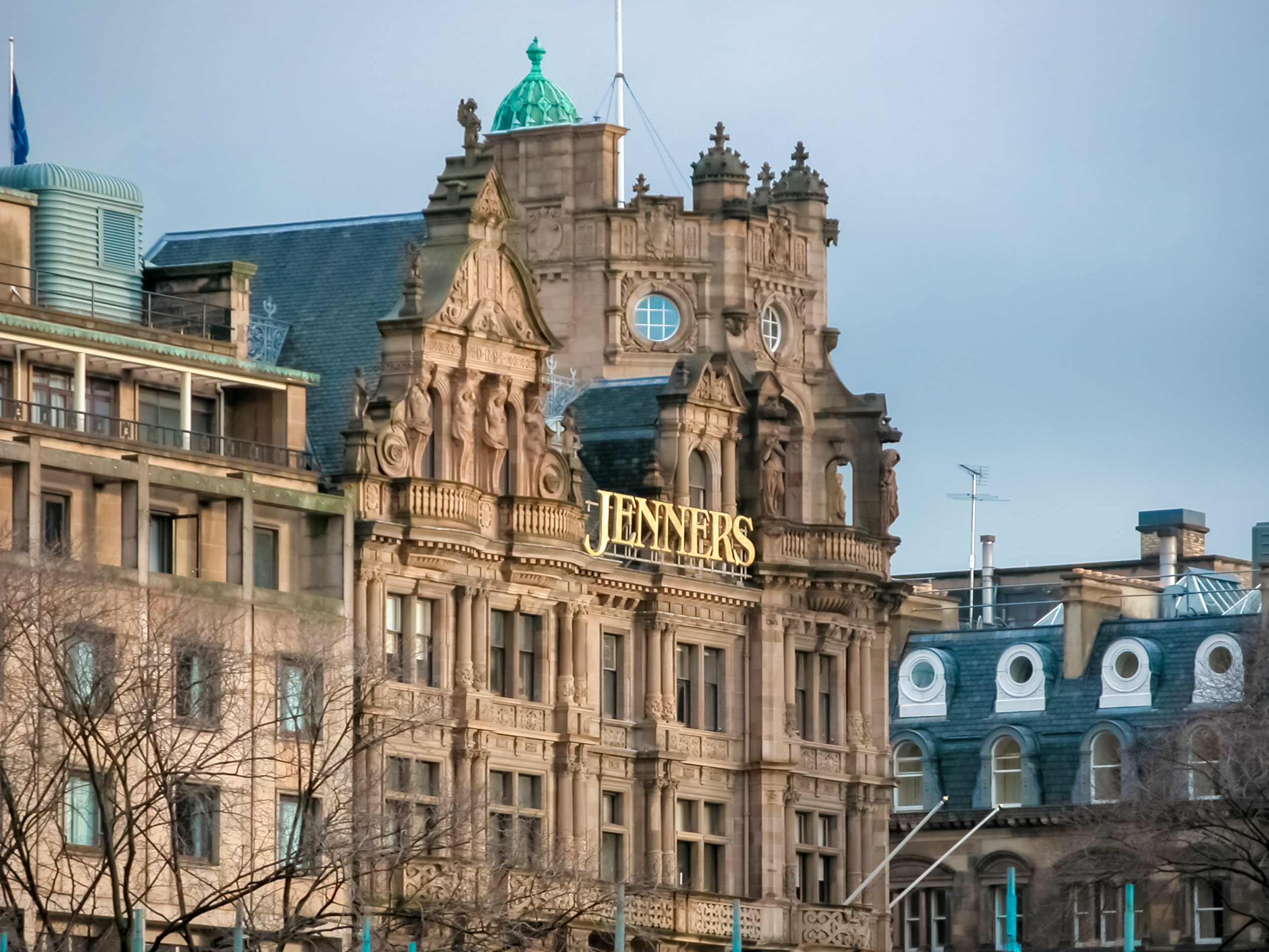 Edinburgh in the 2000s
The Capital was named UNESCO's first City of Literature in 2004, and in 2007, Queen Margaret University became Edinburgh's fourth university.
In 2005, Princes Street landmark Jenners was sold to House of Fraser (but continued to be known as Jenners).
Murrayfield Stadium hosted the 2008 Live 8 concert, tying in with a series of concerts around the G8 summit.
The 2008 financial crash affected house prices across the UK. The average Edinburgh house price was £215,083 in 2008, before dropping (for the first time since 1971) to £199,101. Across Scotland, average prices fell from £136,634 to £129,881.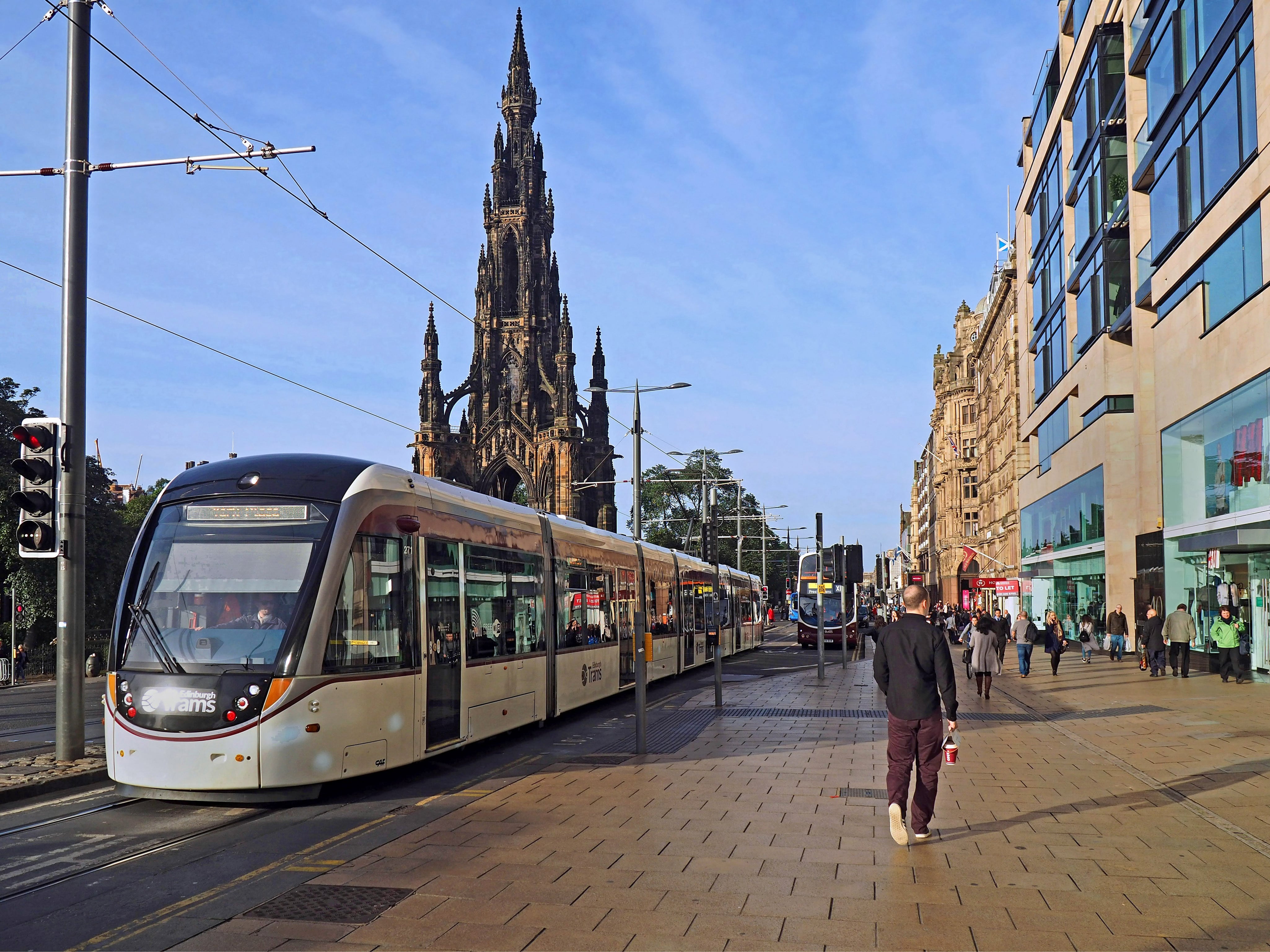 How did Edinburgh change in the 2010s?
In 2018, Edinburgh was voted the best city in the world to live in.
New transport links launched, with Edinburgh Trams in 2014 and Edinburgh Gateway Station in 2016.
Leith's Brutalist 'Banana flats' gained A-listed building status in 2017.
In 2010, ESPC unveiled Premier Living magazine, and in 2011, our ESPC app launched. In 2015, our Property Information Centre relocated to its current address at 107 George Street.
By 2010, Edinburgh's average house price was £212,508, rising to £268,545 by 2019.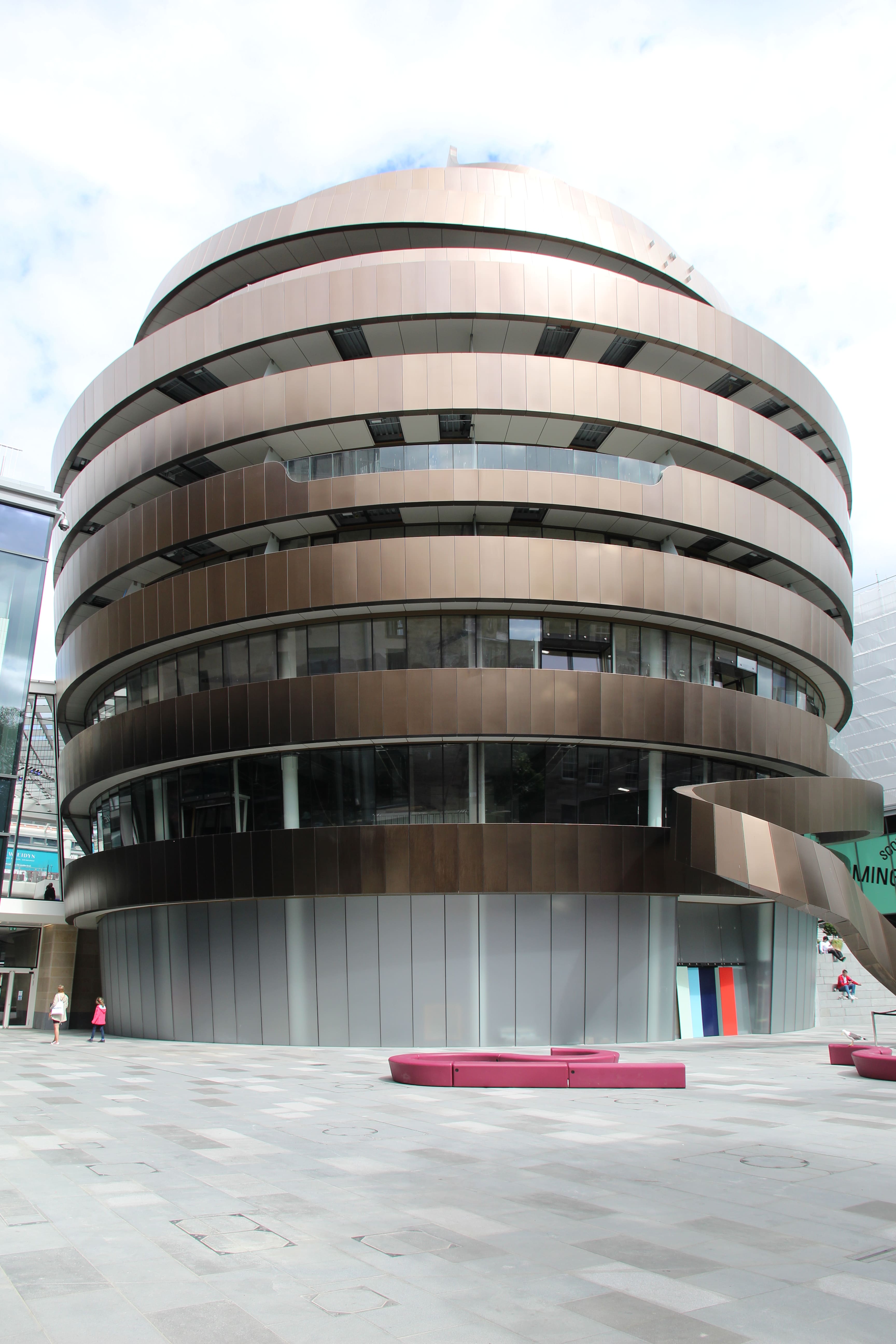 Edinburgh in the 2020s - what's next for the Capital?
The 20s have been eventful so far! The Coronavirus pandemic has dominated headlines and daily life, while Brexit was also confirmed.
Jenners closed its doors in December 2020, while at the other end of Princes Street, the Johnnie Walker Experience launched in September 2021. The new St James Quarter reopened in Summer 2021 too, 51 years after its original unveiling.
Edinburgh's tram expansion ramped up, with the extended line through Leith and into Newhaven expected to open in 2023.
In September 2020, ESPC discontinued the ESPC Paper and Premier Living, to launch the monthly glossy ESPC Magazine!
The average Edinburgh house price in 2020 was £279,657.
House price information taken from UK House Price Index Reports and ESPC data.