Getting ready to remortgage
Topics
Peter McGregor, independent mortgage adviser with ESPC Mortgages, explains why you should consider remortgaging after the fixed rate tie-in period has ended.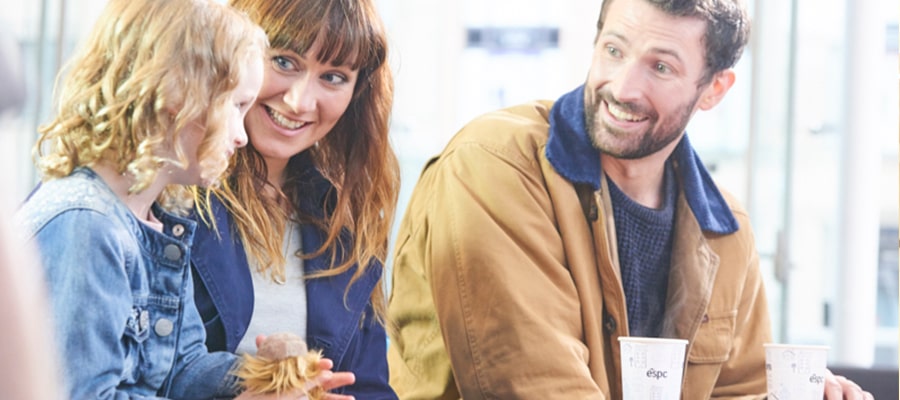 Many people choose to remortgage at the end of any given fixed rate tie-in period or at the end of a special deal. In most circumstances, if you do not remortgage then you will revert to your lender's standard variable rate, which may be much higher than the rate you were previously on during your deal period.
Reverting to a standard rate
It may suit some borrowers to revert to a standard rate with no tie-ins, for example if you are thinking of moving home shortly or perhaps aren't sure of your shorter term plans. Sticking with the variable rate allows for a greater degree of flexibility as there are often no early repayments charges involved if you switch lender or pay off your mortgage in full.
Considering alternative deals
It is prudent though, that if you have no plans to move then you should consider what alternative deals are available to you. Most lenders are happy to offer existing clients a new special rate at the end of a professional period as they are usually keen to keep your business. Loyalty, however, doesn't necessarily always pay off and neither is it always rewarded.
When to check remortgage deals
Our advice at ESPC Mortgages is always to begin the process of checking remortgage deals around three months before the end of your existing deal. In the first instance, you should always check with your existing lender as to what they can offer you. This will give you a starting point in order to make comparisons against. Once you know what deal you can get then speak to one of our helpful advisers to allow us to see if we think we can help you find a better solution tailored to your needs.
It may be the case that your new mortgage will be different from your existing one as you may wish to alter the loan size or term or perhaps release some capital for home improvements. Not all lenders will be prepared to lend to you on the original basis of your loan, particularly if your circumstances have changed.
ESPC Mortgages
As independent mortgage advisers, ESPC Mortgages can help with all aspects of understanding your budget, applying for a mortgage and dealing with the relevant insurance requirements. Give us a call on 0131 620 8680.
The information contained in this article is provided in good faith. Whilst every care has been taken in the preparation of the information, no responsibility is accepted for any errors which, despite our precautions, it may contain. No individual mortgage advice is given, nor intended to be given in this article. 
The initial consultation with an adviser is free and without obligation. Thereafter, ESPC Mortgages charges for mortgage advice are usually £350 (£295 for first time buyers). YOUR HOME MAY BE REPOSSESSED IF YOU DO NOT KEEP UP REPAYMENTS ON A MORTGAGE OR OTHER LOANS SECURED AGAINST IT.
ESPC (UK) Ltd is an Appointed Representative of Lyncombe Consultants Ltd which is authorised and regulated by the Financial Conduct Authority.