Fixed rate or variable: which mortgage is best?
Topics
Want to know more about what kind of mortgage is best for your needs? Independent mortgage specialist Murray Souter, from ESPC Mortgages, breaks down the different mortgage types available.
When it comes to mortgages, there are so many options. Despite a recent rise in the Bank of England base rate, with the extremely low interest rates we continue to experience, now could be a good time to fix your mortgage rate for a period of time – perhaps two, three, five or even 10 years.
What is a fixed rate mortgage?
For those who want to know exactly how much they will pay each month, a fixed rate product provides that security, remaining unchanged for the duration of the deal.
During the fixed period, you'll be protected against any rate increases, but at the end of the fixed period, you automatically move onto the lender's variable rate, which will likely be a lot higher.
The only real downside to a fixed rate mortgage is that you won't benefit from any reducing interest rates, as your payments will remain set for the selected period of time.
What is a variable rate mortgage?
There are several types of mortgage product that fall under the 'variable rate' banner, with trackers, standard variable rates and discount rates to name a few.
Unlike fixed rate mortgages, with a variable rate mortgage your payments can move up and down. This type of mortgage is more unpredictable – if rates rise in general, you will likely see an increase in your mortgage rate and subsequent monthly payments.
The benefit in a falling interest climate is that if rates reduce, then your rate and payments are likely to drop also.
Selecting a variable mortgage type is a lot about your individual attitude to risk, and whether you feel that interest rates are likely to rise or fall.
What kind of mortgage is best?
The question 'which is best?' is a difficult one to answer, as no two sets of circumstances are the same. However, with rates so low at present, there is an opportunity to lock into a fixed rate and benefit from the security that this brings.
Find out more
ESPC mortgages offer expert independent mortgage advice in Edinburgh. Whether you are looking for first time buyer mortgage advice, are interested in finding out more about buy-to-let mortgages or would like to re-mortgage, get in touch with the team on 0131 253 2920 or fsenquiries@espc.com.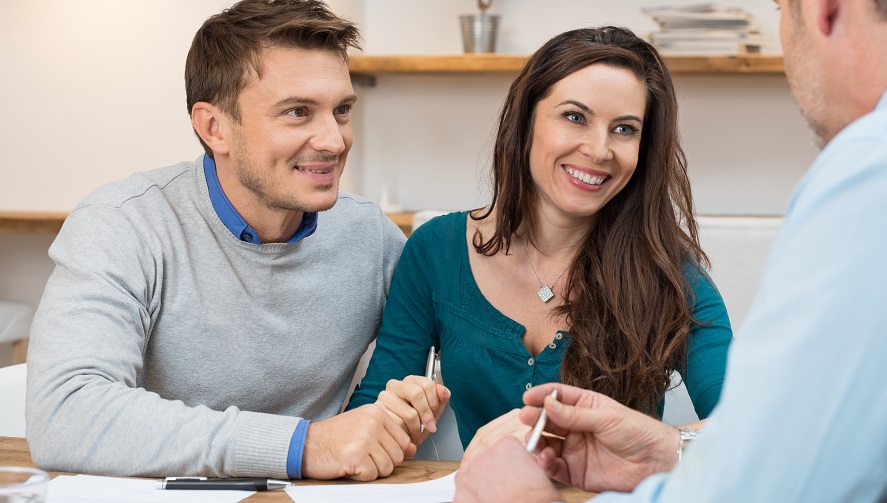 The information contained in this article is provided in good faith. Whilst every care has been taken in the preparation of the information, no responsibility is accepted for any errors which, despite our precautions, it may contain.
The initial consultation with an adviser is free and without obligation. Thereafter, ESPC Mortgages charges for mortgage advice are usually £350 (£295 for first time buyers). YOUR HOME MAY BE REPOSSESSED IF YOU DO NOT KEEP UP REPAYMENTS ON A MORTGAGE OR OTHER LOANS SECURED AGAINST IT.
ESPC (UK) Ltd is an Appointed Representative of Lyncombe Consultants Ltd which is authorised and regulated by the Financial Conduct Authority. The Financial Conduct Authority does not regulate Buy to Let mortgages.
You may also be interested in...