Advice on buying a property during COVID-19
Topics
David Marshall, Operations Director at Warners Solicitors & Estate Agents, offers some advice to those who are currently thinking of buying a home.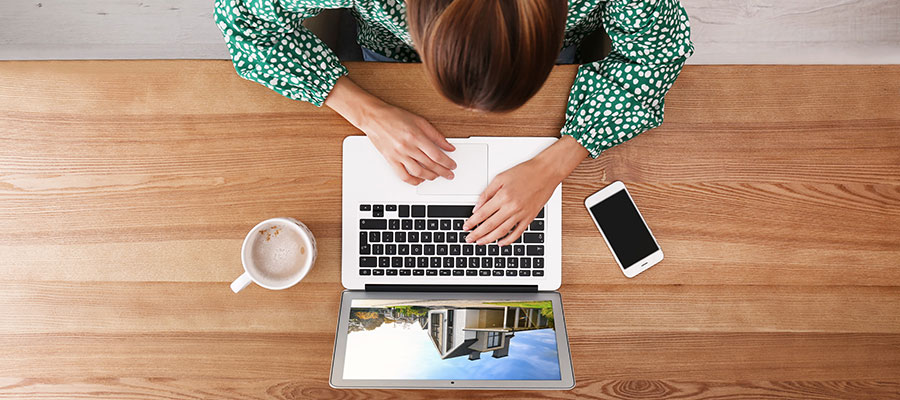 Plan ahead
It's always important to plan ahead when buying a property and that's especially true now. Moving home is permitted under the current lockdown restrictions but the Scottish Government has advised that it may be advisable to postpone if possible. Many of the processes involved in buying a home are also different to how they were before.
Due to these differences, it's best to familiarise yourself with the Scottish Government guidance on moving home from the outset, plan ahead and have contingencies in place should any unexpected delays crop up.
Speak to experts as early as possible
Although things have calmed down a little in the last four months, since the market reopened it has not been unusual to see properties going under offer within a week of going live, so you'll want to be able to act quickly when you see a property you like.
Most solicitors won't charge you for noting interest or for unsuccessful offers, so it's best to find someone who will be able to assist you and offer you the advice that you need as early as possible.
A good mortgage broker will be able to help find you the most suitable deal during an often fast changing mortgage market, as well as helping you to get an agreement in principle which you will want to have in place before submitting any offers.
Use the virtual tours
As part of the current guidance, you should view properties "virtually" in the first instance and only proceed to a physical viewing if you have a serious interest in buying the property.
To make this easier, some agents like Warners are including 360 Virtual Tours when marketing a home for sale and you can view these online on ESPC, where you can also view copies of the property's Home Report and sales particulars.
Expect decorative delays
If you need to move under the current restrictions, remember that tradespeople should only be entering homes for essential works. If you're hoping to put your own stamp on your new home, bear in mind that you probably won't be able to do this straight away.
Even once these activities are allowed, painters, decorators and other tradespeople will probably need to get through a large backlog of work so get in touch with them as early as possible and be prepared to be patient.
Warners Solicitors & Estate Agents
Find out more about Warners and how they can help you buy or sell a home by calling the team on 0131 667 0232.
ESPC magazine
This article appeared in the March 2021 issue of the ESPC magazine. Find out more about the ESPC magazine and read the latest issue online.
You may also be interested in...