Estate Agents in West Lothian
Topics
Find your estate agent for your next move with ESPC.
If you are looking to buy a property or to sell a property in West Lothian then you have come to the right place. ESPC and our network of agents are the number 1 for property in West Lothian. Local expertise combined with ESPC marketing can find your buyer.
Find an agent
Search for a property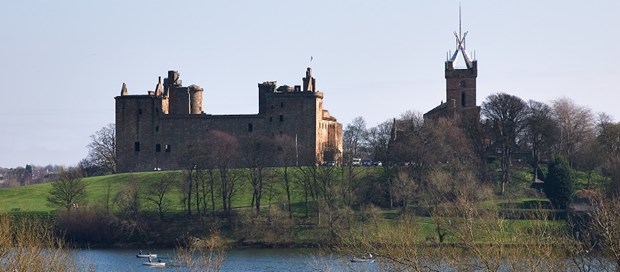 Why use ESPC?
ESPC offers the most comprehensive property advertising service in West Lothian. Through our very popular website, showrooms in Edinburgh and Dunfermline and our free weekly newspaper, we provide unrivalled exposure for your home. Independent research in 2013 found that:
7/10
homes in the area are marketed through ESPC.
6 x
more buyers start their search with ESPC than the nearest competitor.
6 x
more sellers want their home to be marketed with ESPC than the nearest competitor.
Only solicitor estate agents can offer you ESPC advertising.