If you are looking for a home in Tollcross, you've come to the right place.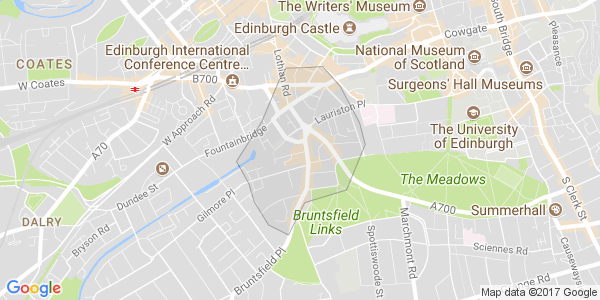 Centrally located and convenient for access to the financial institutions and offices of the City Centre as well as many of the Edinburgh university campuses, Tollcross is also only a short walk from Edinburgh's famous Princes Street, George Street, Old Town and West End. The choice of houses in Tollcross consists mainly of traditional tenement flats along with an increasing number of modern developments and conversions.
Locally, there is an abundant and eclectic mix of specialist shops and stores. Supermarkets in the area include Tesco and Sainsbury's and nearby Bruntsfield offers a further selection of quality local shops.
There is an excellent choice of leisure and recreational facilities including cinemas, theatres and many cafes, bars and restaurants. The open parkland spaces of the Meadows and Bruntsfield Links are both popular with runners, walkers and cyclists.
Regular bus services operate to the City Centre and surrounding areas. Haymarket Railway Station is within walking distance and offers regular train services to Glasgow, Central Scotland and throughout the UK.