Why I love where I live
Topics
We've been inspired by stories about how communities have banded together in recent weeks to help each other out. So, we asked Team ESPC if they or their friends and family had any stories about why they love where they live that we could share.
We were sent some lovely stories about local communities, which you can read below. And if you have a story about why you love where you live, we would love to share it. Email us at marketing@espc.com
Why I love living in Kelty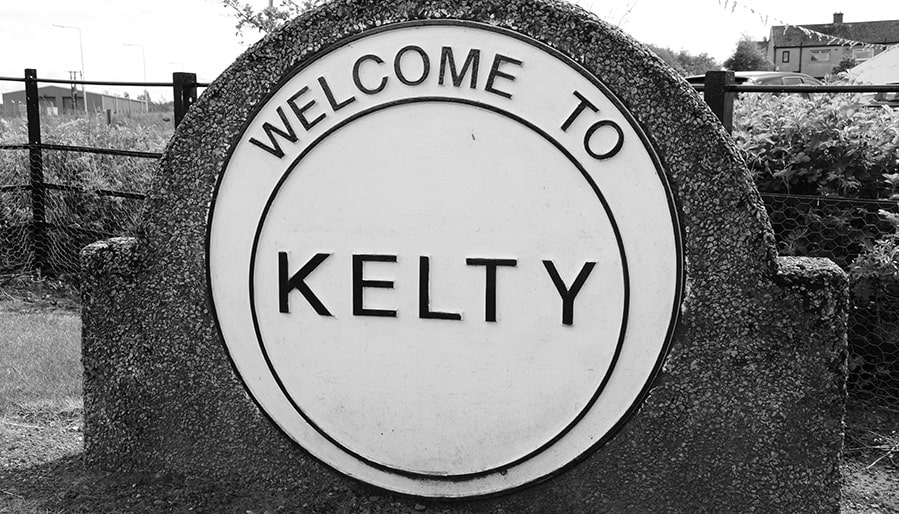 ESPC employee Leanne lives in Kelty with her son. She told us about a group of people in the Fife village who are batch cooking meals for people in the area who are struggling to get by.
She said: "You can get hot meals and desserts delivered to your door if you are in need. All of the food is homemade daily and donated by people who live in Kelty or paid for by people in the group. Fuel money is being covered by our local councillor who owns a car garage. Kelty is just a wee village and it's nice to see everyone coming together, caring for and helping those who need it."
Why I love living in Balerno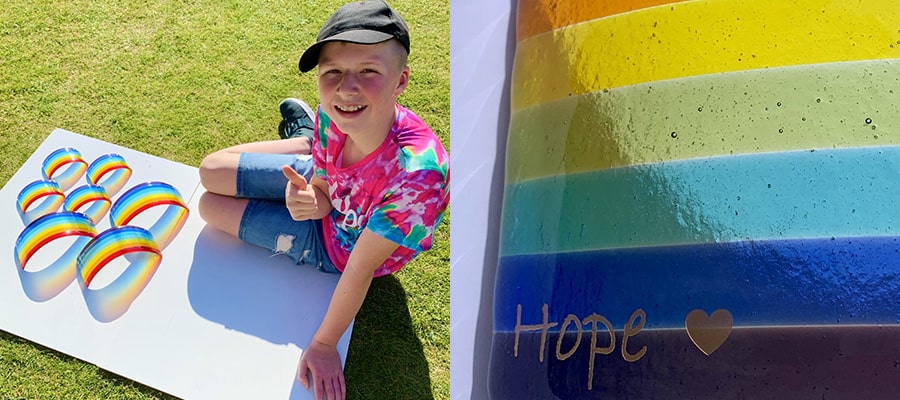 ESPC employee Shiva lives in Balerno. Shiva told us about local artist Scott Irvine, Harmonies in Wood, and his son Sammy. With the help of his family, Sammy has been busy making beautiful Rainbows of Hope in the last few weeks. For every five sold, he donates one to an NHS worker or carer. Here's his story:
"I am 12 years old and stay at home with my mum, dad and big sister. My dad is an artist and he makes sculptures from Scottish hardwoods and fused glass. I get to help him in his own studio in my free time and have made different sculptures over the years.
"Life just now is very different and strange and when we first went into lockdown, I was a bit scared and wasn't very sure about the situation. When I was out for my daily walk I liked seeing all the rainbow posters in people's windows and that was when I asked if I could make my own glass rainbow.
"When I posted a picture of my rainbow on my dad's Facebook page, people starting asking if I could make one for them. I then thought that for every five orders I take, I would make an extra Rainbow of Hope and gift one to an NHS worker or carer to thank them for all their hard work. These people have all been nominated and their names have been put into a draw which will take place at the end of the week.
"I have been inundated with orders and have had so much support from all over the country. My mum supervises me in the glass studio, my dad helps me load the kiln and helps to engrave 'Hope ❤️' into the glass and my big sister helps me to pack each order."
Why I love living in Portobello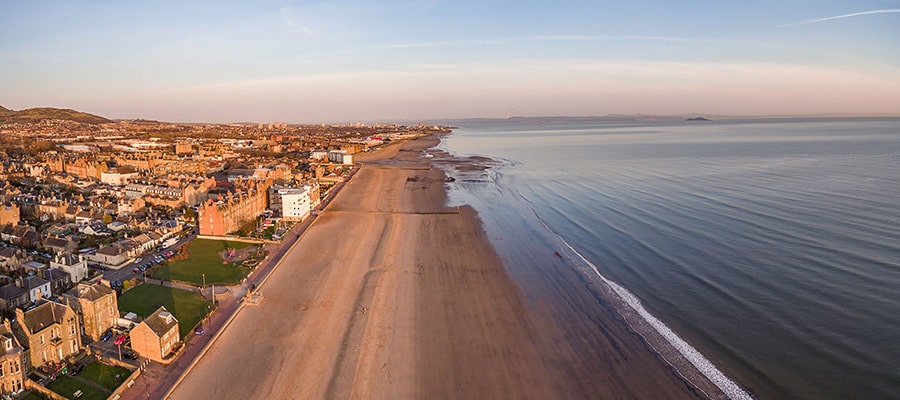 Ann, mum of ESPC employee Claire, lives in Portobello. She said: "This is my second spell living in Portobello. The last time, nearly 30 years ago, my first daughter was a toddler and the second was born when I was here. I loved Porty then, with easy access to the beach, a great support network for mums with wee ones and close family.
"I returned nearly two years ago and love it even more. The community spirit has grown even more and the facilities we have are fantastic. The beach and prom are both lovely and we're spoiled for great parks – Rosefield, Figgate and Brighton are all minutes away from me.
"We're lucky to have so many independent restaurants and cafes, which outside of lockdown provide a fabulous choice for eating out. And the pubs are great community hubs too - sadly missed just now but I hope they all return in the new normal. The live music scene is great too and I love the community art.
"Porty is an ecosystem which means you can stay local for nearly everything and our local shops have been a fantastic resource during these difficult times."
Do you have a story about why you love where you live and your local community? We would love to share it – email us today at marketing@espc.com