What initiatives are available to help first time buyers?
Topics
If you are looking to get on the housing ladder but need a bit of help to get there, there are a variety of financial assistance schemes available. Here I'll take a look at some of the most common.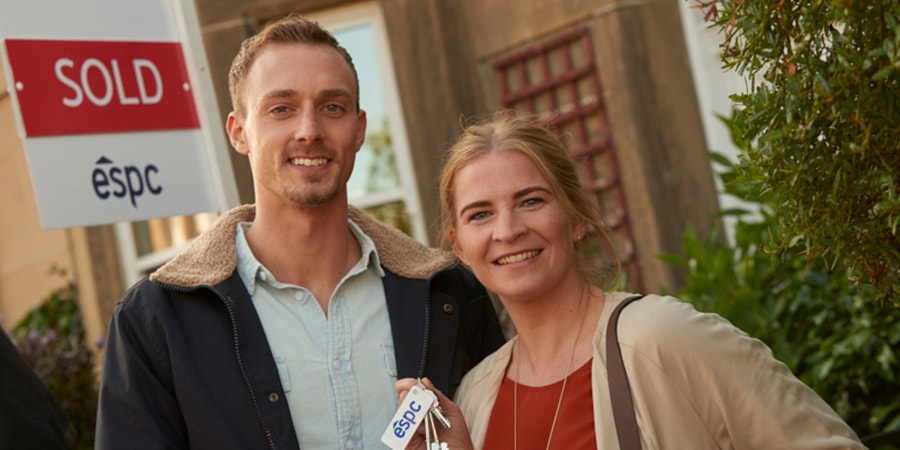 The Help to Buy (Scotland)
The Help to Buy (Scotland) Equity Loan Scheme for new build homes is extremely popular. This can help you move home with just a 5% deposit and an equity stake from the Scottish government of up to 15% loan from April 2016 and is restricted to a maximum purchase of £200,000. Speak to your local developer to find out more.
Help to Buy ISA
If you are planning on saving for your first deposit, the government has also introduced a Help to Buy ISA which has been available from autumn 2015. For every £200 you deposit into the ISA, the government will top it by £50. A variety of terms and conditions apply which are available at https://www.helptobuy.gov.uk/help-to-buy-isa/how-does-it-work/.
LIFT
LIFT is another shared equity scheme which is available for properties on the open market. The LIFT Open Market Shared Equity scheme allows people on low to moderate incomes to buy homes that are for sale on the open market. Buyers require to put towards a modest deposit for the property and in return own an equity stake of 60% to 90% in the property. The Scottish Government pays for the remaining balance under an agreement with you. When you come to sell your home, the Government receives the equivalent stake on the sale value. There are restrictions under the scheme on the purchase price which is linked to the number of bedrooms.
There are a variety of shared ownership schemes available whereby you purchase a percentage of a property which is owned by a housing association. This can be a 25%, 50% or 75% share. You will then pay an occupancy charge on the remainder to the housing association.
As you can see, there is a vast array of varied schemes available. When considering any of these schemes, it is important to investigate all of the technical aspects and their implications before deciding if it is right for you.
As independent mortgage advisers, ESPC Mortgages can help with all aspects of understanding your budget, applying for a mortgage and dealing with the relevant insurance requirements. Pop in for a no obligation chat with myself or another member of the team at our Edinburgh Showroom or give us a call on 0131 620 8680.
The information contained in this article is provided in good faith. Whilst every care has been taken in the preparation of the information, no responsibility is accepted for any errors which, despite our precautions, it may contain.
The initial consultation with an adviser is free and without obligation. Thereafter, ESPC Mortgages charges for mortgage advice are usually £350 (£295 for first time buyers). YOUR HOME MAY BE REPOSSESSED IF YOU DO NOT KEEP UP REPAYMENTS ON A MORTGAGE OR OTHER LOANS SECURED AGAINST IT.