Top tips on selling your home
Topics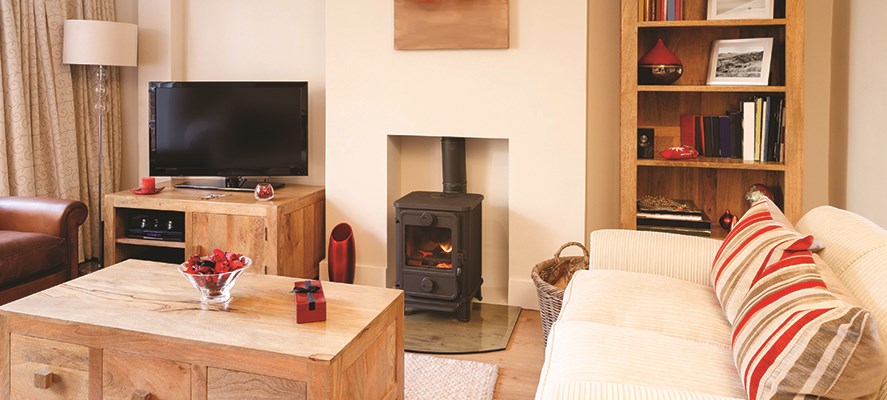 When it comes to selling your house, you may wonder what a solicitor does and what their role will be in your house sale. Although you can choose whether to sell your house yourself, you should consider whether you would benefit from the advice of someone who will look after your best interests.
A selling agent not only provides pricing guidance for your property, but can offer advice on any repairs, alterations and decorating which could enhance the presentation of your home to make it more appealing to buyers.
Before you can sell your home, you will need to get a Home Report from a qualified surveyor. It's important to use a recognised surveyor as not all reports come with mortgage valuation, demonstrating that cheapest is not always the best!
There are a number of companies that offer 'quick house sales', where they offer to buy your home, usually at a discounted price. If you are considering selling your home using one of these firms you should be careful. In any event, the legal side of selling a property must be dealt with by a solicitor. Therefore you should always seek this professional advice first.
Using an ESPC solicitor is the surest way of knowing that you are in safe hands from start to finish. Most firms of solicitors offer both an estate agency and conveyancing service (the technical name for legal work involved in buying and selling property). You should ask for a written quotation of fees and outlays to ensure there are no hidden costs, allowing you to budget. The agent will take responsibility for producing the Home Report, advertising your property, negotiating a price and, if necessary, showing potential buyers around. A solicitor estate agent will normally only request up-front costs, unlike online companies.
Here is what a solicitor will do:
Discussess your needs and what you want to achieve
Explains the procedures
Deals with all enquiries received, and accepts any offer after consulting with you, the seller
Negotiates with the buyer's solicitor
Sends your title deeds to the buyer's solicitor and deals with all observations
Arranges searches of the official records to check that you hold the title to the property and it's not subject to any legal impediment to your sale
Obtains the price from the buyer's solicitor and repays any existing loan
Checks, all documents are correctly complete.
By using an ESPC solicitor estate agent you can be sure to add value and obtain the best possible price.