Thinking of moving? Think about West Lothian!
Topics
Go West!
West is best according to those in the know…
As city prices continue to increase, many people are now looking for a home out with the city boundaries. The homes in the EH52 area are competitively priced, making it an excellent area to relocate to for first time buyers or for those looking to upgrade to a bigger home.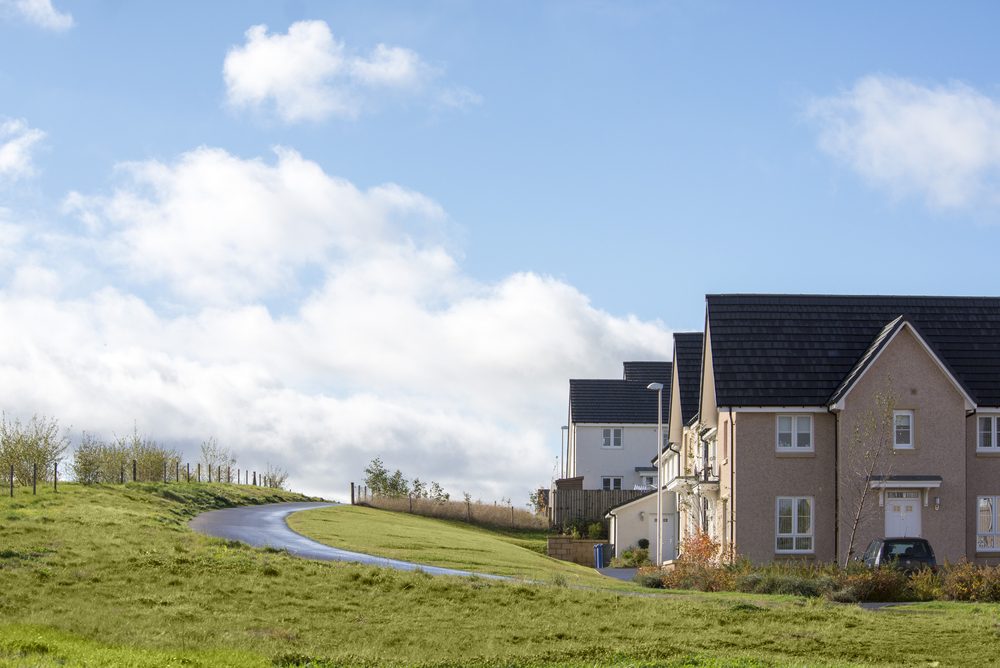 Average selling price in Uphall and Broxburn
According to Registers of Scotland data, from January to September 2018, the average selling price of properties in Uphall and Broxburn were £148,480 and £178,469 respectively. ESPC data indicates that for the same period, the average selling price in Edinburgh was £261,344. For those looking to take the next step in property – the affordability question is a no-brainer.
Where is EH52?
If you follow the Union Canal from the Edinburgh city centre out to West Lothian, you will arrive in the postcode district of EH52 - home to Broxburn, Uphall and Winchburgh.
This district borders Edinburgh and offers excellent commuter links (road and rail) into the city.
The history of Uphall and Broxburn
The whole area of EH52 is steeped in history. Uphall dates back to the 1100's and is full of historical buildings.
Broxburn is a 'new town' dating back to the 1820's and the coming of the Union canal and railway. In 1858 it was discovered that Broxburn and the surrounding area was built on layers of rich oil-bearing shales, which meant it played a key role in West Lothian's oil boom of the late 1800s.
Slightly further along the canal is Winchburgh – a village full of historical charm.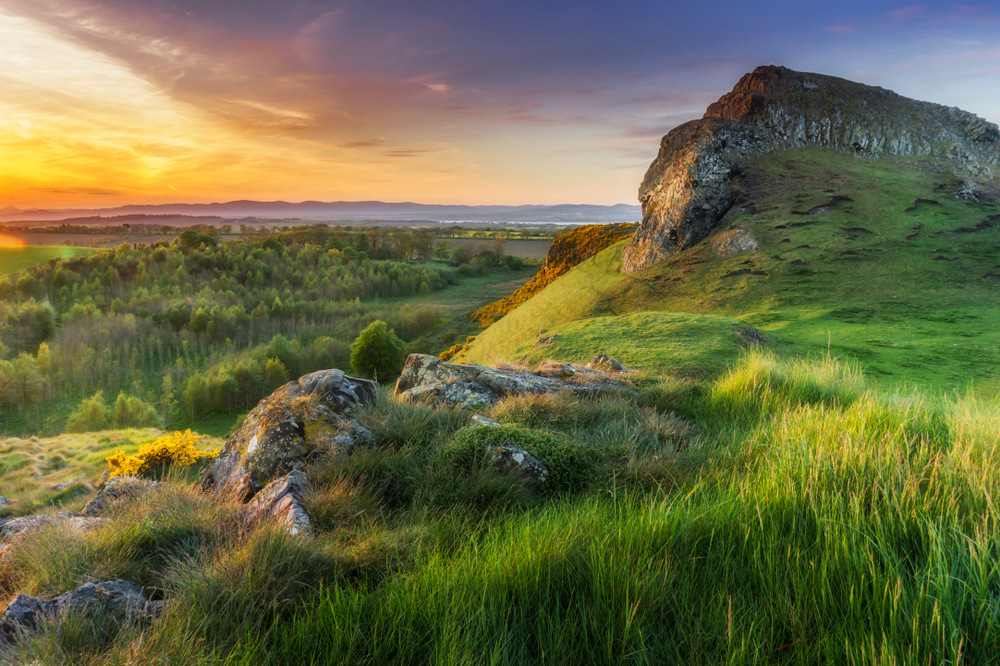 Things to do in West Lothian
Situated beside the Union Canal means these towns offer great walking and cycling routes as well as other outdoor activities. Binnie Craig is a well-known walk which offers stunning views – once you've made it to the top!
The towns within the area are also located close to iconic sights in West Lothian and central Scotland, including Linlithgow Palace, contemporary sculpture park and art gallery Jupiter Artland, the Falkirk Wheel, the Kelpies and many more.
What now?
Find homes for sale in the EH52 area. 
Needing to sell first? Get a valuation for your home here or find a solicitor in the area to help guide you through the selling process.
Plus, if you're a first time buyer enter our prize draw to win £3,000 towards the deposit for your first home!