ESPC is delighted to announce it's the first multi-venture partner of Edinburgh Leisure, securing a high profile sponsorship deal of the local not-for-profit trust.
The deal commences this month and is set to last for three years.
Edinburgh Leisure is a not-for-profit organisation which manages 30 venues on behalf of City of Edinburgh Council, providing the widest range of facilities and community based programmes across the capital.
The partnership will see ESPC promoted at nine elite Edinburgh Leisure venues including The Royal Commonwealth Pool, Criaglockhart Leisure and Tennis Centre, Meadowbank Sports Centre, Ainslie Park Leisure Centre, Gracemount Leisure Centre, Edinburgh International Climbing Arena, Leith Victoria Swim Centre, Drumbrae Leisure Centre and Tumbles Softplay & Gymnastics Centre.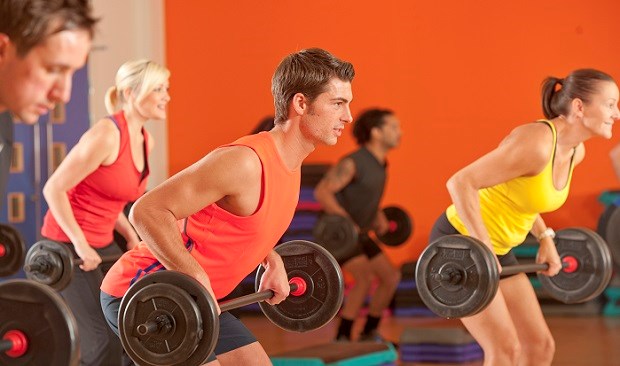 ESPC's sponsorship will enable them to connect directly with some three million Edinburgh Leisure customers annually in the communities that live and work in the City.   This investment from ESPC will provide vital funds for Edinburgh Leisure, enabling it to reinvest in its quality public services and award winning community health programmes.
Ian Grimwade, Head of New Business Development at Edinburgh Leisure, said: "We are delighted to have ESPC as a corporate partner and to connect them with our customers.  This deal will support Edinburgh Leisure's purpose of creating opportunities for everyone to get active, stay active and achieve more.  ESPC will benefit from broad coverage across a range of activities all over the city of Edinburgh."
At the heart of the ESPC brand is maintaining our strong local presence and affinity within the community and our partnership with Edinburgh Leisure works towards achieving this aim. They are a great team to work with and we're looking forward to developing our relationship further to help both of our customers get moving across the City, be it through property, or sport!
Win with ESPC!
To celebrate the launch of the partnership, Edinburgh Leisure is supporting ESPC's competition around how fast ESPC sponsored athlete Libby Clegg will run at the upcoming Commonwealth Games.