Stomp challenge and ESPC bake sale for SAMH
Topics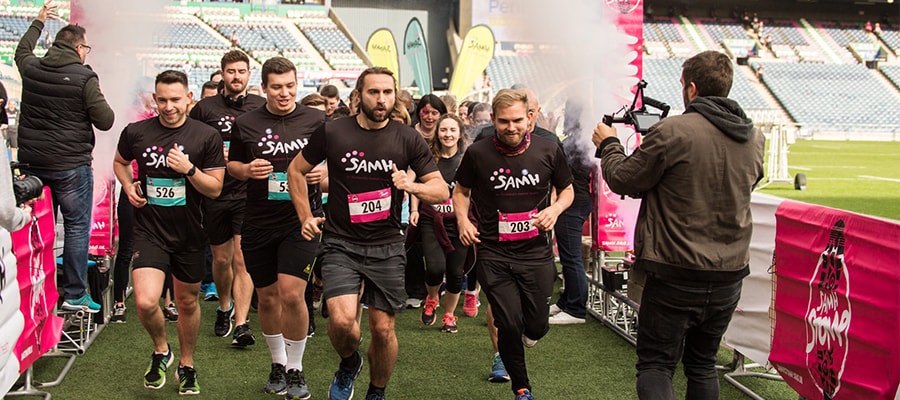 October has been another busy fundraising month at ESPC. On the 6th October ten ESPC athletes/staff members took on the SAMH Stomp challenge at BT Murrayfield Stadium. Every member of the team tackled 4,200 steps on the day. Legs were aching for the following week, but the whole team agreed that it was great fun and a fantastic achievement. A big thank you to SAMH for organising the event and to all those that sponsored the team to take part.
The 10th October was World Mental Health day. To show our support for SAMH that day, ESPC staff were encouraged to wear their best pink clothes. Plus, we hosted a charity bake sale in the afternoon. Several staff baked and bought yummy treats and we also asked our expert panel of judges to decide upon the best cakes of the day. The panel consisted of ESPC's CEO Paul Hilton, HR Advisor Shiva Cowe and CFO Annie Fleming – they spent a long time deliberating, but they managed to agree on the top three baked goods. ESPC's Design Account Manager Sally Smith was awarded third prize for her M&M cake, and ESPC Lettings' Assistant Property Manager Amy Kilpatrick took away 1st and 2nd prize for her Pavlova and Victoria sponge.
In total, we raised £1,095 for SAMH at the ESPC bake sale and Stomp challenge. This brings our grand fundraising total to £3,329.00. And we've still got lots more exciting fundraising events planned…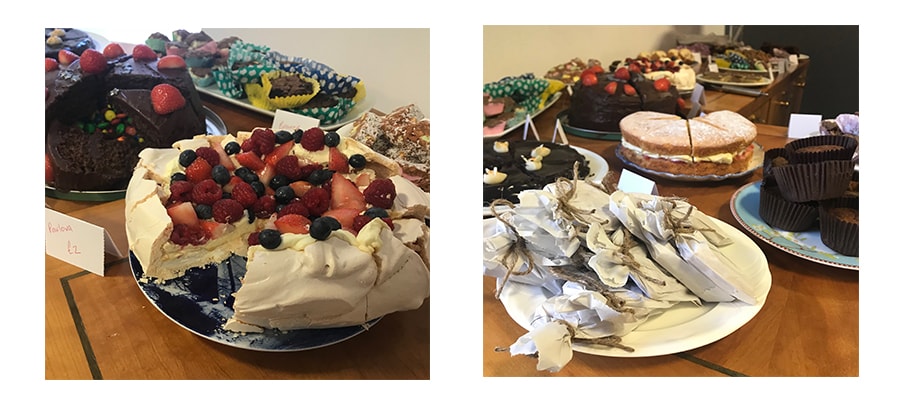 Our annual Charity Winter Ball for our member solicitor estate agents will be held at the end of November, where we'll host a raffle and an auction (with some fantastic prizes on offer) to raise money for SAMH. Plus, some of the ESPC staff members will be heading out to the SAMH Redhall Walled Garden in December to make festive wreaths for us to sell, with all profits going to the charity. And there's much more planned for 2019.
Keep up-to-date with all our fundraising activities checking out espc.com, reading ESPC Paper and following our Facebook, Twitter and Instagram pages.